Supporter Profile: Miki Walsh
By Matt Konrad
Supporting education is an investment in the future—and a planned gift in support of scholarships goes even farther, offering a helping hand to the next generation of students. The members of Scholarship America's Legacy Society have committed to this generational support; for Legacy Society donor Miki Walsh, it's also a way of looking back and honoring her own parents.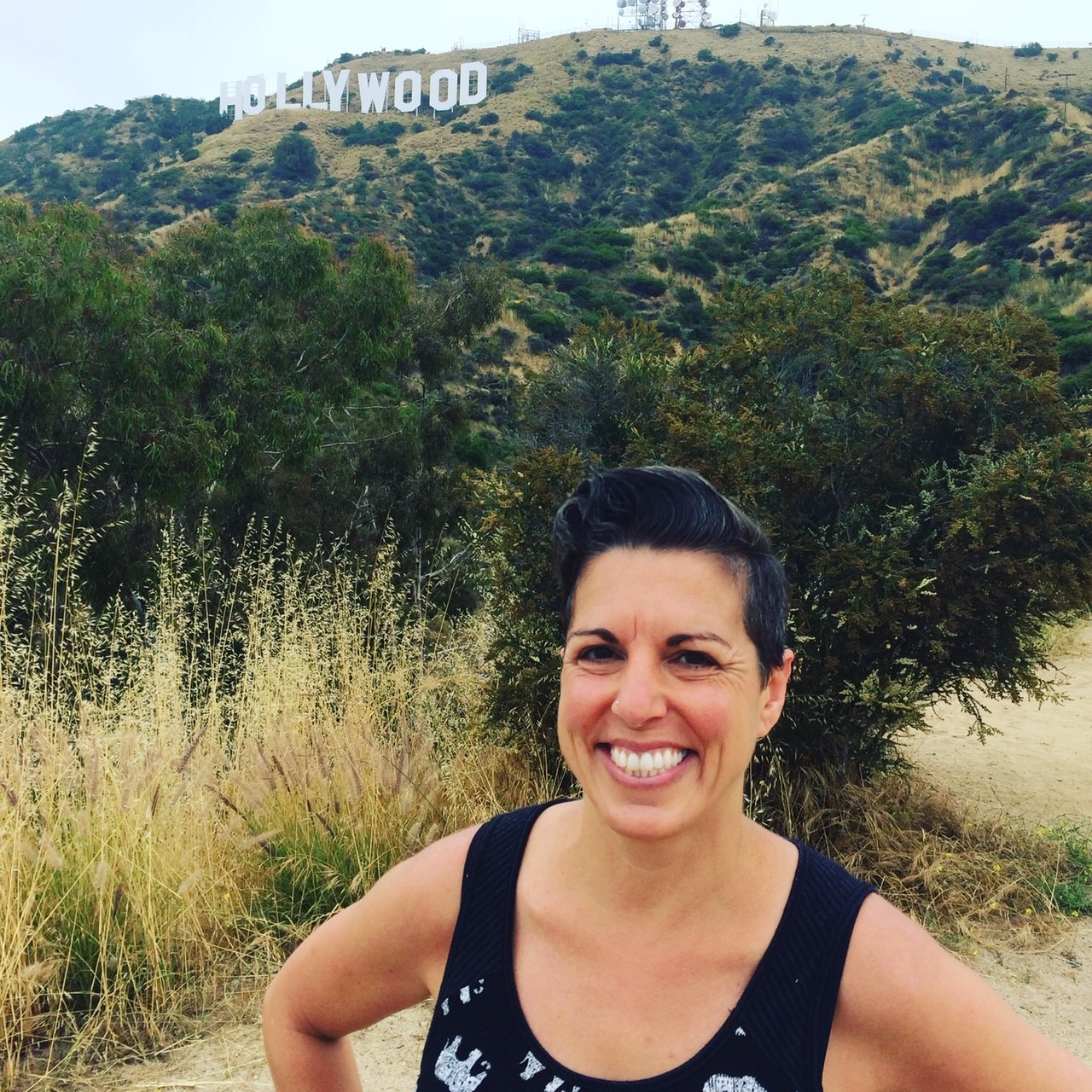 "[My parents] were both extremely generous people and this is the way I am honoring their legacy," she says. "They were founders of a community theatre group in our hometown and they both tirelessly dedicated their time and money to the theatre for decades of their lives. My mother in particular got great satisfaction from helping young men and women hone their skills and then go on to careers in theatre. The most appropriate thing for me to do is to carry on their generosity and support of the arts the best that I can."
In their honor, she started a scholarship for students pursuing creative fields; her husband is also a longtime supporter of education through Scholarship America. Miki's support of students is driven by the desire to give back and build a better world, and by the recognition that things are very different than they were during her own college days.
"Only wealthy kids can afford college now, and everyone else that has the desire for higher education is basically agreeing to spend decades of their adult lives repaying loans and debts. This whole system really eats away at me and I want to do what I can to help students break out of this cycle," she says. "Even a small scholarship can mean so much to students, if it just means they will be able to pay their rent and not have to work a minimum wage job on top of concentrating on their studies."
The scholarship program that she started is already providing hope and reducing debt. As she started looking toward the future, Miki decided to continue that legacy with the help of Scholarship America. And she learned a timely lesson when she lost her father, leading her to start her estate planning earlier than many people do.
"My father died without signing an updated will, and that caused me a lot of headaches," she says. "I vowed that I would be better prepared and to make sure that my desire to donate my estate to Scholarship America will be honored. I could envision nightmare scenarios in which random cousins would be left squabbling over my estate. [That's] not gonna happen now!"
In addition to the peace of mind that comes from finalizing an estate plan, legacy gifts also provide supporters with a chance to define and explain the goals of their gift, and to transition those wishes into a professionally managed program.
"I trust Scholarship America to be able to carry on with my plan when I am no longer able to," Miki says, citing our broad reach and deep pool of applicants for all types of scholarships. "It gives me great joy to imagine Scholarship America using my legacy gift to help students in creative fields reach their goals and carrying on my parents' dedication to people working in the arts. I can think of no better way to honor my parents and what they did for their community."
As the nation's largest nonprofit provider of scholarships, we are committed to honoring those wishes. And we share the mission of Legacy Society supporters like Miki, who aspire to bring a better future to present and future generations of students.
"I recognize that many people in our country have found themselves on shaky ground—not due to a lack of effort or hard work on their parts, but rather from circumstances out of their control. I think it is my duty to extend a hand to people in need," she says. "The more people who are able to improve their situations and quality of life, the better our society as a whole will be. We are all connected!"