Supporter Profile: Bill Rolland and Lois Abel, Sinclair Research Group
By Matt Konrad
Scholarship America was founded on the idea that the collective power of communities could help students pursue their college dreams. More than 60 years later, our partners and supporters continue to make that idea a reality in all sorts of innovative ways – and Sinclair Research Group (SRG) is spearheading a unique initiative that combines corporate giving with community energy.
Founded by researcher Lois Abel 25 years ago, SRG works alongside school districts, universities, foundations and government as an evaluation partner, collecting and analyzing data for school evaluation and teacher accreditation programs. In 2020, they partnered with Shasta College and the State of California to assess the success of a $45 million grant program for school paraprofessionals to pursue teaching certification.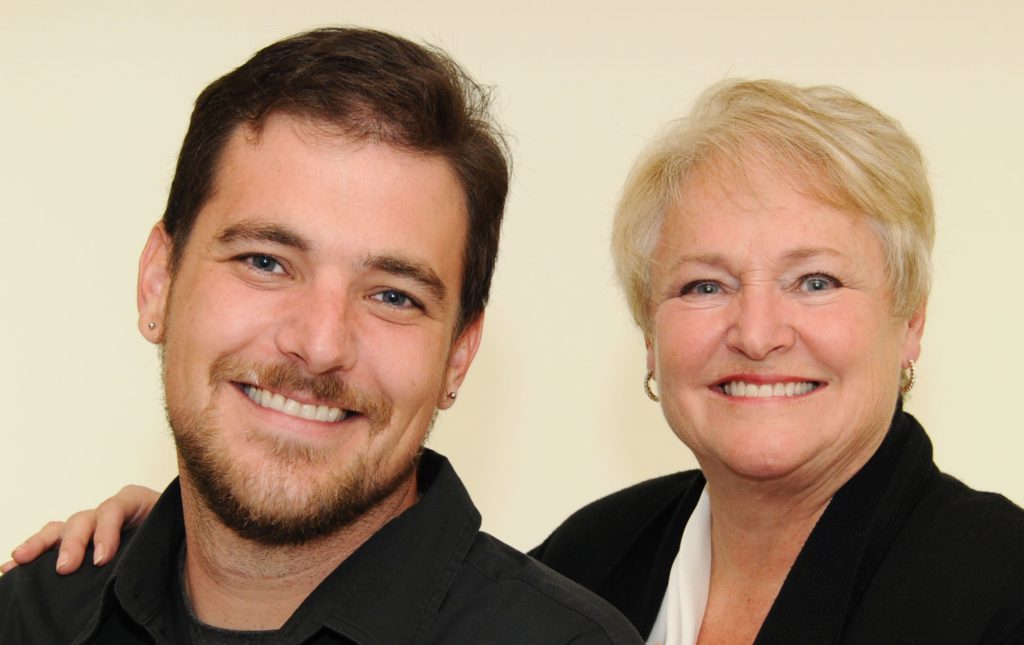 SRG Executive Director Bill Rolland knew that they'd need a large, diverse and engaged group of people to interview and submit survey responses – and the team at SRG had an idea.
"There were 2200 people in the program statewide. We needed a sample size of 500 to 600 and wanted to incentivize them to give feedback on their experience," Bill said. "These are altruistically inclined people, in education, and we wondered if they'd be interested in forgoing a stipend and making a donation out of it."
As they recruited survey respondents, SRG offered a few different incentives, including a donation in the respondent's name to Scholarship America. After 550 responses, they'd already made quite an impact – around 40% opted to donate in spite of COVID-related economic and job uncertainty.
The success of the program reflected the giving spirit of SRG. Bill said the practice of philanthropy is built into the organization's DNA – and his own. "Lois [Abel] has been philanthropically motivated ever since I've known her," he said. "And I've known her for 36 years, since she's my mother."
Lois echoed her son's sentiments. "I have been very, very touched by all of the people who have said 'I want to give to Scholarship America.' [Many of] the people in this particular evaluation are struggling — they're working as a secretary in a school but they also have a job at a grocery store." Despite any of their own struggles, however, their passion for education remained constant.
When a survey respondent decides to donate, they're recognized by Scholarship America and by SRG with a handwritten note. It's a welcome moment of gratitude as they work through what can be a stressful path toward their teaching certificate, and a great way to keep them feeling connected to the world of education.
It's also an introduction to charitable giving for many of the new donors – Lois compared it to the Biblical tale of the "widow's mite," an illustration of how a small gift can feel especially powerful. And as today's survey respondents become tomorrow's education professionals, this opportunity will stick with them. As Lois said, "We want to encourage this philanthropy — it may be just the beginning of what they do."
Just as our founder, Dr. Irving Fradkin, realized, plenty of people are willing to support community education, even if they can't give much. By turning people's valuable time and altruistic intentions into donations, SRG is providing a unique, repeatable way to expand the scope of philanthropic giving.