Five Questions You Need to Answer Before Starting a Scholarship Program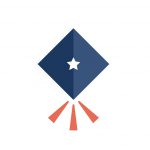 By Scholarship America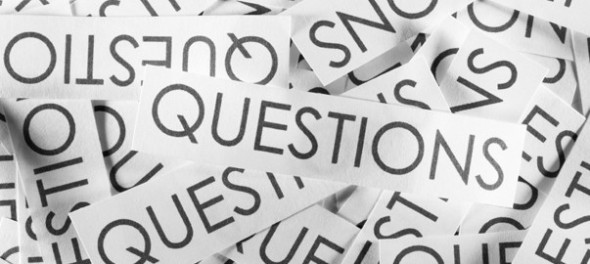 For organizations of all sizes, starting a scholarship or tuition assistance program may seem like a no-brainer. Scholarships allow you to support your workforce, their families or your community; they help ensure higher education and a future with more skilled workers; and they are a compelling benefit that helps you recruit, retain and delight your staff.
But creating a scholarship isn't as simple as setting aside $1,000, putting a stack of application forms in the break room, and picking a student winner in the spring. A fair, sustainable, beneficial scholarship program takes a lot of thought at the outset — and the first thing you will need to do is to answer these five questions.
1) What students or communities do you want to support?
It's crucial to figure out who you want to benefit from your scholarship program. Are you planning to reward employees directly, or provide awards to their children? Do you want to open the application to anyone in your local, regional, national or global community, or are you keeping the awards accessible just to your team? Should you earmark your scholarship funds for students pursuing degrees at a certain school, or careers in a certain industry? Do you want to help undergrads, graduate students, returning professionals or some combination of all of these?
2) If considering an employee-related educational assistance program, what does your workforce look like?
Think about the demographics of your workforce. How old are they? Are they young and single, or older with families? Are their kids mostly in diapers, or mostly in high school? All of these questions will help you figure out what kind of scholarship program to offer.
Many companies offer a standard children-of-employees scholarship to help pay for a postsecondary degree. But for a tech startup whose workforce is mostly under 35, an employee-education tuition assistance program may be a better idea. Or, for a law firm with an older staff and grown children, a community scholarship may make more sense.
Thinking about starting a scholarship program? Contact our scholarship experts today!
3) How many applicants do you expect?
The scope of your program will help you determine how many applicants you might expect. At Scholarship America, we usually encourage clients to think inclusively about their qualifying criteria — if a program is too restricted or targeted, it can be difficult to find enough qualified applicants. By keeping the qualifications relatively inclusive, you can plan for a realistic number of applicants, while also ensuring that you have a wide pool of potential recipients to choose from.
4) Can you afford to make an impact?
If you're thinking of starting a scholarship fund, you already know that the cost of higher education is skyrocketing. A degree has never been a better investment — or a more expensive one. To create a scholarship with a real impact, we recommend a minimum award amount of $1,000; our clients' average award is between $2,000 and $2,500. Awards of $5,000 and more are considered prestigious — the kind of award a student will never forget.
In addition, you can deepen your scholarship's impact by making it renewable, meaning a student receives the award for multiple school years as long as he or she continues to meet the program's required renewal criteria. This type of award indicates a true commitment to the student, helping them persist all the way to graduation.
5) What is the scholarship's real budget?
As with most expenses, the budget to give away a $2,500 scholarship isn't just $2,500. In addition to the amount of money distributed as scholarship awards, you'll also need to budget either staff time or outsourcing costs to manage the program: creating the application, spreading the word, evaluating the submissions, answering applicant and parent questions and ensuring the recipients' funds are disbursed correctly.
As your program grows, the cost of that staff time will, too. If your scholarship is outgrowing your team — or if you just don't know where to start — contact the experts at Scholarship America. Our experienced scholarship management professionals can help you answer all of these questions, and get the most bang for your budget!