Kara Wrice's Spirit and Memory Live On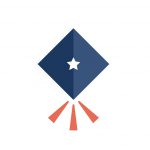 By Pam Carlson
Her best friend and family helped raise more than $20,000 in Kara's memory for the Scholarship America Dream Award
Though her life was cut tragically short, Kara Wrice made an impact on everyone she met.
Her father, Karl Wrice, called her "a rock star. She didn't have an enemy – she was very extroverted. She left a large footprint."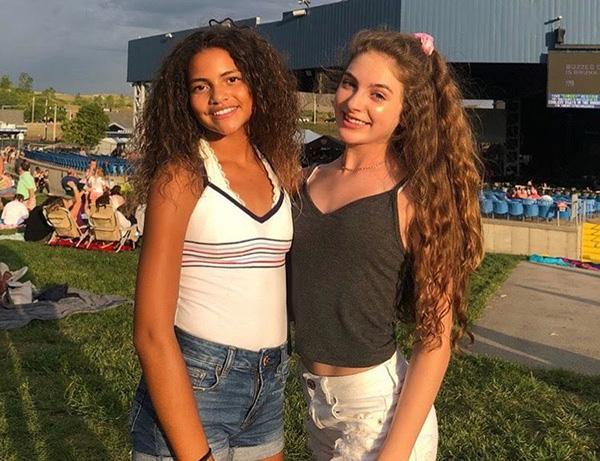 And now, thanks to the efforts of her best friend and her family, Kara's spirit and memory are living on, creating a legacy of support for students who dream of completing college.
Kara was just 16 when she drowned in a tragic accident last summer in the Meremac River at Castlewood State Park in Ballwin, MO. Her death was an unimaginable shock and a devastating loss; her friend Alexis Romano remembers Kara as a young woman loved by everyone who knew her, and someone who could make absolutely anyone smile.
The girls did their homework together every night over FaceTime, staying connected virtually. "I wondered if they were really doing math, or just enjoying helping each other," said Lisa Wrice, Kara's mom. "They had this math connection. It was some of both. She just loved to be with her friends and just have fun."
Kara was an A student and a rising junior at Webster Groves High School. She "had a passion for volleyball, enjoyed her job as a lifeguard and had an incredibly bright future with Mother Model Management as a standout model," as remembered in her obituary.
"She was destined for great things, inside and outside of the modeling world," Mother Model Management posted in a Facebook tribute.
At a loss after Kara's death, Alexis felt a need to take action. "I didn't know what to do, but I wanted to do something," she said. Alexis created a slide show of pictures of the girls having fun and dropped it off at Kara's house after her funeral—and then she set up a GoFundMe page in Kara's memory to raise money for scholarships.
"It was a really sweet idea to do this for her best friend," said Alexis' mom, Molly Romano. High school classmates gave what they could – sometimes a dollar or two, occasionally more. A link to the page was shared on social media and the effort took off.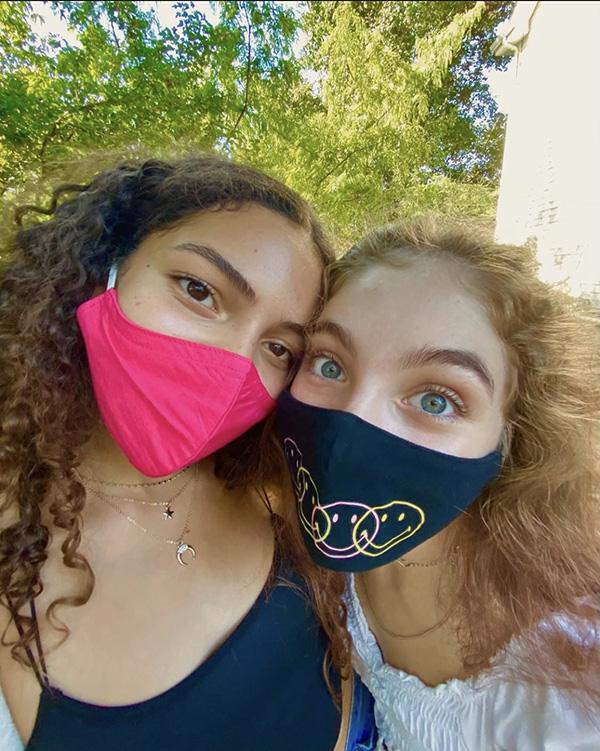 "We set a goal for $10,000, hoping we'd reach that," Alexis said. "After the first couple of hours, the effort had raised two to three thousand dollars. It was insane." In the end, the GoFundMe drive generated $20,130 for the Scholarship America Dream Award.
"I don't think anyone could foresee it would grow into what it did," said Amy Chery, Kara's aunt. "This scholarship will be awarded in Kara's memory."
The idea of helping a student achieve their college dreams goes back to Kara's grandfather, Robert Hohn, who "loved his granddaughter more than life itself" and believed in the necessity for a college education.
"After my father died, I wanted to do something to honor him," said Kara's mother Lisa. At the time, she was volunteering for the Make-a-Wish Foundation, and one of the children's wishes was to go to a college in Colorado. While it was outside the scope of Make-a-Wish's work, Lisa contacted the college and eventually helped the student's costs get covered by the college for four years.
Kara's aunt, Amy, sees the GoFundMe benefiting Scholarship America's Dream Award as a continuation of that legacy of commitment to education. "Our brother, Robert Hohn, Jr., planted the seed about creating a scholarship," she said.
And now, thanks to a best friend and to two families' commitment and legacy, Kara Wrice's memory will shine on through the Dream Award.