All in the Family: Dream Award Scholar Wendi Cantero Hernandez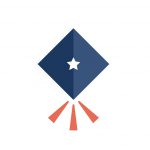 By Pam Carlson
Wendi Cantero Hernandez has always been close to her older sister, and when it came time to choose a college, Wendi followed her sister's footsteps to Northern Kentucky University. "She definitely showed me the way at NKU," Wendi says. "She was there for me."
Her sister is Yessenia Cantero Hernandez, a 2017 recipient of the Scholarship America Dream Award. Yessenia graduated from Northern Kentucky University with a degree in nursing and now works as a pediatric cardiac intensive care nurse at Cincinnati Children's Medical Hospital.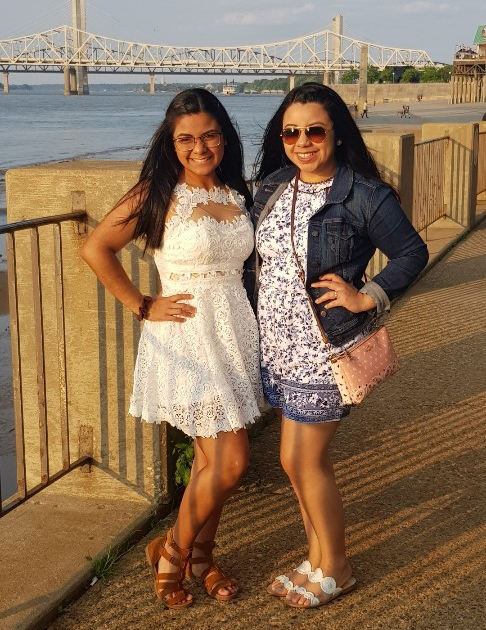 Yessenia originally learned about the Dream Award from 2014 Scholar Luis Loza, a friend and fellow NKU student; she then encouraged Wendi to go for it.
"I was terrified to apply because it is such a big award," Wendi said, but she applied and was selected as a 2021 Dream Award Scholar.
A junior, Wendi is majoring in accounting and management. She entered NKU as a sophomore, having taken advanced placement and dual credit classes at South Oldham High School in Crestwood, KY. When COVID-19 led NKU to cancel on-campus classes, Wendi worked full-time at Walmart while continuing to go to school online.
For Wendi, facing challenges was nothing new.
"In America, we speak English." Those were the first words she heard from a teacher when she moved to the U.S. from Mexico City at the age of five. "I became shy, quiet and fell behind," Wendi said. "I was bullied because of my accent, the color of my skin and financial situation."
Then, in eighth grade, Wendi's best friend passed away from cancer. The loss affected her deeply and she threw herself into her studies, not realizing she was suffering from depression and anxiety. "It was a difficult period," she recalled, "because my family was not educated about mental health."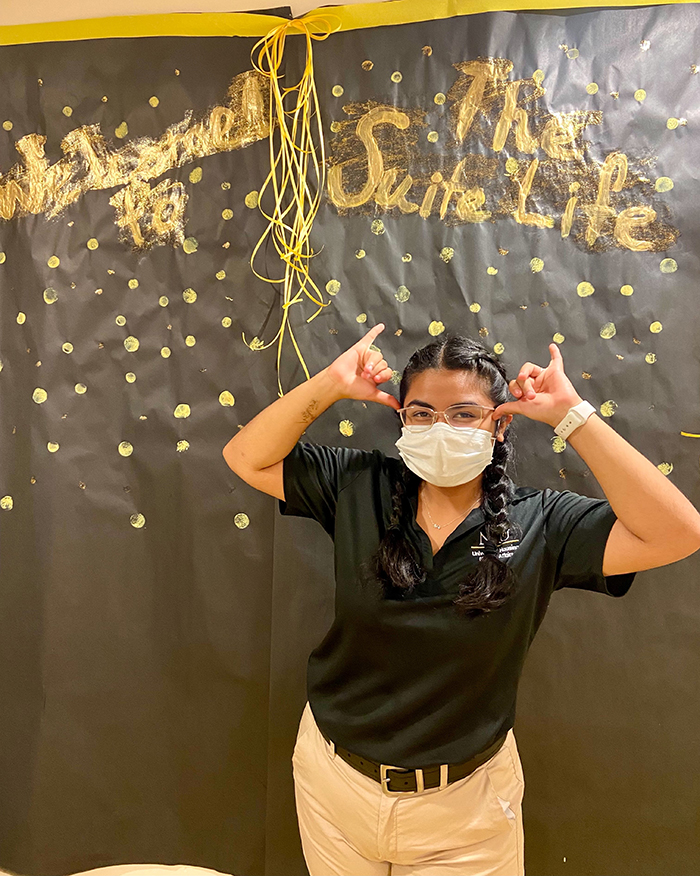 Wendi is a DACA (Deferred Action for Childhood Arrivals) recipient, and struggled to find resources to support her education. But the struggle didn't stop her. "As an immigrant, it has always been in my blood to pursue the American dream," she says.
Wendi has come a long way since those days and today is a second-year resident assistant on campus, working and living with a cohort of 56 freshmen as they kick off their college experience.
"It's crazy," she says. "I help with move in and work on helping them get to know each other and get involved on campus. My advice to students is that you have to put yourself out there. When I first came to NKU I was beyond intimidated, but once you find a community and you start putting yourself out there, that's when opportunities arise. It's okay to be scared."
Wendi is also a peer mentor for Latino students. She mentors two students directly and also supervises ten mentors who each have one or two freshmen mentees. "A lot of the students are DACA or undocumented," she says. "It is nice to have your own community."
She has also been active with Young Women of Color, the League of United Latin America Citizens and the Northern Kentucky University Leadership Institute.
"As a woman of color, I want to lead by example," Wendi says. "My goal is to one day run a nonprofit business to provide lower income individuals and first-generation students with financial guidance. I want to educate them on financial literacy to give them the autonomy they need to make confident decisions to help their businesses grow."