Understanding College Financial Aid eBook
Paying for College | 1 minute read
Financial aid for college is confusing. We're here to help. Read this eBook for a comprehensive look at financial aid including the FAFSA, Financial Aid Offers and scholarships.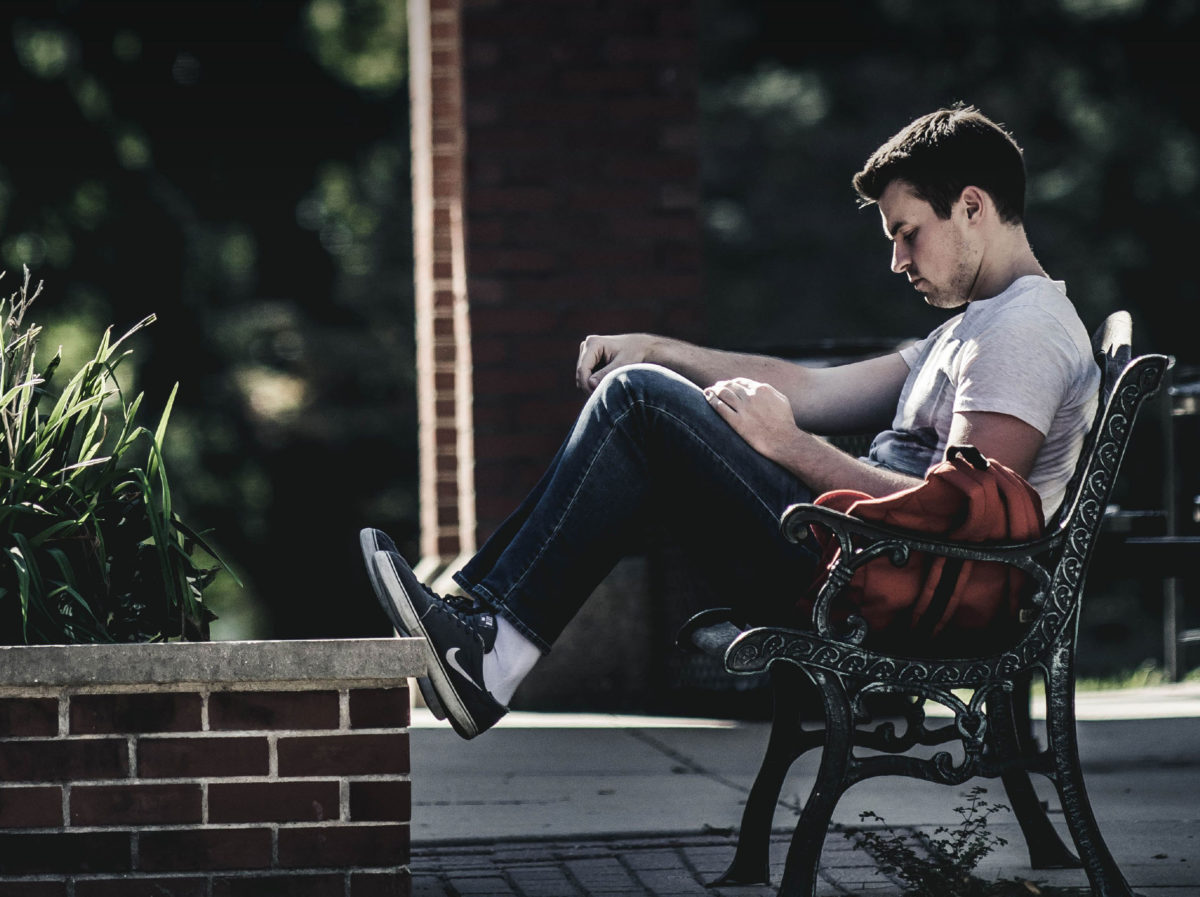 The college financial aid process is confusing and can be overwhelming. This free eBook will help you understand the different parts in the process and terminology used in financial aid documents.
You will learn:
What is the FAFSA and when to apply
How to read your Student Aid Report and Financial Aid Offer
How scholarships fit into paying for college
Need more help? We're here for you.
Scholarship America is a place for students to get resources on how to pay for college and apply for scholarships. Learn more in our student resource section.