10 Ways to Make Your Debt Manageable
Paying for College | 3 minute read
Millions of college students incur some student loan debt – and it can be worth it. Here are the top ten tips for keeping your debt from taking over your life.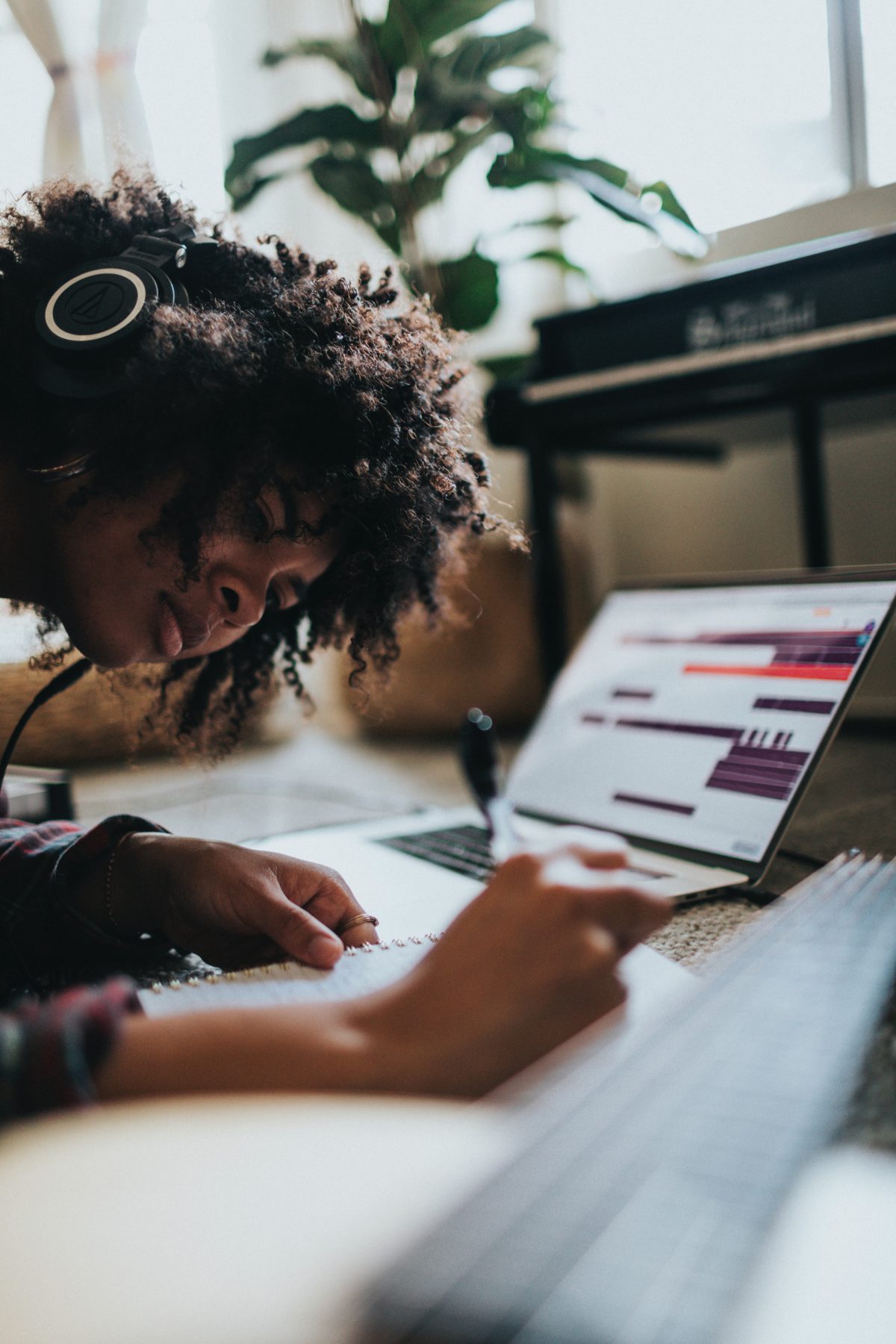 For millions of college students, loans are a fact of life—and they can be worth it. Even if you incur some student loan debt, earning a college degree is still one of the best long-term investments you can make. Here are Scholarship America's top ten tips for keeping your debt from taking over your life.
1. Be cost-conscious when choosing a college.
To keep your debt down, the first step is to find the most affordable school that helps you meet your goals. The Department of Education's College Scorecard helps you compare costs of attendance to find the best deal. And don't forget that living at home, starting at a two-year college and taking online classes can all help cut costs!
2. Use loans as a last resort.
It can be tempting to look at student loans as "free money," especially since researching grants and scholarships can take lots of time. But do the work! Money you don't have to pay back is always a better deal.
3. Match your debt to your career goals.
If your goal is to be a doctor, lawyer or engineer, college will be more expensive—but your career is likely to be more lucrative. If your career dreams aren't as high-paying, make sure your debt load isn't, either.
4. Start paying as much and as soon as you can.
You don't have to start paying down your student loans until you're not in school anymore. But if you end up with a budget surplus, paying off debt while you're still a student can save you thousands of dollars in interest.
5. Find an employer that values education.
Whether you're working while in school or graduating into the workforce, look for employers that offer tuition assistance or student loan repayment benefits.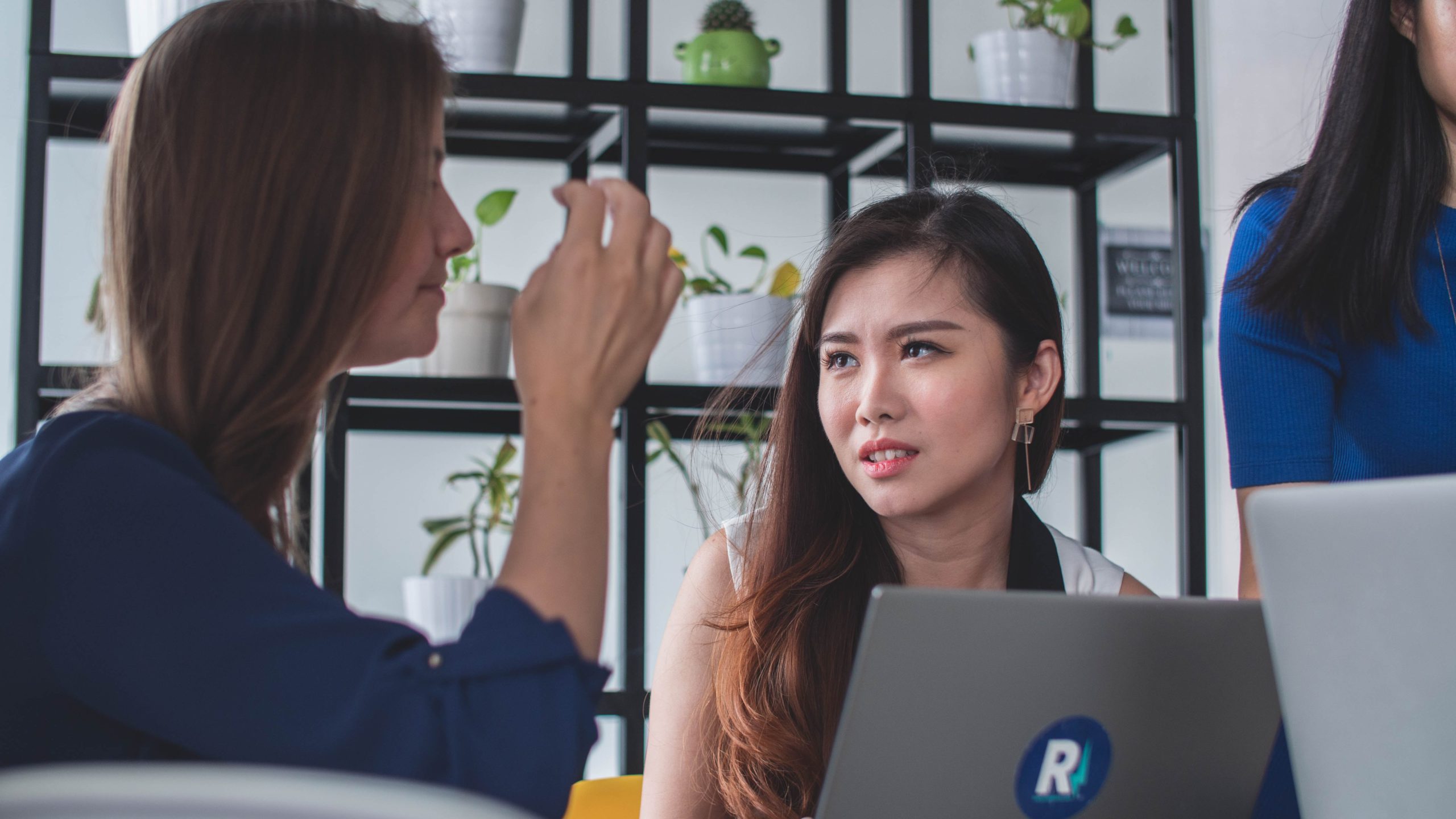 6. Pursue a public service career.
While regulations for these programs are in flux, the federal government offers student loan forgiveness to nurses, teachers and other public servants who begin their careers in underserved areas.
7. Find out if your state offers loan forgiveness.
In addition to federal programs, 45 states and Washington, D.C. offer some form of student loan forgiveness, typically also connected to working in a public service field.
8. Learn the ins and outs of income-based repayment.
Federal law allows many student loan recipients to lower monthly payments on a sliding, income-based scale. The plans can be confusing, so it's best to consult with a financial consultant to figure out where you fit.
9. Consolidate your federal loans.
It's easy to end up with a bunch of different loan accounts, all with different payment amounts and due dates. Combining these loans into one payment, a process called "consolidation," will help avoid stress (and missed deadlines).
10. Explore refinancing options if you have private loans.
Private lenders often extend credit to students with unfavorable terms and high interest rates. As you start building credit and paying off loans, explore refinancing offers to find lower interest rates, allowing you to pay down your balance faster.
Never stop searching for free money!
You can help minimize your student loan debt with these tips – and don't forget, as you consider ways to pay for college: scholarships are out there for every kind of student at every stage of your education.