Restarting or Returning to College after a Gap
Support During College | 5 minute read
Considering going back to college after a gap year or more? Read this article for 3 key pieces of encouragement to continue your college journey.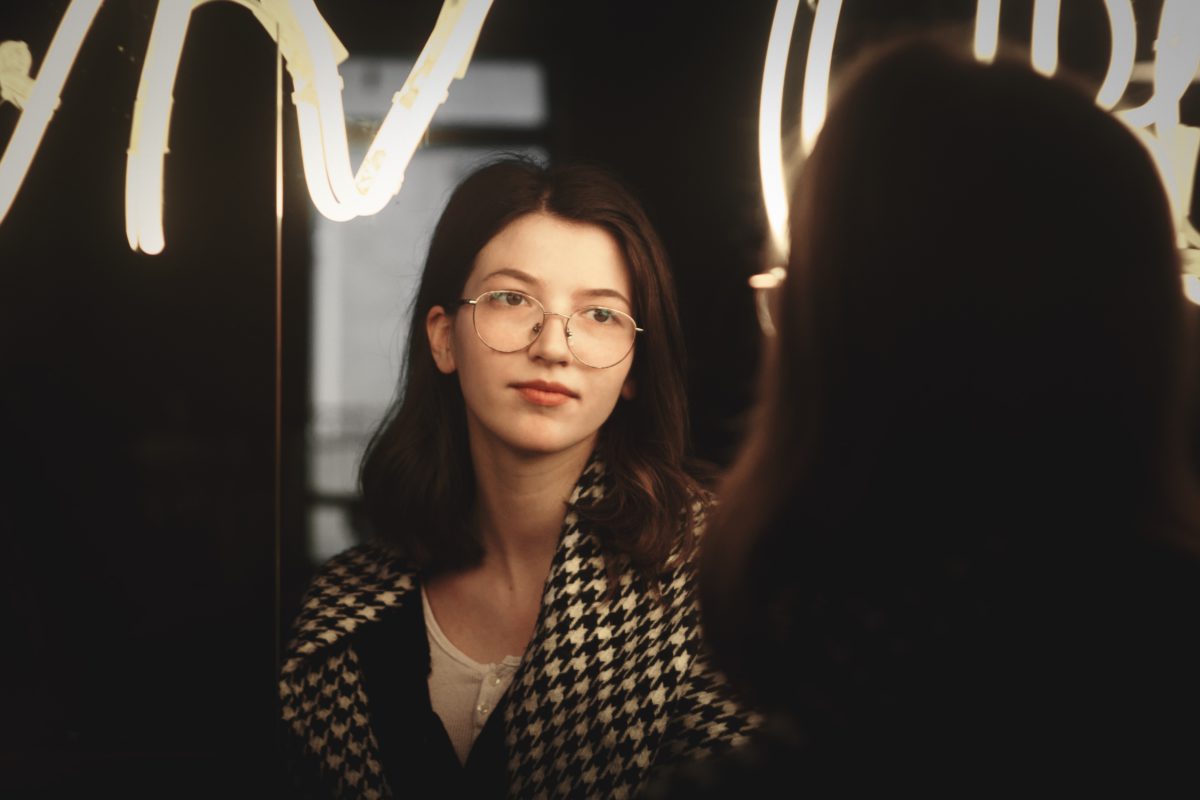 The pandemic years have impacted all of us, particularly students. A Time cover story laid out the stark reality of the situation: "anywhere from 7.7 million to 10 million adults canceled plans to take post secondary classes last fall because of financial constraints related to the pandemic. The number of high school graduates who immediately went on to college in fall 2020 declined 6.8% compared with the previous year," with a disproportionate number of those students coming from schools in low-income districts.
While we've come out on the other side of the pandemic, that doesn't mean everything will go back to "normal" – especially for those whose plans were derailed by the impact of COVID-19. Students skipped the college year because of health concerns, took time off for financial reasons, just didn't feel like paying for remote learning, or delayed plans to go back because of the pandemic. Regardless of the reason, the process of restarting or returning to college after a missed year (or more) can be difficult. If you're struggling to get started, here are a few tips to help you get back on your feet.
Don't lose hope.
Millions of Americans have experience setbacks and disruption in the past years. As a result, it may be hard to embrace the kind of hope that college represents.
Kim Cook, director of the National College Attainment Network (NCAN), discussed the unprecedented decreases in FAFSA completion and freshman enrollment over the pandemic, telling Time: "We're afraid they're just taking themselves out of the game … They have decided it's just not possible."
This hesitance is happening to high school seniors, recent graduates that delayed enrollment, and to students who hit "pause" on their college education. But it threatens to create a "lost class" of students, and that could be even more devastating.
Because, just as it was before the pandemic: higher education is the best path to a brighter future. Whether it's a two-year or four-year degree, a technical certification or a doctorate, a degree means more opportunities, higher wages and less chance of unemployment.
It's not easy – especially right now – but it's worth it.
Help is out there.
Realizing the benefits of a degree means putting in plenty of hard work – and the process can be confusing and overwhelming even in a "normal" year.
As you get back on track, you're going to run into some unfamiliar territory. But if you're tempted to give up, take a deep breath and remember that the answers are out there (and there are people who can help you ask the right questions).
For recent grads, consider reaching out to your high school's counselors, even if you haven't been in school for more than a year. Talking with someone who knows the process can go a long way toward answering your questions about admissions and financial aid.
If you know where you're planning to start or re-start your studies, keep a close eye on the college's website and social media, and don't hesitate to reach out to the financial aid office, the admissions department or even fellow students for a firsthand look at what things are like on campus. Plans for next year may not be definite, but it's important to stay informed as they change.
Not sure where you want to go? There's still plenty you can learn. Your school selection might depend on transferability, flexible classes or the ability to earn credits via tests like the College Board's CLEP exams or work experience – here's a good guide. And the process for federal student aid is largely the same no matter what college you attend (or what age you are), and it's worth getting to know the ins and outs before the FAFSA opens for applications on October 1.
Private scholarships aren't just for current high school seniors – many of Scholarship America's partner programs are open to anyone pursuing undergraduate study.
This is also an ideal time to research scholarships and grants. Contrary to popular belief, private scholarships aren't just for current high school seniors – many of Scholarship America's partner programs are open to anyone pursuing undergraduate study, and institutional grants from colleges are typically available to students of all ages.
As you look for scholarships, take special note of those that are a good fit for your situation – for example, "need-based" or "need-considered" awards are geared toward those with financial struggles; some awards don't require a recent GPA or test score; and some can be used to pay expenses beyond tuition. Checking the fine print (and reviewing with a friend or family member) can help you maximize your time.
Keep your options open.
Whether or not you have a school in mind for next year, we encourage you to stay flexible as you consider your current and future educational path.
You may have a dream four-year college in mind, but you're still getting back on your feet financially. If so, consider a two-year school in your area – you can stay at home, earn transferable credits at a reasonable price and save money to help complete your bachelor's degree at your dream school.
On the other hand, if you never thought a big, prestigious college could be possible for you, don't count them out – thanks to many colleges waiving standardized test requirements and providing financial assistance with application fees, more students than ever are applying to big-name schools.
The Wall Street Journal reports that "The University of California at Los Angeles received more than 160,000 applications, a jump of 25 percent over last year. Colgate University saw its applications more than double. Pennsylvania State University was up 11 percent; Harvard, 42 percent."
A million adults have gone back and successfully completed their education in the last five years.
In short, there's never been a better time to take a shot and see what happens – and that's true regardless of your age, financial situation or education history.
More than 35 million adults in the U.S. have attended college but left before a degree – but a million of them have gone back and successfully completed their education in the last five years. As our nation works to recover from our pandemic year, your own fresh start can (and should!) include a return to following your college dreams.
Ready to begin your scholarship journey?
Explore scholarship opportunities that were made for you.