Students today are not the same as students of the past.
We need to make sure we are changing too — adjusting and supporting the needs of all students.
At the second annual Scholarship America Partner Summit, great minds will come together for a day of discussing challenges and identifying solutions.
The Partner Summit is an opportunity to work collaboratively to incorporate social, cultural and financial supports into existing scholarship programs. You'll hear from students about what they need and the challenges they face; from the nation's most respected and exceptional scholarship programs; and scholarship alumni who will voice the impact of investing in social, cultural and financial supports on their lives. The learning doesn't stop there, however. Our goal is to create a Community of Practice that will continue virtually on a quarterly basis.
The Partner Summit is the beginning of a lot of great conversations — and we will be inviting attendees to keep the discussion going throughout 2019.
Communities of practice are groups of people who share a concern or a passion for something they do and learn how to do it better as they interact regularly. Scholarship America invites all Partner Summit attendees to join our Community of Practice: a quarterly virtual symposium that will stay in touch and work toward the goals we identify together. This is a unique opportunity to bring together a variety of perspectives, and we hope you'll be as excited as we are to keep the conversation moving forward in support of students.
Please join us — and be a part of shaping a better future for us all.
Presenting the Scholarship America Honors
We are proud to present the 2019 Scholarship America Honors to: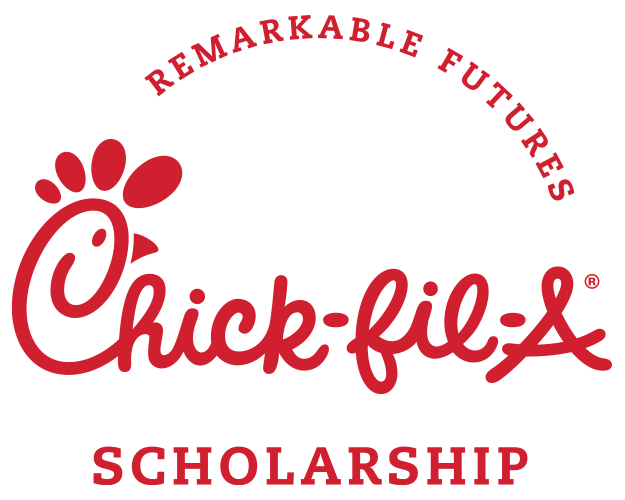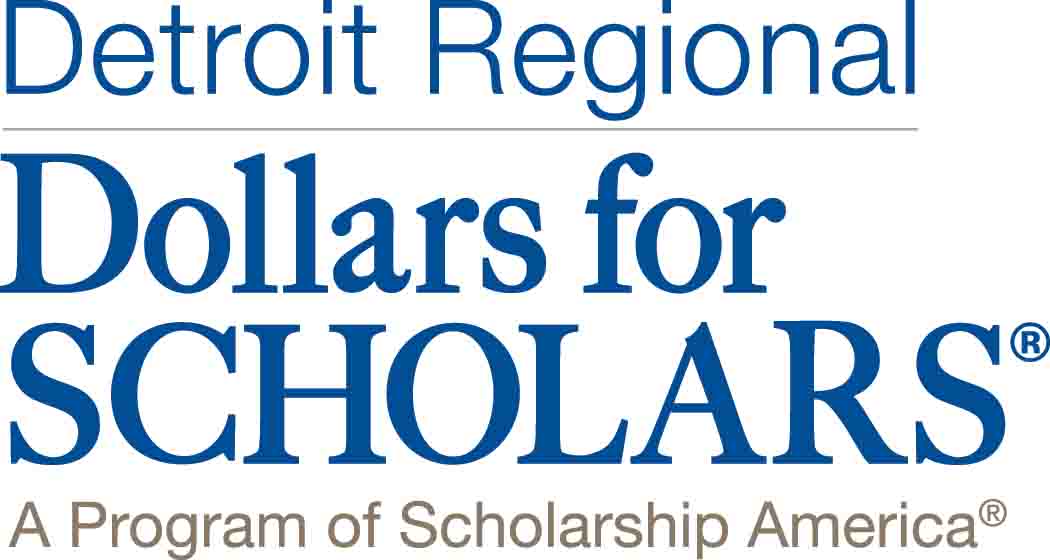 "The most valuable asset this country has is not gold or oil, but the minds of young people."