Showing Up, Not Giving Up: Dream Award Scholar Greta Vasiliauskaite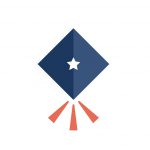 By Pam Carlson
Greta Vasiliauskaite immigrated to the U.S. with her family when she was three. A robust Lithuanian community near her adopted hometown of Lemont, Illinois, became family for Greta, her mom and her younger sister.
"I grew up speaking Lithuanian, and have friends through the Lithuanian World Center. I also work part-time as a student teacher for kindergartners and second graders at Maironis Lithuanian School," said Greta, who clearly enjoys Lithuanian culture and traditions.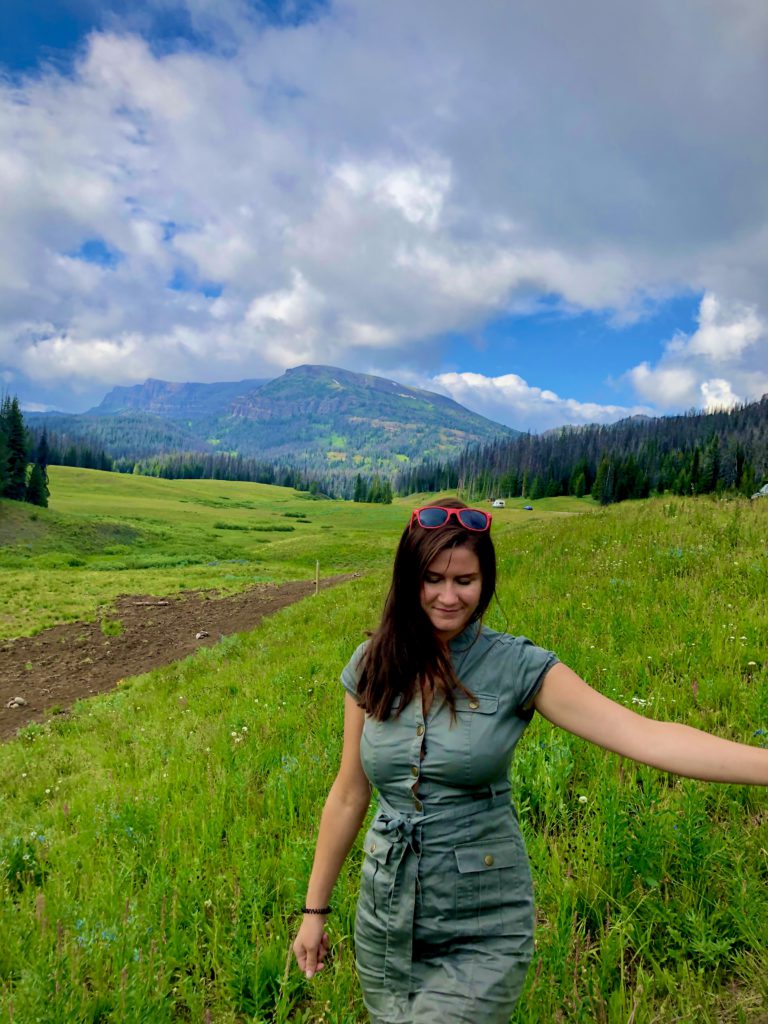 Greta also loves school. "I've always loved math and science and I love the outdoors," said the civil engineering major.
As a Deferred Action for Childhood Arrivals (DACA) student, Greta quickly realized the challenge she faced in finding a way to pay for college. She started at the College of DuPage, a community college in nearby Glen Ellyn, Illinois.
"I realized I had no way to pay for my education," she said. "As a DACA student, I am ineligible to receive loans, grants or even apply for FAFSA." After hours of painstaking research, she found one alternative: a job at UPS that included a tuition-reimbursement benefit. It seemed like a perfect opportunity – at first.
"Being the only girl in my area, I worked night shifts and struggled to pick up seventy-pound boxes. The perfect job that I had in my head was no longer so great," Greta said. "My managers and my coworkers didn't think I would last, but every single day I pushed myself to work harder, and I told myself I couldn't give up. Despite what my managers and coworkers thought, this difficult job was the only way I could pay for my education, and I wasn't ready to give up."
She made it through her month-long probation period and beyond by showing up for work every night and pushing the boxes that were too heavy for her to the side, until she could get some help. She focused on working smart instead of fast.
"I believe in showing up, not giving up," Greta said. "With hard work and determination you can achieve anything."
Finding Possibilities
As she embarked on her college education, Greta's days consisted of going to class and studying at the library, and nights working at UPS. "It was the hardest time of my life," she recalled, "but I knew I couldn't give up and I believed I would find a way to pay for my education."
Greta researched scholarships and found TheDream.US scholarship. TheDream.US is the nation's largest college access and success program for DREAMers, or DACA students. A two-year scholarship from TheDream.US was a huge help, but Greta soon realized that it wouldn't be enough to complete her degree as she transferred from the College of DuPage to the Illinois Institute of Technology.
"I was scared that I would have had to go back to working night shifts at UPS or take time off of school," Greta said. Then she found Scholarship America's Dream Award. Students who receive the Dream Award have completed at least their first year of their college education, have a significant financial need, and have overcome obstacles through sheer determination. When Greta read the scholarship description and the stories of some of the Dream Award scholars, she felt like she had a lot in common with the other scholars. She thought she might fit – and she was right. In April, Greta was announced as one of the 22 scholars in the Dream Award Class of 2021.
"The Dream Award scholarship means everything to me, and I don't know what I would do without it," she said.
A Path To Achieving Her Goals
The scholarship means that her dream of becoming a civil engineer and becoming the first one in her family to graduate from college is a real possibility. She won't have to work so much in addition to going to school, and she's using her newfound time to get more involved in student life: Greta is a member of the Society of Women Engineers and will serve as outreach chair next year. She is also active in Engineers Without Borders, which tackles projects in low income countries. The group has taken on a latrine design project in Bolivia, which came to a standstill because of COVID. Greta looks forward to helping revitalize that effort.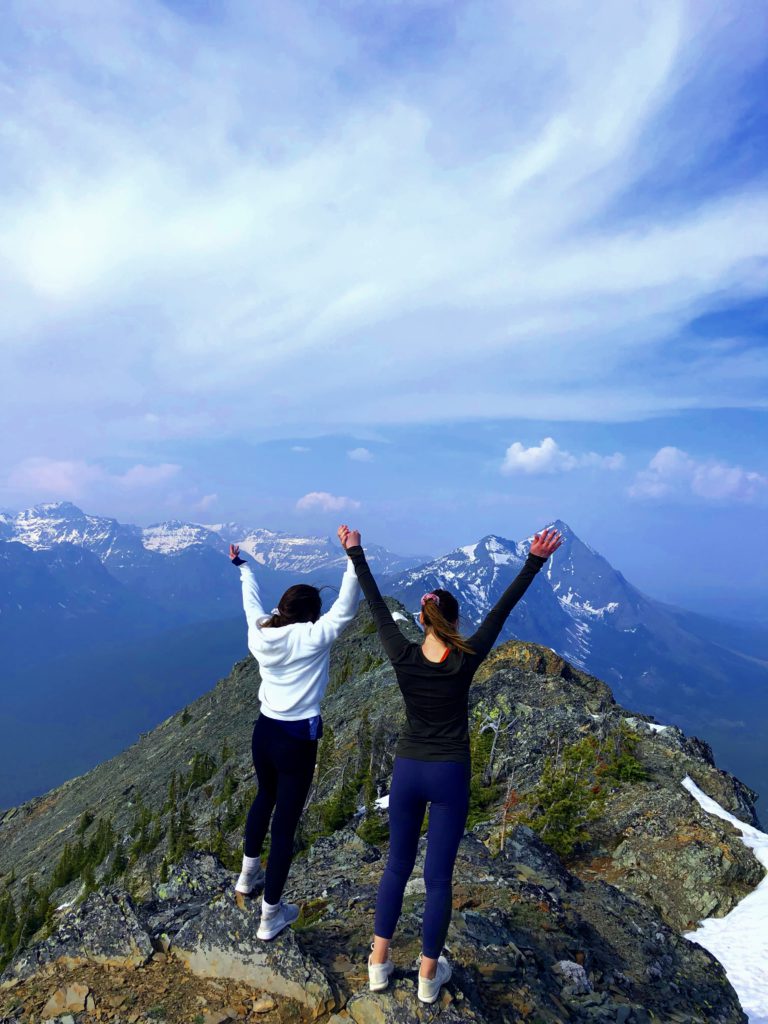 In addition, she is spending her summer interning at Weaver Consultants Group, certifying and assessing landfill composition and drainage systems. The work is a good fit for Greta's growing interest in the environmental engineering area within the broader field of civil engineering.
To further that interest, she is also working on creating an environmental engineering student organization at Illinois Tech. "They have other student organizations within civil engineering, like for transportation, but nothing for environmental engineering," she said. The group is planning a design competition for using water resources effectively and will bring in speakers to talk to students and help them better understand the opportunities in the field.
"I like to be busy," Greta said.
Her academic advisor and chair of the department of Civil, Architectural and Environmental Engineering, Brent Stephens, agrees. "Greta stood out in a short time as an excellent student," he said. "I taught her in my CAE 110 Professional Practice I course, where she excelled, showing a maturity and intellectual curiosity that stands out above her peers."
Greta is on track to graduate in May of 2023 with her Bachelor of Science degree in Civil Engineering. She is already considering going on to earn a Masters in Environmental Engineering.
Her advice for other students?
"Never give up. With hard work, you can achieve anything."