Second Chances—Even First Chances: Dream Award Scholar Niki Nguyen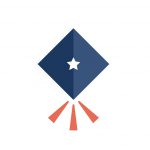 By Pam Carlson
From third grade to her sophomore year in high school, Niki Nguyen was homeless. She and her mom moved around the Boston area, escaping neighborhoods of violence and gang activity and trying to find good schools for Niki. In addition to the day-to-day struggles brought on by this instability, the stress and strain caused depression as well.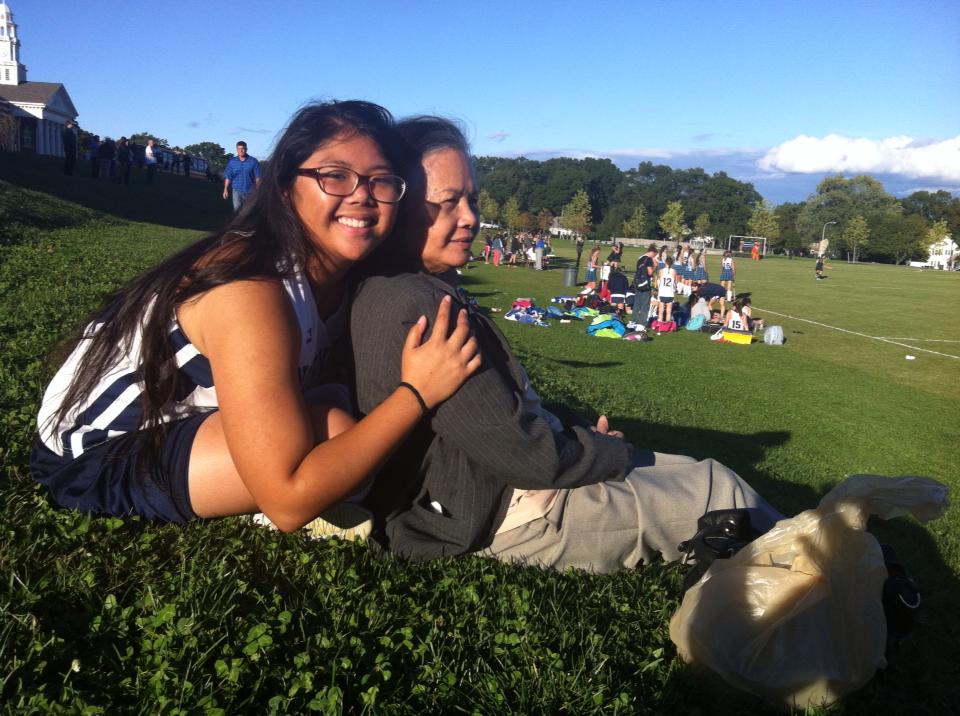 "It was difficult," Niki says. "It took a long time to understand what I went through. I remember taking a class on child homelessness and realizing a lot of the physical and mental health issues I experienced were because of homelessness. Even when we found stable housing, the aftermath was difficult.
"In high school I remember being so afraid of being judged. I felt like I didn't have anyone to talk to. My grades weren't great and the counselor told me college wasn't for me."
After graduating from high school, Niki took a gap year, working full-time and caring for her mom and grandmother. She remained determined to continue her education, and started college the next year as a part-time student at Bunker Hill Community College in Boston. As the first in her family to attend college and an only child, there wasn't a lot of support and it was difficult for her to navigate her way through applying for financial aid and registering for classes—all while working full-time.
"It's very complicated, especially for first generation and minority students who don't have a lot of resources," Niki says. "Community college helped me step out of my comfort zone, and I was able to navigate for resources through proper channels."
Getting Immersed In College Life
Academic advisor Cherry Lim was one of Niki's supporters at Bunker Hill. "Niki is one of the most resilient and motivated students I have worked with," she says. "Serving others is her passion. She is open and willing to pursue opportunities that will broader her horizons and push her out of her comfort zone."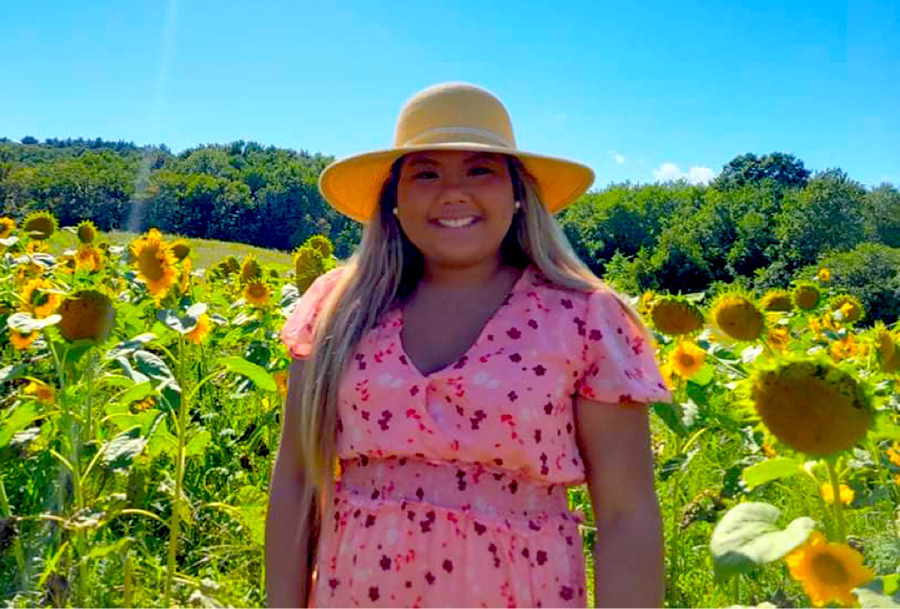 At Bunker Hill Community College, Niki has jumped into extracurricular activities, serving as a student trustee; Vice-Chairperson on the Student Advisory Council to the Massachusetts Department of Higher Education; and as a student representative on the President's Climate Commitment and Sustainability Community, the General Education Standards and the Student Social Services committees. She participated in the multicultural club, the Asian Cultural Association, choir and as President of the Music Club, Christian Fellowship club, and Minority Association of Engineers and Scientists Club. She is also a member of the Phi Theta Kappa international honor society and received the 2021 Coca-Cola Academic Gold Scholar.
"Being active in student leadership on campus helps a lot," Niki says. "There were times when I'd be so nervous. My advisor, Cherry, truly knows the struggles I've dealt with. She always makes me feel it is worth trying and to not give up. The activities helped build my confidence."
Taking the Next Steps
Niki earned her associate degrees in history and government in May of 2021. She is working on an associate degree in biology, with hopes to transfer to a four-year school and earn her bachelor's degree in biochemistry and international relations. Her classes and extracurricular involvement taught her a lot about how government works and the importance of advocacy and participation.
"I learned about the continued need for elevated funding in public higher education and advocacy in representing underprivileged students at Capitol Hill. The academic, financial, familial and mental health struggles of testimonials from students connected to my personal experiences. I want to empower people and inform them that community college is not a place for unmotivated beings; it's a place for second chances, even first chances."
The Scholarship America Dream Award definitely changed her life, Niki says. "Without Scholarship America I wouldn't be able to continue."
"This scholarship will allow Niki to free pursue her career goals without fear of running out of financial aid," says Cherry Lim. "She is interested in investing in her community and connecting others with her talents in the sciences and an understanding of how to create change on a policy level."
"My experience has been full of abundance," Niki says. "If you have any ounce of curiosity, whatever interests you, go for it," she advises other students.
"There are people who see potential and are there to give a helping hand. Kindness goes a long way."