Meet Hannah Landry and Olivia Morris: The 2020 Morrison Scholars
By Matt Konrad
Since beginning in Fall River, Massachusetts, Scholarship America's community-based Dollars for Scholars network has been a consistent, supportive presence for students across New England. That includes several communities across the state of Maine—and we're proud to introduce Hannah Landry and Olivia Morris, the inaugural recipients of the A. Cressy Morrison Scholarship.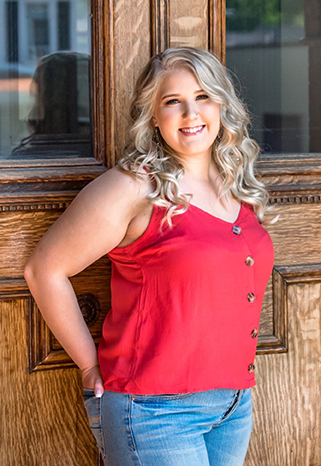 Only two students from Dollars for Scholars communities in Maine were chosen to receive this scholarship, based on their demonstrated ambition and self-drive as evidenced through their goals and achievements in school, community and workplace activities. As Morrison Scholarship recipients, Hannah and Olivia will both receive renewable awards that increase by $1,000 per year, for a total of $10,000 that will help them persist and pursue their educational goals.
Hannah, an Island Falls resident, graduated in spring 2020 from Southern Aroostook Community School (represented by Southern Aroostook Dollars for Scholars), and will be attending Northern Maine Community College. Her dream is to become a nurse anesthetist—and her hope for a career in medicine recently took a more personal turn.
"It will be a long road, but I hope that I can push through and reach this goal," she wrote. "I have recently been diagnosed with an extremely rare degenerative kidney disease that we are still learning more about. I am hoping to be able to control this to give me the best quality of life."
Hannah hopes that her education at NMCC will be the first step in the journey to becoming a nurse anesthetist. As a student in a field that requires in-person, hands-on learning, she's taking precautions on campus this fall—but even during these stressful times, assistance from the Morrison Scholarship and others will help Hannah reduce her financial strain over the years it takes to become certified in the field.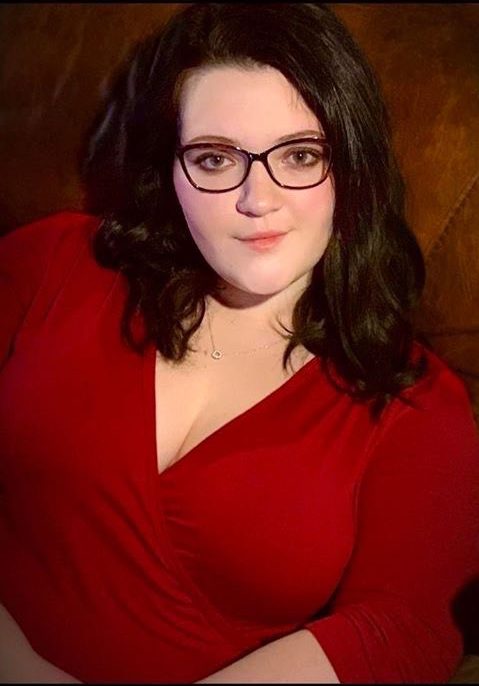 Olivia is from Hodgdon, Maine (served by Houlton-Hodgdon Dollars for Scholars), and will be pursuing her associate's degree at Southern Maine Community College this fall. After completing that course of study, she plans to transfer to the University of New England, ultimately pursuing a master's degree in the school's renowned marine science program.
"In five years, I might like to be working in a lab, helping create a better world for us to live in," she said. "I could also see myself working for, and potentially owning, a rehabilitation center for injured animals, and helping reintroduce them to their natural homes.I would also like to dramatically reduce human waste and make the Earth and its waterways cleaner, safer, and more habitable."
Like many students this fall, Olivia will be starting her school year virtually, and she's not letting 2020's unprecedented college situation affect her goals. "[Virtual classes] may affect the timeline of my goals, but I will reach them, no matter what," she said. "This pandemic has taught me a lot of things, but giving up is not one of them!"
At Scholarship America, students like Olivia and Hannah are at the heart of our work, and we are proud to be able to give them the support they need to pursue their passions. Their work and goals are more vital than ever—as Olivia told us, "My long term goal is to become an expert in my field and use my knowledge for good. I want to transform the world."