Meet Mikayla Bridgewater: 2017 Dream Award Recipient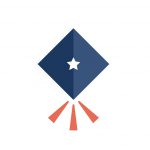 By Scholarship America
We are thrilled to have such a diverse and interesting class of Dream Award recipients! Mikayla's story continues our series on each of the ten 2017 students. Throughout the next few months we will be posting more stories on a bi-weekly basis featuring these amazing individuals. Check out previous student stories by visiting our Success By Degrees blog.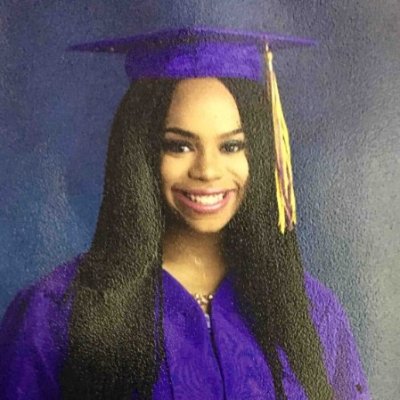 Mikayla Bridgewater spent her childhood moving between the homes of her aunts because her father is in prison and her mother is an alcoholic. Stability was just not something that, Mikayla was used to, but this was a common scenario for many black families in her community. Nevertheless Mikayla found being a young African American woman in Kansas City exciting, fun, but dangerous. She often would argue with her aunts.
At the age of 15, those disagreements would put Mikayla on the street. Mikayla found herself homeless for a brief period, and she worked and struggled to care for herself. She quickly attempted to rectify her relationship with her aunts.
"I learned that I never wanted to struggle again," Mikayla said.
She focused her attention to school and looking for potential collegiate programs she would like to pursue. Upon graduating from high school she, enrolled at Missouri University of Science and Technology. A favorite teacher had sparked an interest in bioengineering, and Mikayla went to school excited to focus on a subject she loved.
When she got to Rolla, MO, Mikayla found that her college experience was not what she always imagined. She had a hard time making friends and felt out of place in a predominately white school. This was more of an isolating experience than being homeless.
"I felt like a soldier coming back from war," Mikayla said about returning home after her first semester.
After joining the Delta Sigma Theta sorority, Mikayla began to feel like she had a group of people around her that knew her and understood what she was experiencing. She began volunteering at the Kaleidoscope Discovery Center as a science teacher to inspire younger students in STEM subjects.
Part of her success was her 11 scholarships that she received her freshman year that allowed her to be a student full-time, but the next year she would need more. A previous guidance counselor posted the dream award on her high school alumni page, and Mikayla jumped at the opportunity.
A few months later she received an email in her inbox naming her one of the 2017 recipients.
"I always wanted to go to college, so giving up was not really an option." Mikayla said.
Thanks to the support of Scholarship America and the Dream Award, Mikayla will continue on with her education. She would love to continue do research related to environmental science. Particularly, she would like to go to the rainforest and study water cleaning and make algae a renewable resource.
"I know life is not going to always going to be good. You have to know how to pick yourself up and move forward." Mikayla said.
With a highly-driven attitude and persistence beyond measure, we know Mikayla is off to do great things.