"Keep Pushing Forward": Dream Award Scholar Clarissa Rincon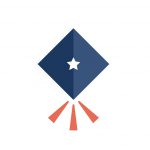 By Pam Carlson
Clarissa Rincon, like many Scholarship America Dream Award Scholars, faced daunting challenges growing up. In response, she's learned to value persistence and perseverance. "Keep going, keep pushing forward, you'll be proud of yourself when you overcome those challenges," she said.
A sophomore at Wichita State University, Clarissa is a biomedical engineering major with a 4.0 GPA. She dreams of creating innovations that will help prevent or make life easier for people who suffer injuries of various kinds – and, as a first-generation college student, she also wants to serve as a role model for her younger siblings.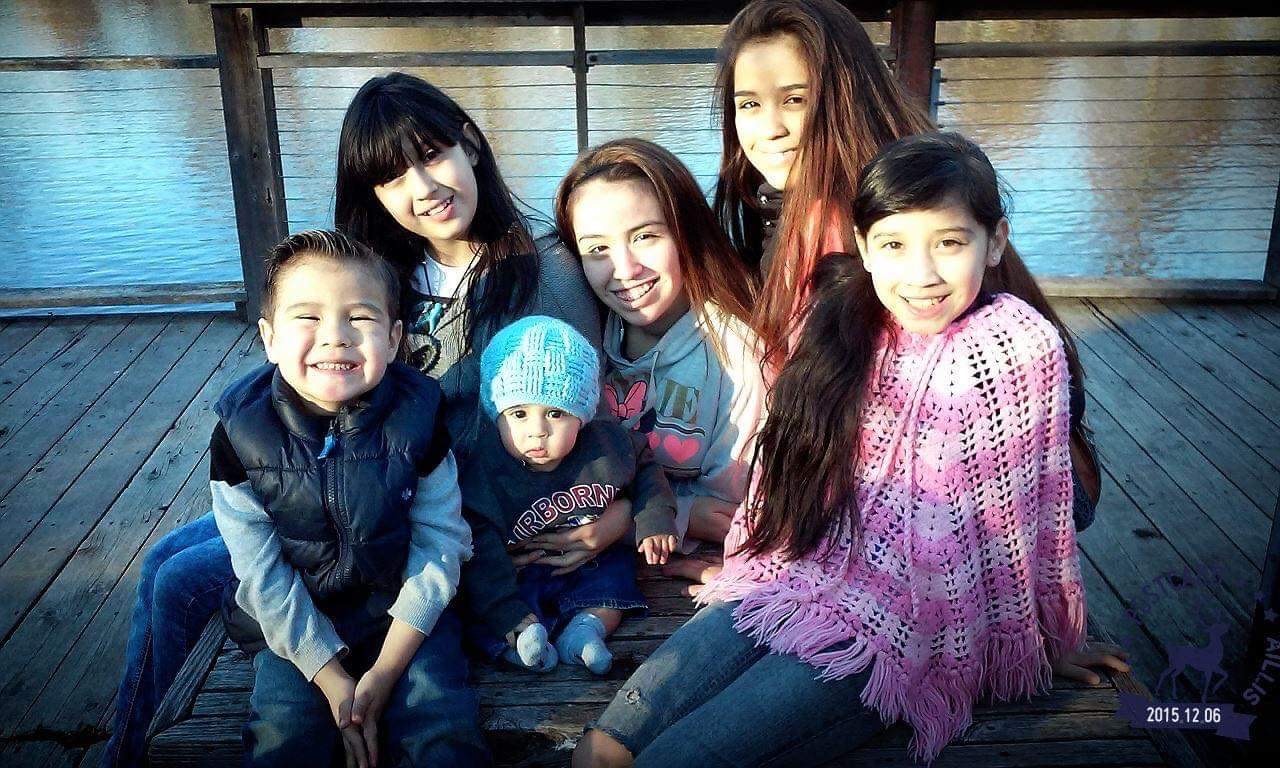 Her interest in researching and developing new solutions started at a young age, and grew from seeing her father hurt his back and lose his job as a result. The loss of his income was devastating for the family of eight. Her mom took a job working night shifts because she didn't want to leave the children alone. Clarissa and her older sister took care of the younger kids.
"Although we enjoyed helping my parents, we were children ourselves," Clarissa said. As soon as Clarissa turned sixteen she started working 30 to 40 hours a week to help support the family as well.
"Ever since, I have not been unemployed. My daily routine consisted of going to school, working at my job and doing homework. I struggled due to my busy schedule," Clarissa said. "I was still a risk taker and decided to take the full IB (International Baccalaureate) path during my junior and senior years. I knew this decision would bring more stress and hard work, but I was determined.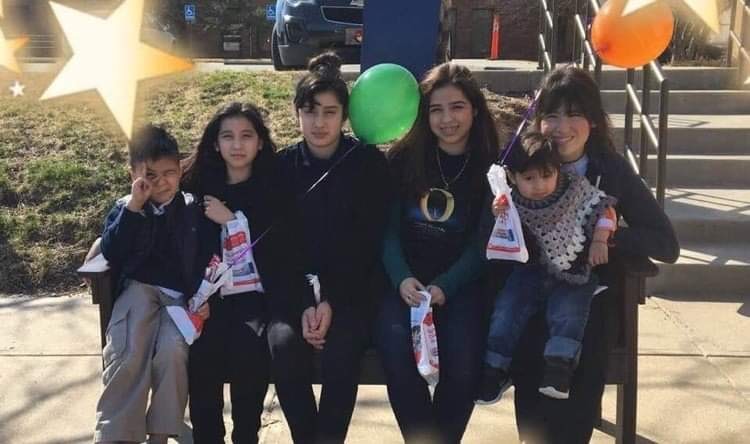 "Even though my family and I have faced some struggles, we manage to overcome them by thinking of the change we can do to the world if we do not give up on our dreams and aspirations. I am aware struggles will continue throughout my life. I will not let them get in the way."
In addition to going to school, Clarissa is working 20 hours a week toward her future career, doing research through the WSU/NASA Jump Start Program. Clarissa and other students, working under the supervision of their professors, are researching the prevention of shoulder injuries by testing four different exoskeleton prototypes at a local manufacturing company where employees do a lot of overhead work. Employees wear the exoskeletons to support their arms; after further research, the students will recommend the best solution to the company.
She also participates in NASA SUITS, a competition among universities to design new innovations in spacesuit technology. The winning design will be used for a potential NASA moon landing in 2024.
"I'm very happy," Clarissa said. "Research is what I want to focus on. Creating new innovations, going into the unknown, figuring things out and helping others with your discoveries– that's amazing."
After earning her degree, Clarissa's long-term dream is to work for an organization focused on low-income families — such as Engineering World Health, a nonprofit that works to improve healthcare in low-income countries and build healthier futures for people all around the world.
"My overall goal is to change people's lives for the better by creating innovations that will help improve their lives," she said.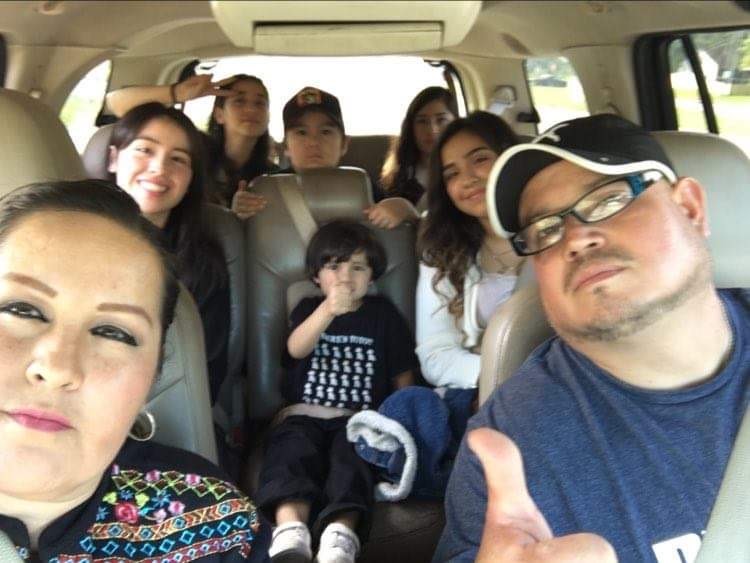 Her goals are inspired by her parents, whom Clarissa credits as her role models. They told Clarissa and her siblings that they regretted not pursuing a higher education (neither went past middle school) and are very supportive, but unable to help with paying for college. Without family help or many scholarships, Clarissa struggled during her first year of college. But, always a researcher, she started looking for scholarships on campus and found the Scholarship America Dream Award.
"I read the description that it helps students who have faced difficult challenges," Clarissa said, "and that described me. I am very thankful for the Dream Award. I won't have to worry about how I'm going to pay for school anymore.
"I have a responsibility to set an example for my younger siblings and I want to show them anything is possible. I will make my parents proud and feel like they accomplished their dreams through me."