Introducing Mike Nylund, Scholarship America's New President & CEO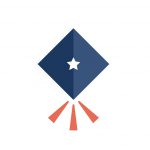 By Scholarship America
Scholarship America® is proud to announce the appointment of its new President & CEO Mike Nylund, effective immediately, replacing retiring CEO Robert C. Ballard. Nylund has more than 20 years of experience and a deep knowledge of financial aid policy and administration. He joined the organization in 2013 and most recently served as vice president, product strategy and partner solutions for Scholarship America. In that role, he led a cross-functional team, developing new strategic objectives to expand the nonprofit's capabilities and build creative solutions to support students and adult learners.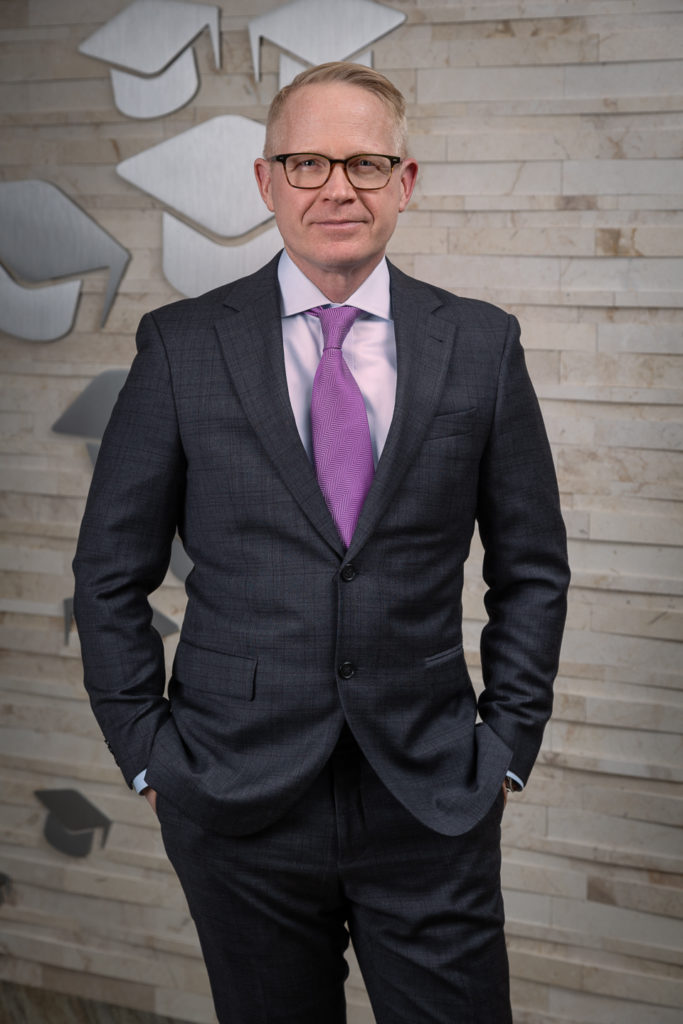 Scholarship America develops and manages programs for key partners including Fortune 500 corporations and foundations, community foundations, and individual philanthropists. These partners award more than 100,000 scholarships per year.
Prior to joining Scholarship America, Nylund led one of the nation's largest centralized financial aid offices at Capella University. There he worked side by side with admissions and academic advising to ensure student outcomes were achieved while maintaining compliance with federal and state financial aid regulations.
"Mike's extensive organizational knowledge and insights, strategic mindset, expertise in education finance, and personal passion for the mission of Scholarship America, make him the perfect next leader to help today's students complete their degrees with manageable debt levels," said Tina Lee, board chair, Scholarship America.
Nylund is a graduate of Michigan State University, where he learned firsthand about the value of student scholarships. He's a recipient of the Medio J. Bacco Memorial renewable scholarship which made it possible for him to pursue a post-secondary education. Nylund is a member of the National Scholarship Provider's Association (NSPA), National College Attainment Network (NCAN), and has been a member of the National Association of Student Financial Aid Administrators (NASFAA).
"I am honored and humbled to have this opportunity to lead Scholarship America," Nylund said. "Thanks to the generosity of a small family foundation scholarship in my hometown, I was able to persist and graduate. A scholarship gives more than money, it provides students with confidence to persist through college and beyond. We are at a pivotal moment in higher education to improve access, equity, affordability, and support student success."
Mike brings a valuable perspective to Scholarship America's commitment to diversity, equity and inclusion efforts. As a member of the LGBTQ community, he has seen firsthand how education can change the lives of students who grow up feeling marginalized, and he is committed to making Scholarship America a recognized advocate, supporter and leader in the world of student success.
Nylund replaces Robert C. Ballard, who is retiring after serving as CEO since 2015. Ballard will continue to serve on the boards of national and local organizations including the National Scholarship Provider's Association, National College Promise, Bottom Line, and Brighton Marine. Nylund is based at Scholarship America's Minneapolis headquarters.
About Scholarship America®
Scholarship America is a non-profit organization that helps students fulfill their college dreams. Since 1958, Scholarship America has distributed $4.5 billion to more than 2.8 million students. The organization works with partners to lower barriers to a college education and give students the support needed to succeed. Learn more at scholarshipamerica.org.
Contact:
Joan Cronson
952.830.7308
jcronson@scholarshipamerica.org