Focus on the Future: STEM Dream Award Scholar Arleen Alcaraz-Cano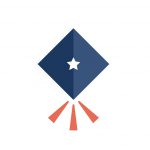 By Pam Carlson
Arleen Alcaraz-Cano is the eldest daughter of Mexican immigrants and faced unimaginable challenges as a teenager.
Newly immigrated to Texas, her family lived paycheck to paycheck. Arleen was the only one in her household who understood English, so she ended up translating documents for her parents and helping her siblings with their English homework.
The pandemic was another devastating hit. Arleen's grandparents lost their home and moved in with Arleen and her family.
"I did my best to help take care of them," Arleen says.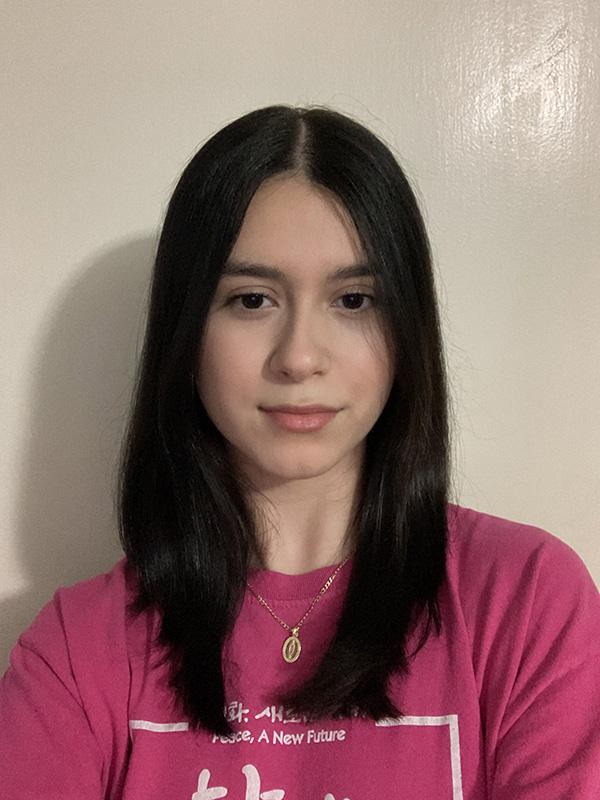 Through all of it, Arleen juggled her responsibilities at home with classes at Bryan Adams High School Leadership Academy in Dallas, Texas—where she discovered a focus for her future.
"Computer Science wasn't even on my radar until my junior year of high school," she says. "I enrolled in an advanced placement Computer Science (CS) class that year and I quickly realized how intricate and valuable the process of programming is. While I had always been interested in technology, it hadn't occurred to me as a career path until then. Since my junior year, I haven't looked back."
Her newfound interest led Arleen to serve as co-captain, webmaster and lead programmer for FIRST Girls Robotics; her team finished in the top 5 in the North Texas competition and in the top 15 in the Texas state competition. She was honored with a Motivate Award for her leadership.
Arleen also served as webmaster for her high school Key Club and as an advisee for Built By Girls, an organization that helps girls aged 15-22 get involved with technology. And, furthering her interest in using technology to give back, she joined GenZHER, a student-led organization dedicated to encouraging Generation Z girls to pursue activism, explore community service and express their creativity. As a research committee member and writer, Arleen garnered over 3,000 followers on Instagram and helped generate publicity for the organization in the New York Times and New Moon Girls magazine. Her engineering teacher, Jesse Field, calls Arleen a student with blazing wit and bright ideas who punches above her weight, calling setting realistically attainable goals "her art and superpower."
"How does she do it? Balance," Jesse says. "She knows how to prioritize the things in her life and strike out with a sensible plan, that she attacks with gusto, one step at a time."
Arleen graduated in the top 3% of her high school class and is now enrolled as a full-time computer science student at Barnard College of Columbia University. She is conducting research on using brand-new data visualization maps and intersectional algorithms to provide a comprehensive examination of African North Americans who crossed one of the U.S./Canada borders, and is also a peer tutor.
This summer she is working as a Software Engineering and Project Management intern at Microsoft under Xbox Studios Quality.
"I have had the opportunity to learn extensively about the industry, network with professionals and delve into technical aspects," she says. "My dream is not concrete and could change, but right now after graduation, I'd love to work at a streaming company, given that I'd like to combine my passions of film and computer science. I am also considering the gaming industry.
"Regardless of the path I choose, I aspire to be involved with a nonprofit organization that aligns with my values and beliefs. It could involve mentoring young girls of color, advocating for the rights of undocumented immigrants, or any other cause that resonates with me deeply. Being a part of such a nonprofit would allow me to contribute to a mission I truly believe in and make a positive impact in the world outside of my job."
"Scholarship America's Dream Award means I no longer have to worry about getting health insurance, as the award is going to be able to cover the school-sponsored plan fees," Arleen said. "With the award, I also don't have to take out any loans! Being selected for the [STEM] Dream Award has significantly reduced my financial stress and opened a world of opportunities for personal and academic growth."