Driven and Debt-Free: Dream Award Scholar Sara Alsaifi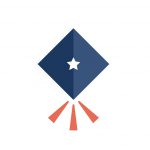 By Pam Carlson
Sara Alsaifi is driven and disciplined. A 4.0 student, she always goes above and beyond.
"I cannot express in words how amazing this young lady truly is," her high school advanced placement biology teacher, Annie Muniz, wrote. "As a teacher of 24 years, she is one of the top one-percent I have ever taught. She is self-motivated, highly inquisitive, driven and dedicated to learning. Science is her passion. She has taken the initiative to get into research labs, do original research and write and publish her work as a high school student. She spends much of her time immersed in learning and growing herself as a true scientist."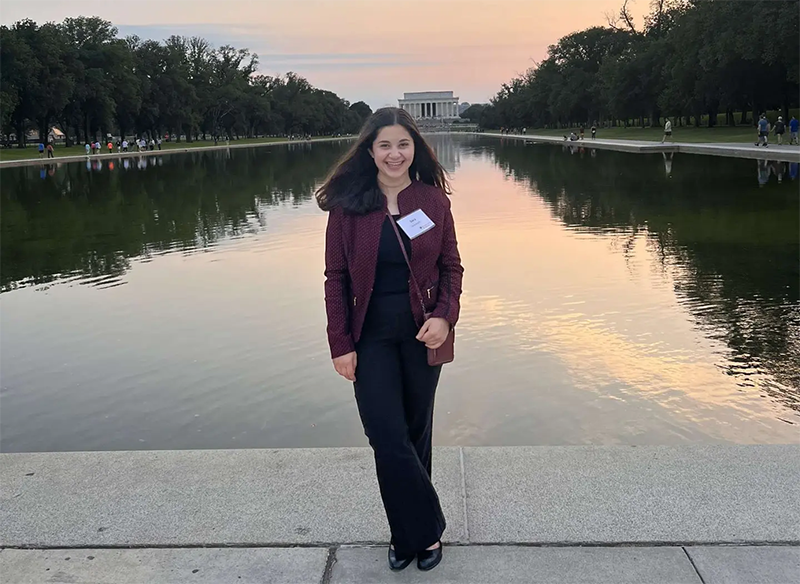 Sara gives Mrs. Muniz credit for encouraging her to pursue advanced research opportunities while in high school. She applied for and was chosen for the Boise State University Project SEED research project. Project SEED (Summer Experiences for the Economically Disadvantaged) is a hands-on 8 to 10-week research experience for high school students founded by the American Chemical Society.
"I was paired with a faculty member and worked in a chemistry lab, running experiments. I feel I gained so much. I learned what I do and don't like."
Now a student at Boise State, Sara has continued to access the SEED program—when COVID hit, she sought out a virtual SEED internship which focused on college readiness and professional development, and she also participated in a virtual internship at Northern Arizona University, doing experiments and lab work such as anatomy posters and suture kits at home.
Sara's longtime interest in biology and medicine led her to begin volunteering at St. Alphonsus Regional Medical Center while in high school, and she continues volunteering there five years later. She helps discharge patients from surgery recovery, delivers flowers and notes to patients, helps with Medical Center service projects – whatever is needed.
Observing patient/physician interactions was inspiring and by the time Sara was a high school sophomore, she was determined to go into medical school. Today, in addition to her classwork, she works virtually for a gastroenterologist.
"I'm a scribe, documenting what happens at appointments and summarizing patient histories for a physician in Indiana," Sara said. She is sent audio visits and completes the charts for the doctor, working 20-35 hours a week. She is able to complete the work around her school workload—and it has cemented her desire to become a specialist. Sara notes that the vast knowledge that a specialist has allows them to treat patients with the most interesting cases.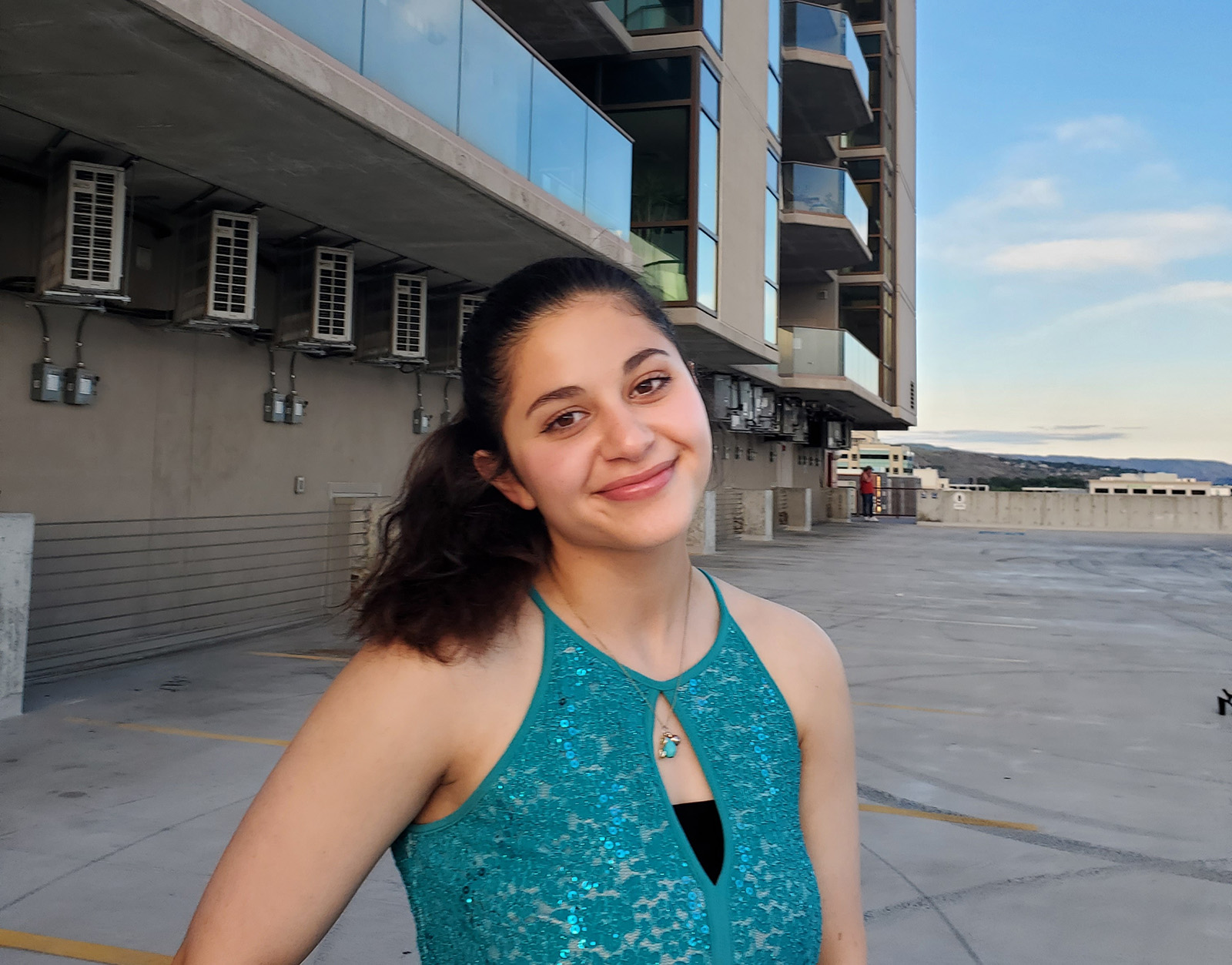 She's come a long way since moving from Syria to the United States when she was six.
"I was considered behind in all subjects compared to my classmates because of the language barrier. I was placed in the lowest math group and had to attend special classes to improve my reading abilities. Luckily, I was able to slowly catch up with everyone else. By the time I got to junior high, I was in advanced math and English classes. In high school, I took Advanced Placement courses ranging from AP Literature to AP Computer Science. I learned how important it is to be adaptable."
"It was definitely difficult, but it worked out for the best," Sara said.
As she continued looking for ways to pay for college, Sara said she found out about the Scholarship America Dream Award online. "I had never heard of it. My undergraduate goal is to walk out of college without debt. I am thankful – this will play a big role in helping me achieve this goal."
Goals have driven Sara's education, and now, as a Dream Award Scholar, she advises students to identify goals for themselves. "Having something to work toward helps you and really makes a difference."