Dream Award Winners Get The Scholarship Surprise of a Lifetime
By Matt Konrad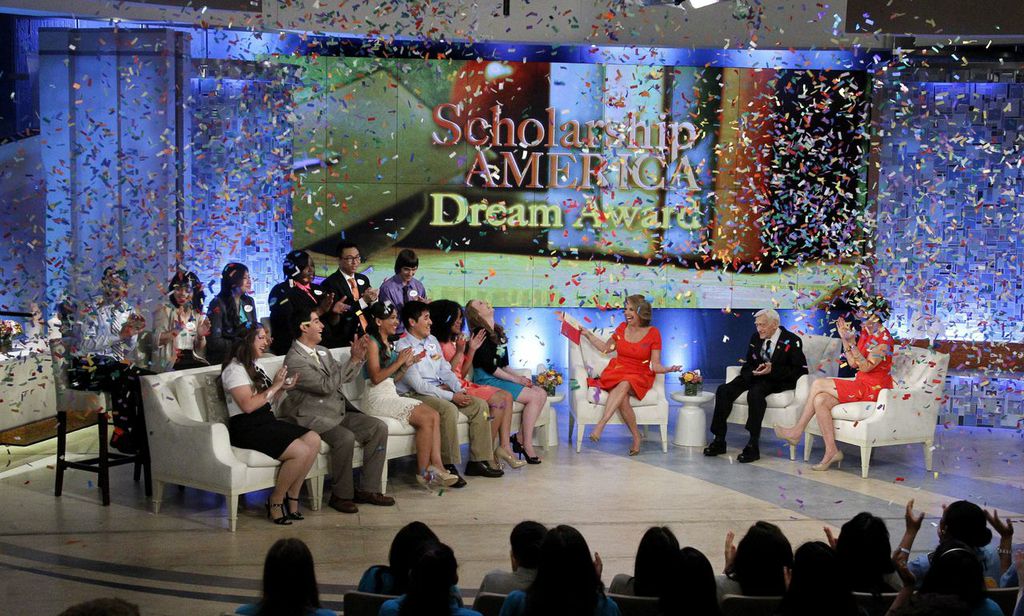 The Scholarship America Dream Award was established to provide growing, renewable scholarships to help current college students complete their degrees. After reviewing thousands of applications, the selection committee chose the twelve remarkable students below as the first class of recipients; they were introduced to the nation on the May 23 episode of Katie, the daytime talk show hosted by Dream Award supporter Katie Couric.
"This is a remarkable group of students with incredible potential," said Lauren A. Segal, President & CEO of Scholarship America. "They have overcome abandonment, abuse, illness, and homelessness, among other challenges. Their stories are powerful and moving. These students represent the best of American perseverance and the dream to make a better life." Read on to meet the 12 recipients and check out the videos from the show!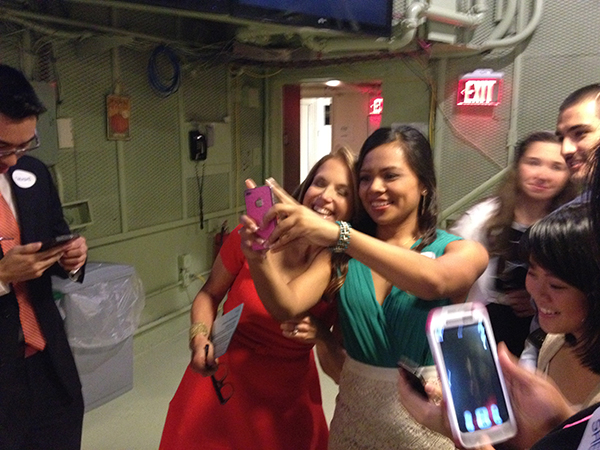 Dream Award recipients take backstage photos with Katie Couric.
The recipients of the first Dream Award scholarships have overcome enormous obstacles — language barriers, losing parents, financial struggles, illness, homelessness — and their perseverance as they strive to complete college is truly remarkable. Click any student's name to learn more about them, and watch the video clips from Katie below!
Our congratulations go out once again to each of the Dream Award recipients. Stay tuned for more on these worthy winners, and an interview with members of the Dream Award selection committee. Applications for the 2015-16 Dream Award open in October!