Striving for More: Dream Award Scholar Thomas Ballinger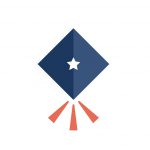 By Scholarship America
At a very young age, Thomas Ballinger was diagnosed with autism spectrum disorder. The diagnosis left his doctors and his mother worried for his future, and concerned he might never be able to live on his own. But Thomas fought those odds, and he has been doing so ever since. Today, he is studying genetic engineering at Washington State University with plans to graduate in 2023 – and we are proud to support him as a 2020 Scholarship America Dream Award Scholar.
"The Dream Award is a major reason I am where I am today," Thomas said. Even before earning the scholarship, however, he was striving to succeed in spite of challenges.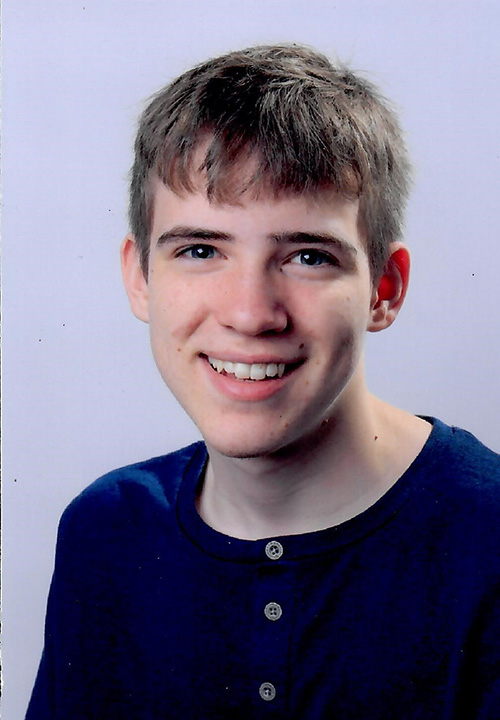 Growing up in Nevada, Thomas didn't have many friends and often kept to himself. Living in a single household with his mom, two older brothers and sister had its difficulties, which were magnified as his brothers fell into a cycle of drug addiction. The resulting fights and struggles caused Thomas to further isolate himself, and he used video games and piano as an escape.
To help him focus on a more positive future, his mom signed him up for Big Brothers Big Sisters, and his Big — coincidentally also named Thomas — became the positive role model he needed to help him succeed in school. The two had very similar interests: scientific phenomena, history, and sociology. "I created a metal forge with my Big; [we] did metal work, camping, fishing, archery and much more. I would say he is one of the biggest reasons I am who I am today."
Through these experiences and social interactions, Thomas and his family started to see changes in his behavior. He shifted his focus away from what he couldn't do, and began to concentrate on what he could do. In eighth grade, Thomas made his first lifelong friend; his grades started to improve and he became interested in extracurricular activities.
While continuing to study piano, he tried out for baseball, soccer, swimming and karate — but it was fencing that captured his interest. He fenced competitively through high school and hoped to continue fencing in college through Washington State University's fencing club, but so far COVID-19 and a busy class schedule have kept him from doing so.
Reaching for the STARS
Thomas is especially busy thanks to his unique pursuit of dual degrees, in piano performance and genetics and cell biology. He's especially driven after seeing what happened to his older siblings. "Watching my brothers destroy their future and diminish their chances for a happy life by dropping out of school, going into debt, and ruining relationships, all taught me that I would make sure [it] did not happen to me."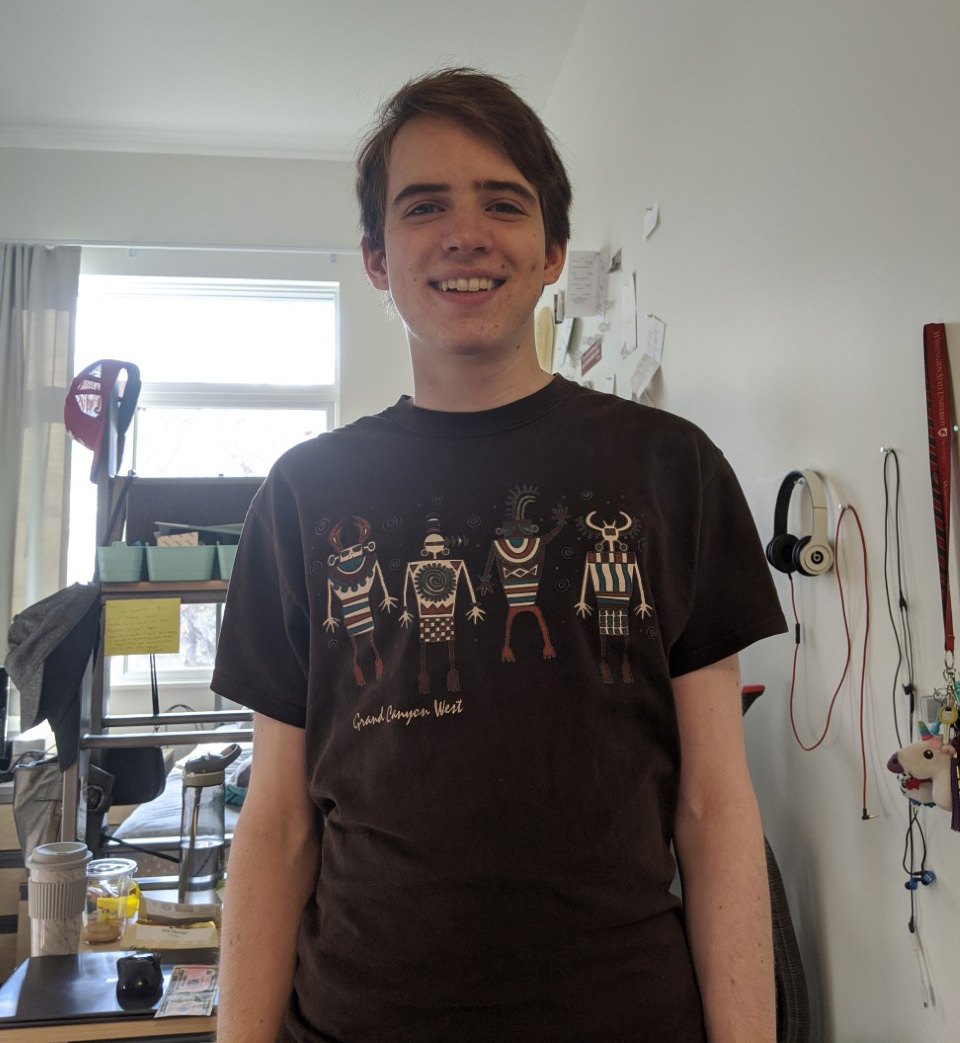 To follow his interest in genetics, Thomas knew he'd have to leave his home state: no Nevada colleges offered a bachelor's program in the field. He found the right fit at Washington State, but non-resident tuition presented a challenge. Earning the Dream Award helped make his dream a reality.
Thomas first found the Dream Award while researching online with his mom. "The Dream Award helped tremendously in allowing me to go to a college that I wanted to attend, study the field I wanted to…it is the best I could have hoped for a couple years ago."
In his freshman year, he applied and was selected to be part of WSU's STARS Program (Students Targeted toward Advanced Research Studies). This program follows the students from their freshman year, providing them with financial support through a PhD, with a paid summer research work following their freshman year.
"[As a sophomore] I am currently exploring labs and completing research rotations in order to get a feel for what I like. After my bachelor's degree I hope to continue toward a Ph.D through the STARS program."
After finishing his education, he hopes to continue scientific research in private industry, following his fascination with biology wherever it leads him. "I only get one shot at my life and I want to be sure that I know I tried my hardest to make the best of it," he said. "I feel like the Dream Award has set me up to have an amazing scientific career and fulfilling life."