Dream Award Scholar Elicia Chatman Aims to Open Her Own Medical Practice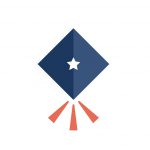 By Pam Carlson
All of her life Elicia Chatman has loved biology.
"Discussing biology has always felt so natural to me; it makes me feel whole," Elicia said. "This love for biology, accompanied with my love for research, women's empowerment and health and the history of women in the medical industry, led to my desire to become a gynecologist. The female reproductive system has always fascinated me, and led me to thinking that much more should be done to protect us during times of childbirth, surgeries and diagnosis, especially for women of color."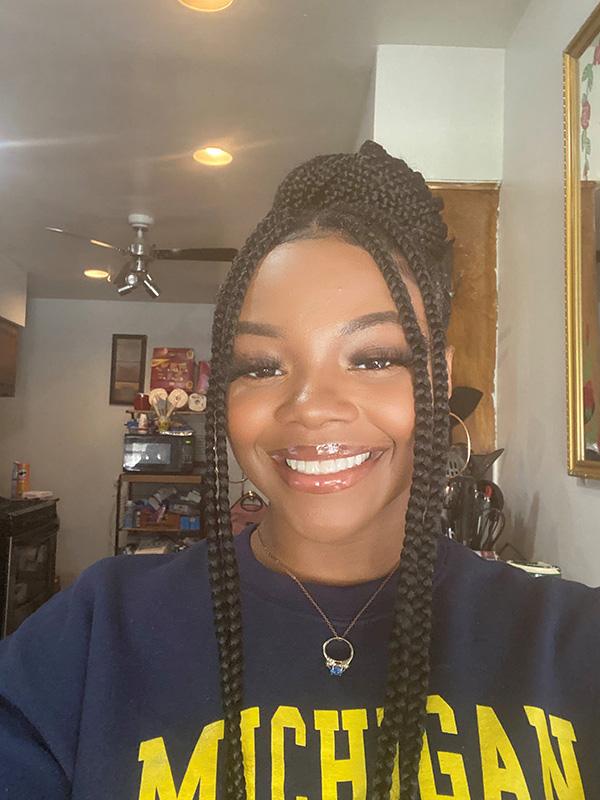 The sophomore at the University of Michigan is on her way toward doing just that, carrying a 4.0 GPA in her pre-med biology major. But over the last three years, the journey has been especially difficult.
"Since 2020, I've felt like death has followed me, taking away essential loved ones and impacting my life," Elicia said. "In March, 2020, my young uncle passed due to gun violence. A few weeks later, my 29-year-old brother died the exact same way. The following year, my closest cousin, at the young age of 17, passed due to a motorcycle accident. These traumatic events caused me to be in a consistent state of mourning. I easily fell into a deep depression.
"After spending more time with family and friends, relying on those who care and support me the most, I was able to revive myself out of this depressed state, and began participating in more activities during my senior year (of high school)."
Those activities included membership in the National Honor Society at her high school, the Lindblom Math & Science Academy in Chicago. She also got heavily involved with JROTC, becoming Sergeant Major, Battalion S-2 and earning recognition for leadership excellence.
Elicia also gave back to her community, helping with blood drives, leading open house tours and assisting with student orientation at Lindblom, as well as volunteering with Feed My Starving Children and the Big Homies Club Feed the Homeless.
Receiving the Scholarship America Dream Award means a lot to Elicia.
"I was worried that I wouldn't be able to come back to school (the University of Michigan) for my sophomore year because of financial hardships. Thanks to the Dream Award, I am able to continue my education at one of the best universities in the country and move closer to my goal of becoming a doctor. After graduation, I plan to go to medical school and push through my medical journey and after that, residency," Elicia said.
Ultimately, Elicia's goal is to open her own medical practice that will focus on aiding low-income women and women of color.
"I am sure that Elicia will succeed," said her college Spanish teacher, Caitlin Rowe, noting Elicia's academic, social and teamwork strengths, proven abilities and already established academic achievements. "Her dedication and grades are exemplary."
"One piece of advice I would give my younger self is to never feel bad for being yourself," Elicia said. "You should never feel a need to fit in or be like anyone else."