Demise to Rise: Dream Award Scholar Breece Phipps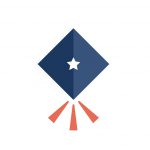 By Pam Carlson
"It's always never over."
Breece Phipps lives by this statement. The University of Southern California (USC) astronautical engineering major has it on his wall as a daily reminder that anything is possible. He also has three white boards in his room covered with goals. Driven and determined, he is grateful to be alive, sober and clean.
"At 13, I was heavily influenced by my peers and started down a path of self-destruction," Breece said. "I began smoking and drinking and dropped out of high school. I didn't get my GED until I was 20. After I got my GED, I tried to go to college, but my grades were horrible. I was addicted to pharmaceuticals. I was taking 20-30 pills a day. I overdosed twice. I can't believe I'm still here.
"At 24, I was arrested for drugs. It was the best thing that ever happened to me – I was able to change my life. When I was arrested and sent to prison I was at my lowest. My whole life was in shambles. It made me realize how much I wanted to change. The last time I did anything with drugs or drinking was the day I went to prison in 2012. It's been over eight years."
In prison, Breece began taking college classes, which helped him get back into a school mode and prepared him for student life. When he got home, Breece enrolled in Sacramento Community College, where he was a part of the Re-Emerging Scholars program for ex-felons. After transferring to the University of Southern California, he has continued volunteering to help others in the prison system; he accompanies USC faculty to prisons to teach classes, working with students on math.
To further help incarcerated students follow his path to college, Breece is also working to address the lack of available books and learning materials. Along with a friend he met in prison, Breece started a non-profit organization called The Broken STEM Foundation. They are trying to collect materials and books related to science, technology, engineering and math to give to prisoners.
He encourages the prisoners, saying "it can be overwhelming but you can get there. Life is serious. Be strategic and take it step by step and you'll get there." He notes that recidivism is almost zero for ex-prisoners who earn bachelor's and master's degrees.
For Breece, a college education is the next step toward a career in the aerospace field, inspired by his grandfather.
"My grandfather worked for Aerojet Rocketdyne in Sacramento. Specifically, he helped assemble the Rocketdyne F-1 engines for NASA's Saturn V rocket. I vividly remember the day he told me how that engine facilitated the first trip to the moon," he recalled. "The pride and passion emanating from his voice sparked a desire deep inside of me and opened my eyes to the value of courage and ambition when trying to reach the previously unreachable.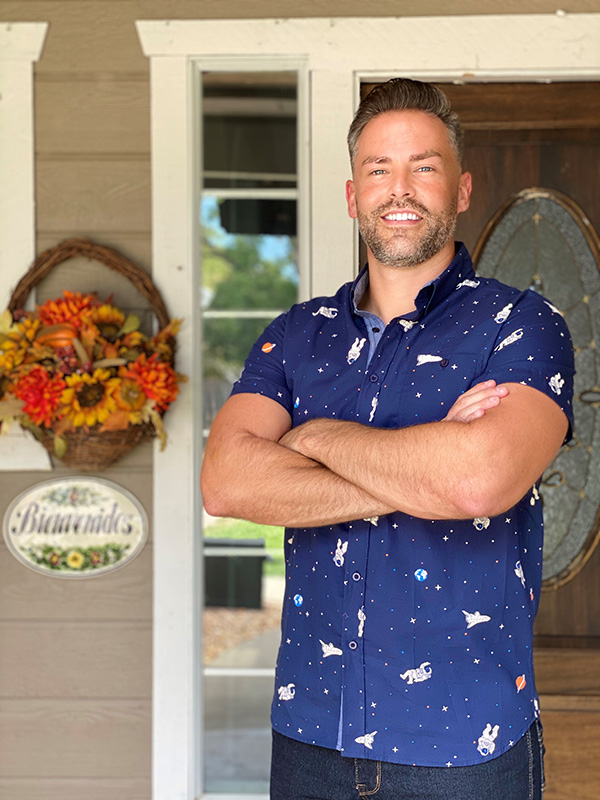 "My vision is to be part of a team that could help create new advancements in getting the first humans to Mars. NASA has never had an ex-felon as an astronaut. That inspires me."
Now 32 years old, Breece will graduate in the fall of 2021, with both bachelor's and master's degrees.
"I rely heavily on financial aid, grants and loans to fund my higher education," he said. "One of my advisors told me about the Scholarship America Dream Award and said that it was for students who had overcome adversity. I said, 'that's me!' When I got it, I couldn't believe it. I showed my mom. It made her so happy. I put her through hell growing up and all she ever wanted was for me to do well.
"I am honored and grateful to receive the Scholarship America Dream Award. This award is meaningful not only financially by alleviating some monetary burdens, but also serves as an indication to me that I am capable of receiving scholarly recognition. Seeing that I had applied to several scholarships and was continuously overlooked, I was beginning to think that all my current progress was being dismissed because of my difficult past," Breece said. "Thank you for supporting students like me who are looking to better their lives. Your support is an inspiration, and it makes a difference in the lives of students."