"Be Like Math": Dream Award Scholar Hui Ping Deng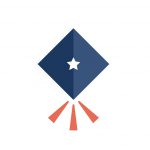 By Pam Carlson
Imagine starting school and not understanding a word anyone was saying. Now imagine that happening twice.
That's just what happened to Hui Ping Deng, the recipient of the 2020 Chinese American Dream Award, sponsored by the World Journal. She was born in Taishan, China, but moved to Mexico when she was six—starting school despite not knowing any Spanish.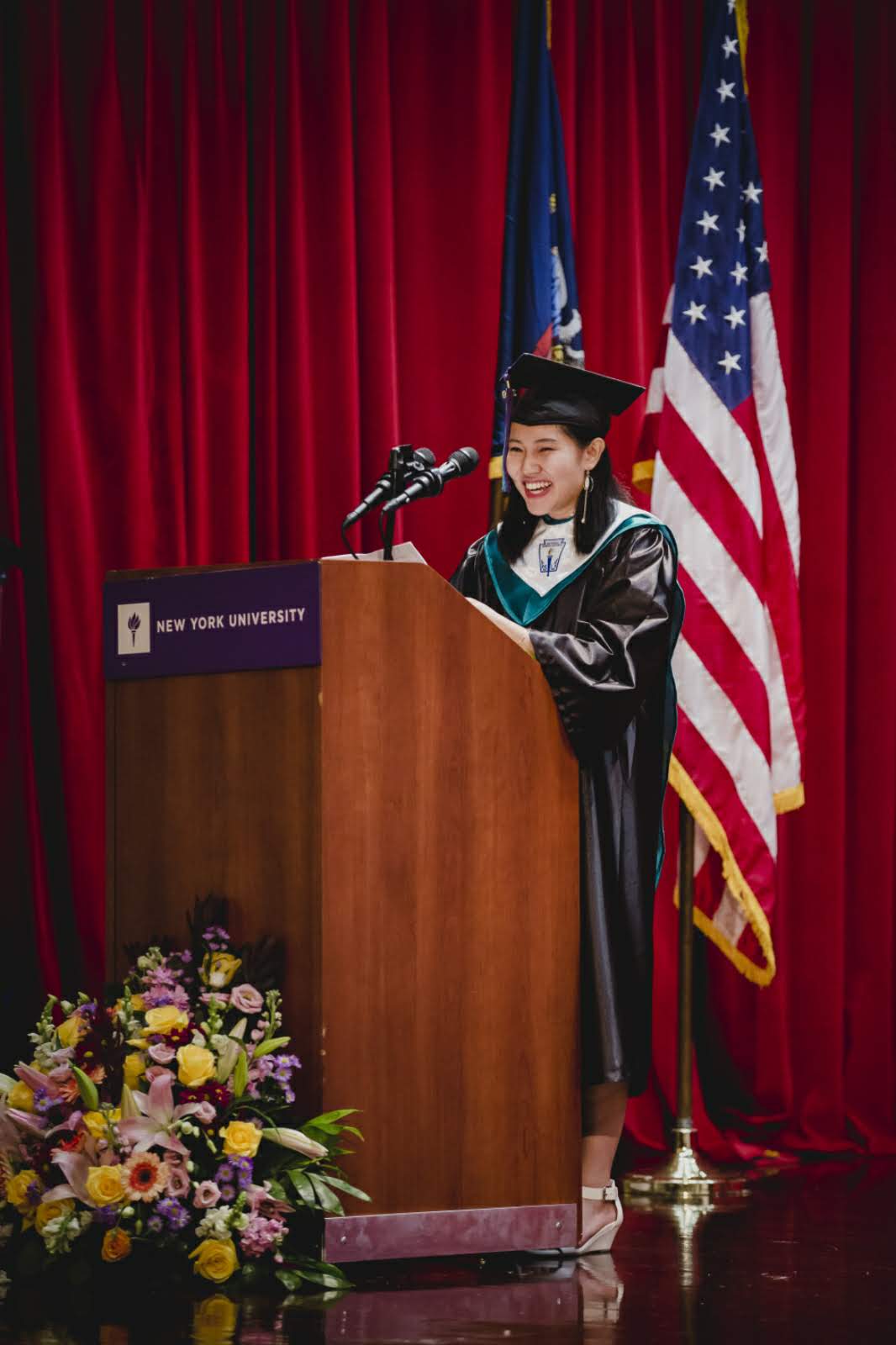 Hui Ping and her family had made the move to Mexico to be near her aunt and uncle. Her parents thought the move would provide better educational opportunities than the rural area where they had lived in China, as well as an opportunity to learn another language.
That opportunity didn't start easily, though. "It was hard to learn Spanish," Hui Ping said. "I remember holding a Spanish book and saying the ABCs in Spanish and working on vocabulary. Spanish is very different from Chinese."
Hui Ping remembers a parent-teacher conference where her teacher asked her to spell "jacket" in Spanish to demonstrate Hui Ping's language deficiency. Hui Ping cried and her mother wiped her tears "with her calloused hands, which spent days submerged in bleached water washing dishes in a restaurant. Soon I learned those hands also spent nights copying a Chinese-Spanish dictionary. I asked her 'why are you teaching yourself?' What was unspoken was that she was doing it for me."
It's not a surprise that Hui Ping said her mother is her role model.
"She wanted to be a math teacher and she works very hard. She values education and family more than anything else," she said. Her mother also gave her valuable advice as she struggled: "Be like math, the universal language. Vocalize your ideas even if it is hard. Just keep trying until you can use your voice to help other people."
Starting Over, Again
In search of the best possible high school opportunity, Hui Ping once again found herself starting over—she moved to New York, and had to get up to speed quickly with English. "On my first day of high school, the only English word I knew was 'apple,'" Hui Ping said. Fortunately, English was easier to learn than Spanish.
"It took me a year to learn Spanish, but only two to three months to learn English. Spanish and English were more similar."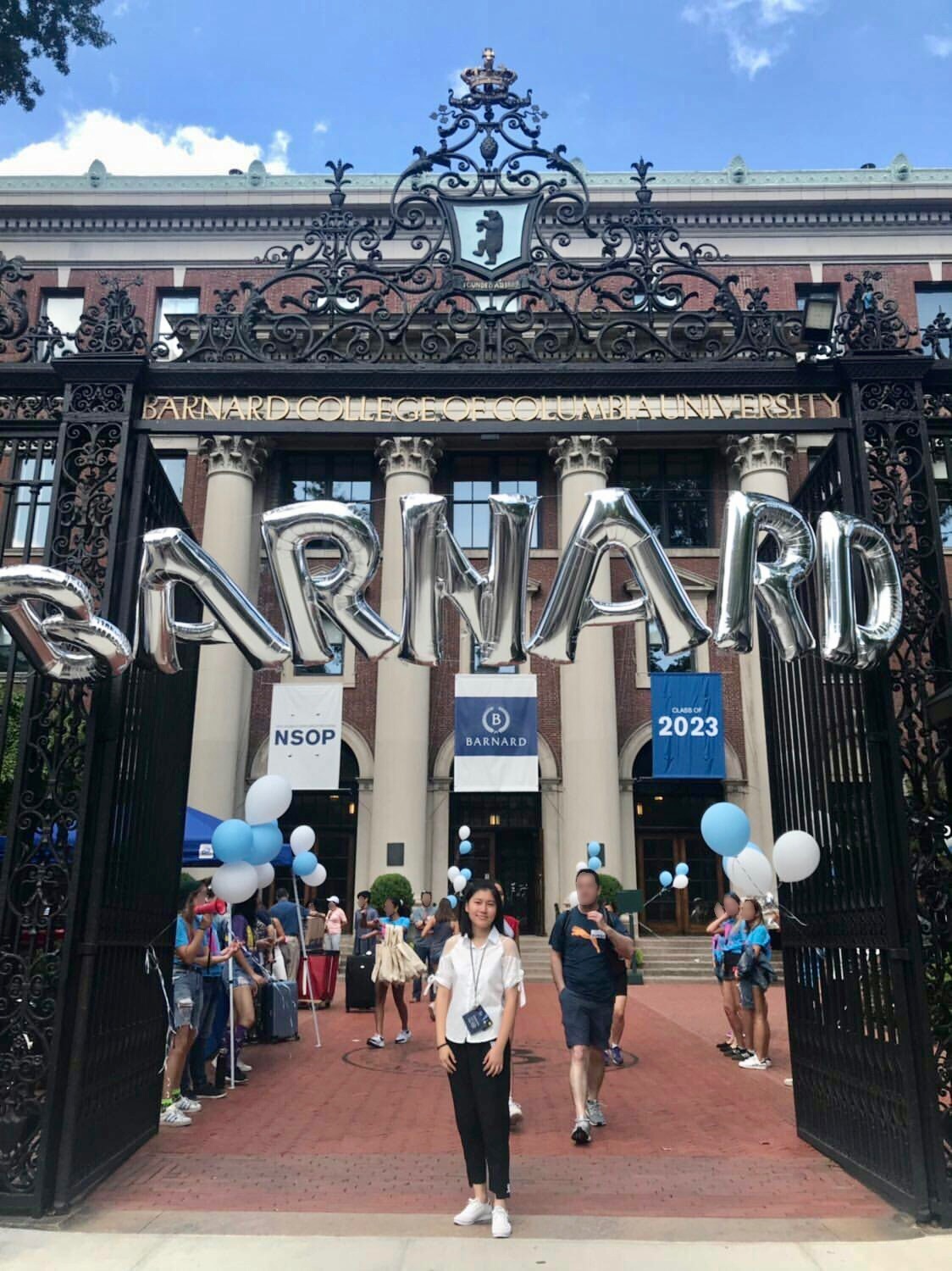 Hui Ping attended Brooklyn International School and because she learned English faster than some other students, she enjoyed helping others to learn too. It lit a desire in her to become a teacher.
"Teachers play an important role in society," Hui Ping says, quoting a familiar Chinese proverb: "If you catch a fish, the student can eat for a day, but if you teach him to catch fish, he can eat for a lifetime."
She graduated from Brooklyn International School as the Class of 2019's valedictorian. Now a student at Barnard College, Hui Ping is pursuing her degree as well as her love of teaching. She works in an after-school program for Chinese American middle school students, instructing them in a variety of subjects from arts and crafts to financial literacy. "I really enjoy teaching. My long- term goal is to become a college professor."
She chose Barnard because she was looking for a challenge.
"I really enjoy the feeling of learning new things. Barnard challenges you and inspires you to step out of your comfort zone," Hui Ping said. "Barnard is intense, but its community is very supportive."
Hui Ping learned about the Scholarship America Dream Award through Greater NY Chinese Dollars for Scholars. Each year, the World Journal sponsors one award specifically for Chinese American students, and Hui Ping is now a proud Dream Award Scholar.
"If I didn't have this support, I would have to rely more on my parents, and they definitely work hard enough. They sacrificed a lot for me and I don't want them to have to take on this financial burden."
Hui Ping's advice for other students? "Try your best to achieve an education. It is the best thing you can do for yourself and your family."