An Environment of Change: Dream Award Scholar Cameron Giraud
By Matt Konrad
For Dream Award Scholar Cameron Giraud, the natural world has long been a source of inspiration. "Ever since I was young," she said, "I have always admired the vast beauty of our environments and the animals who lived within them. I loved being outdoors and being engulfed by nature around me."
Today, Cameron is working to turn that love of nature into a future career, pursuing her degree in Ecology, Evolutionary, and Conservation Biology at the University of Central Florida. The Dream Award is helping her overcome the challenge of paying for college—but that is far from the first, or most difficult challenge she's had to overcome along the way.
When Cameron was just a first grader, a knock on her classroom door from her school's security officer brought news that would upend her young life: an unimaginable tragedy had taken both her mother and father from her, and she was suddenly alone in the world.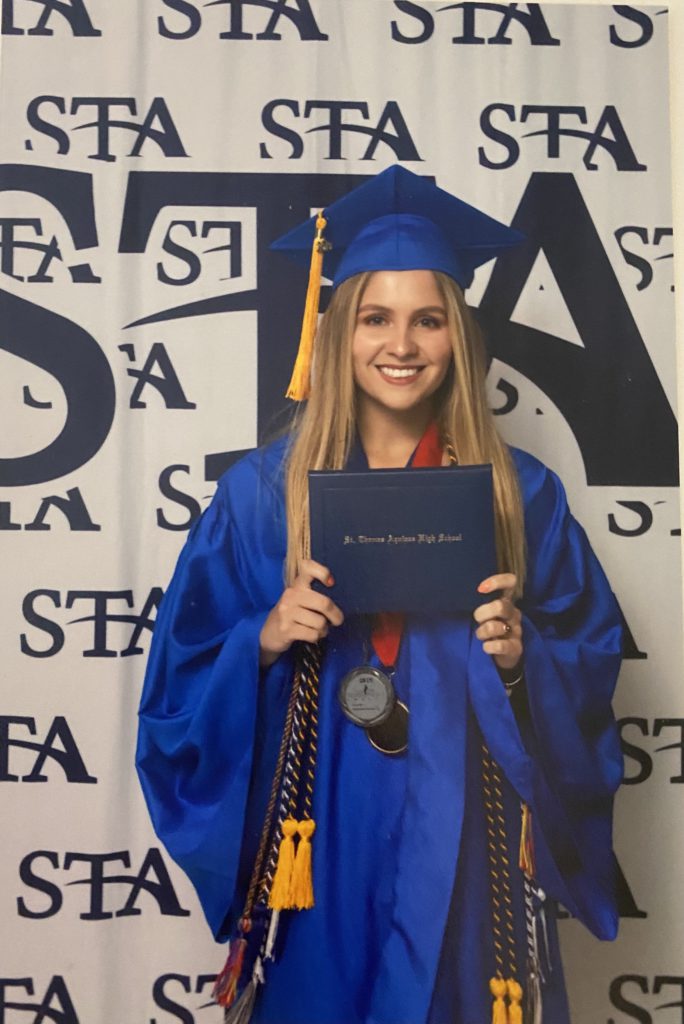 She was taken in by her aunt and returned to school after several weeks off, but the shock of adjustment had taken its toll, and she began to fall behind her classmates. Fortunately, a tutoring program and her own persistence got her back on track, and she now looks back with perspective. "With determination, I was able to persevere and strive in my academics," she said. "The adversity I faced made me the strong woman I am today."
As she worked toward high school graduation, Cameron was inspired by her biology and environmental science teachers to delve further into science. "Ever since taking both of their classes, I knew I had to go into the field of ecology," she said. "It was so painful learning how all the damage we see in our environments is caused by us. [But] the pain and sadness were necessary, because now I have the drive to slow down or even eradicate the devastating cycle of human interference with the natural world."
While still in high school, Cameron found ways to reach out and connect others with science and nature, working as a mermaid swim-lesson instructor and earning a prestigious Silver Knight Award from the Miami Herald for her work as a volunteer science teacher. The next step in her journey was to enroll at UCF—but college costs and COVID put more barriers in her path.
"The pandemic sent everyone into a frenzy," Cameron said. "For me, taking classes online was the hardest thing I've had to do in my academic career. I had been so used to having personal connections with my professors, being able to ask questions and receive in-depth explanations that the switch to online took me back to square one."
For students like Cameron balancing online classes and full-time (and often overtime) work, college during the pandemic became a struggle to stay afloat. She hadn't considered the possibility of outside scholarships, but an email from the UCF financial aid office brought the Dream Award to her attention. She wasn't expecting much, but applied anyway.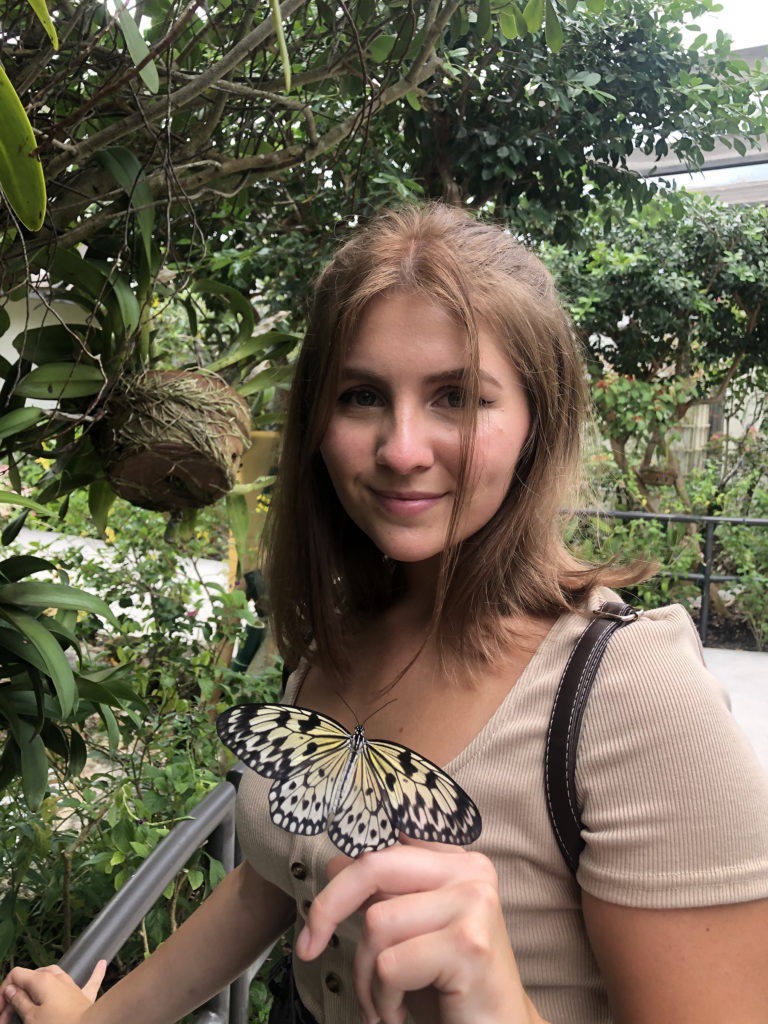 "I had always thought that I would never win a scholarship, especially one with so many applicants," she said. "But something in me told me to just go for it. And I am so happy I did!"
A few months later, she recalled the moment when she found out she was a 2021 Dream Award Scholar. "When I got the notification that I was a recipient, I was sitting in the library and started bawling my eyes out," Cameron said. "Over the past year, I have been struggling so much trying to make ends meet, and working full time while also being a full time student." While she's continuing to work while taking classes, the Dream Award has helped her strike a more sustainable balance between her job and her studies.
This summer, Cameron is enrolled in organic chemistry and animal behavior classes; between her schoolwork and her job at a doggie daycare, she's staying focused on her future plans.
"My ideal plan after graduating would be to work at a conservation zoo," she said. I want to be able to have hands-on experience with animals and plants. Once I get more experience under my belt, I want to travel to different parts of the world and study how each part of an environment works together." (Her dream field work? Seeing toucans in their natural habitat in Costa Rica.)
From a young age, Cameron Giraud has worked to overcome tragedy and adversity, and to share her passion for the natural world—a goal she's had for as long as she can remember.
"As I felt my childhood love for the environment turn into a sad, dreary reality, I had my eyes set on educating the public about environmental conservation," she said. "I believe the first step to real change in this world is to educate people and allow them to be a part or a cleaner, more sustainable environment."
At Scholarship America, we're proud to be able to help her complete her degree, chase her dreams and foster that change.