A Lifelong Journey: Dream Award Scholar Paula Alihonou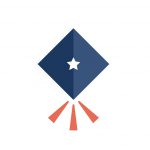 By Pam Carlson
Paula Alihonou was born in the Togolese Republic, or Togo, a tropical African country slightly smaller than West Virginia, located east of Ghana. Her family immigrated to Minnesota in 2004 when she was four years old—and growing up halfway across the world wasn't always easy.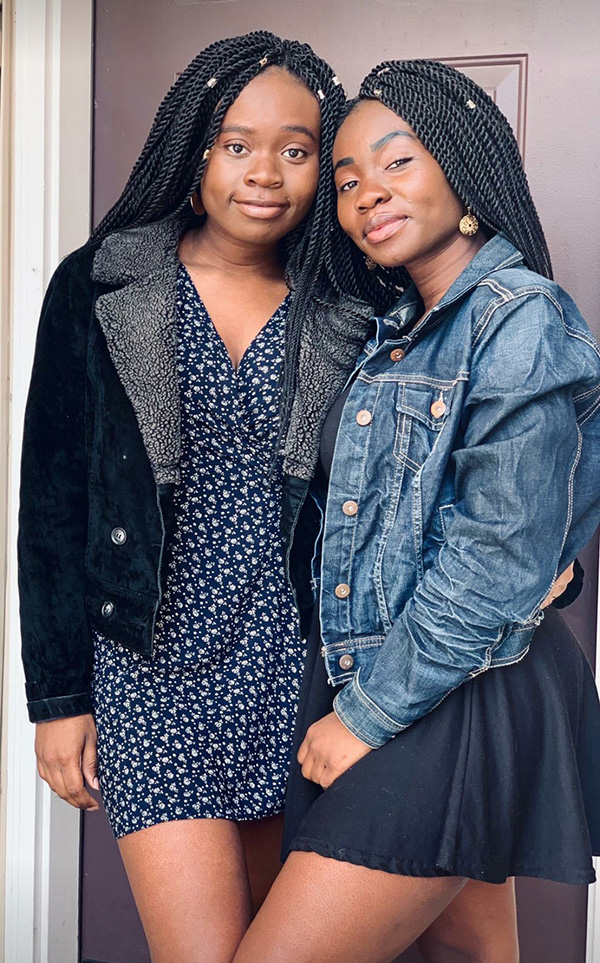 "I had to learn a new language and get used to a different culture. My parents were struggling to simply keep a roof over our heads," Paula said. "Now that I'm older I can appreciate the hard work my parents did. My dad was a janitor at a hospital and my mom worked cleaning houses. Shortly after we moved to the United States, my father passed away from sickle-cell anemia. My mom was left with three kids, alone in a new country.
"I admire my mom a lot. She's been through a lot and has come out on top. She went to school and now works as a medical assistant.  She tells me to get a good education so I don't have to do some of the jobs she did."
Paula got her first job at age 15, so she could help her mom support the family. She has worked as a cashier, freight team associate, teaching assistant and tutor. (She hopes to work as a nanny during the school year.) Her work during high school helped make ends meet, but it made it more difficult to juggle school, home life and the activities she was drawn to.
"Constantly working limited the time I was able to devote to my academics and extracurricular activities," Paula said. "Additionally, as my family was low-income, it was difficult to participate in sports and activities with costs and fees." Nonetheless, in high school she was a member of the National Honor Society, captain of the speech team, secretary of the book club and participated in S.O.U.L. (Students Organizing Unity Through Leadership) and Uprising, a group of students dedicated to helping others.
Paula has continued to be very active at Macalester College in St. Paul, Minnesota, where she is a junior studying neuroscience. As a freshman, she was one of just 12 new students selected as Bonner Community Scholars. This four-year civic engagement program provides leadership development, academic support and engagement opportunities. She also participates in Afrika!—a student group dedicated to nourishing the culture, intelligence, political and economic awareness of the African continent—and the Black Liberation Affairs Committee, or BLAC.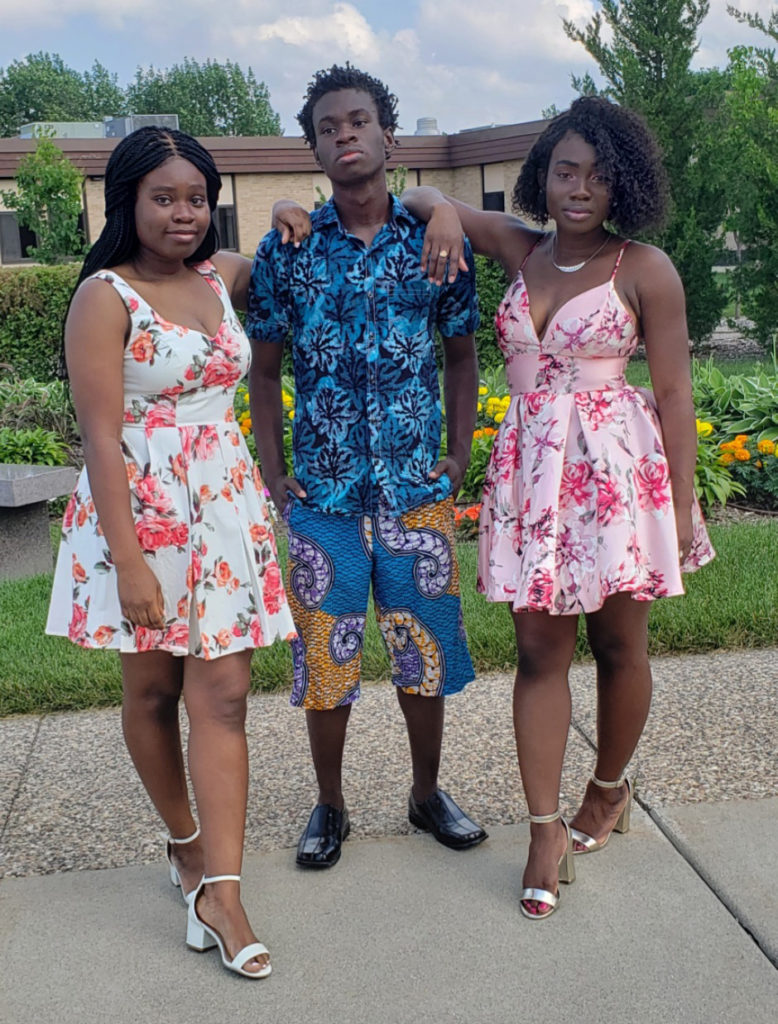 Paula choose Macalester because she liked the school's location, size and challenging academics. Her advisor, Ron Barrett, says Paula has more than risen to the challenge. "I rank Paula among the top 10% of students at Macalester College," he said. "I am especially impressed by Paula's enthusiasm, her thoughtful contributions to class discussion, preparedness and ability to work well with others in team-based academic pursuits."
The Scholarship America Dream Award is a huge help. "Without it, I would be struggling to pay for school," Paula said. After graduating from Macalester in the spring of 2022, she hopes to attend the University of Minnesota Medical School.
"It has always been my dream to become a doctor. I know that this is not an easy path, but I would like to be there for people during times of suffering and help stop that suffering. My father's sickle-cell anemia is a big part of why I want to go to medical school. I hope to be able to help people who are in situations like he was. I want to be there for people when they are at their worst and help them so they can recover. I know I may not always be able to achieve this, but I believe having the ability to at least lessen their pain and comfort them is an important part of being a doctor."
Paula always imagined herself as a family doctor, but also became interested in a surgical career after shadowing a surgeon. "I want to get into medical school and learn my options," she said. "I like to do a lot of things. If there is any pattern, I've noticed I tend toward working with children."
Paula's path to college hasn't always been smooth, but it has given her valuable perspective. And it's that perspective that she wants to share with other students: "Don't be too hard on yourself," she concluded. "Pay attention to your mental health. Be nice to yourself. Listen to your body and how you're feeling."