A Drive to Help Others: Marry Tha Dar Soe, Dream Award Scholar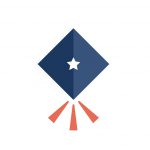 By Scholarship America
Marry Tha Dar Soe's passion for becoming a nurse stemmed from her life-changing experience as a young girl.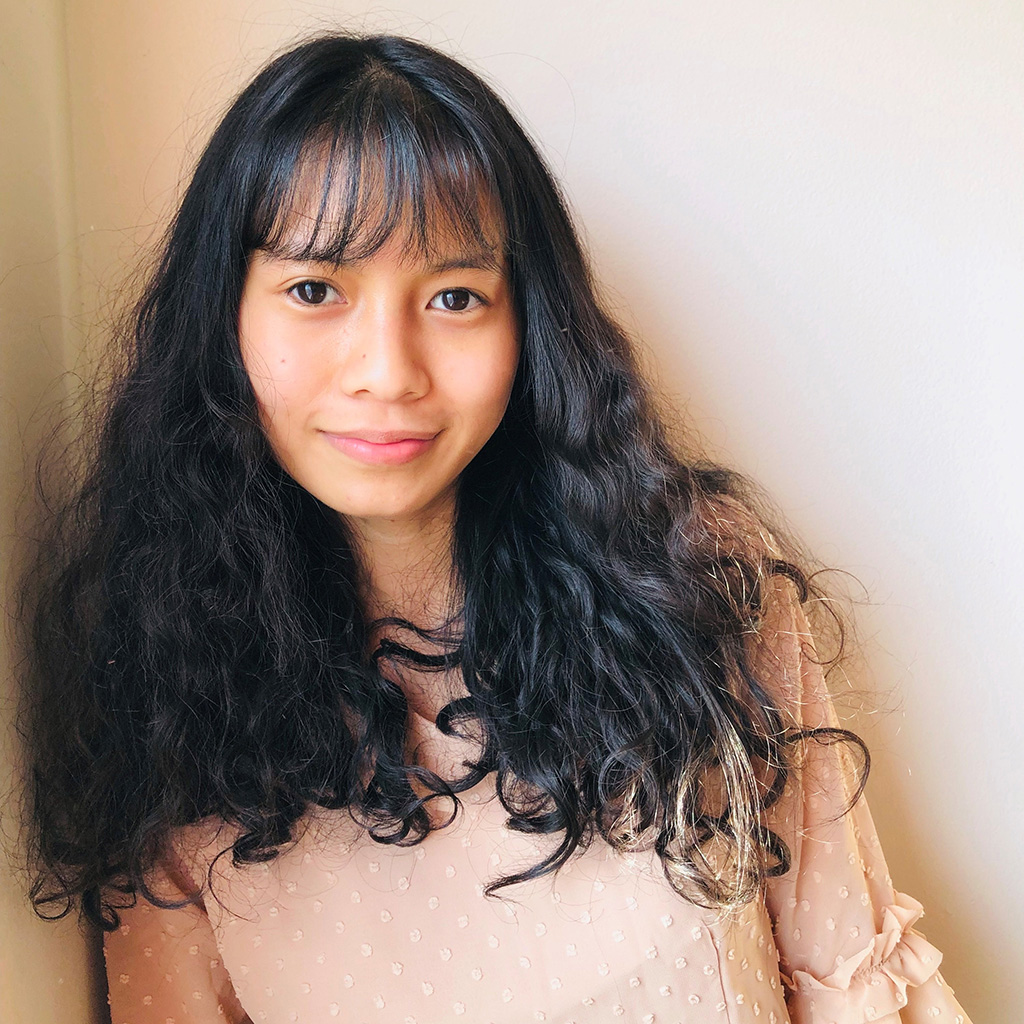 Born in Burma, by the age of five Marry had moved to the Karenni Refugee Camp in Thailand with her family to escape civil war. Despite their circumstances, Marry's family stressed the value of hard work and a strong education. Along with her three siblings, she learned the values of persistence and dedication by watching her parents work tirelessly to provide for their family. For eight years, Marry and her family lived in the refugee camp, with no electricity, cooking their food outside over the fire, and walking two miles every day for school.
"One of the greatest lessons I learned in the refugee camp was that most things are possible if one is patient and is willing to work hard," she said. Those lessons helped shape the person she is today—and gave her the determination to help others with similar situations.
Pursuing a Brighter Future
In 2013, Marry and her family moved to the United States in pursuit of better economic and educational opportunities. They initially settled in Syracuse, New York, before moving to Minnesota three years later. The transition was not easy; in addition to adjusting to a new culture, none of them knew English. Marry knew that learning the language would be a critical first step to help her parents, especially at doctor and hospital visits with no interpreter. Marry started by memorizing questions her parents had, and any words she could pick up from those around her. Today, Marry and her siblings are all fluent English speakers, and she is able to communicate in four different languages, helping the family navigate the language and cultural barriers they face.
Marry and her older brother also joined their parents from a young age in working to help put food on the table. Her brother eventually dropped out of school to focus on earning a paycheck. Fortunately, Marry was able to stay in school while working, and she became the first in her family to graduate from high school and attend college.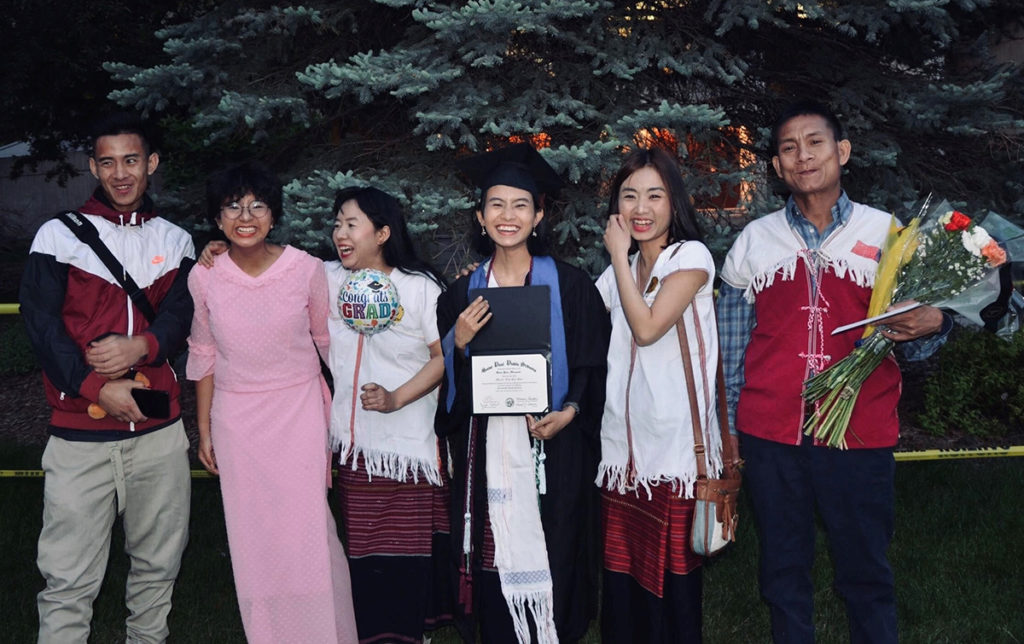 Marry has proven to be a resilient young woman whose experiences have fueled her performance in academics. She frequently reminds herself: "life often gets harder the closer one comes to achieving their dream. But if they keep working, keep their eye on the prize, they will succeed."
That is exactly what Marry has set out to do, as she continues her education for becoming a nurse.
Breaking the Barrier – Becoming a Nurse
The doctors and nurses striving to keep people well during Marry's youth in Thailand were largely untrained, with no previous background or education in medicine. Seeing this, Marry knew when she was older and able, she wanted to help others like her receive the medical attention they need. "There is a great need among my people, the Karennis, for trained medical personnel."
When her family moved to the United States, this opened a new door for her to continue her education journey in the medical field. Since graduating from high school, Marry has earned a Certified Nursing Assistant degree from Saint Paul (Minnesota) College and is working on her bachelor's degree in nursing at Metropolitan State University.
Through her first year of college, Marry received some scholarships, but knew she would need more financial assistance to continue. Her extensive searching led her to the Scholarship America Dream Award—a scholarship that will keep her on track to earn that degree.
"[The Dream Award] will help overcome my parents' financial hardship and will allow me to focus on education rather than worrying about financial problems."
After she completes her bachelor's degree in nursing, Marry will look to work in a hospital. "I want to help my people, people who are reluctant to go to a doctor because of a language barrier," she said. "I believe that my ability to speak four languages will help a lot of Karenni and Burmese people, as well as others."
After being born into hardship and navigating life as a refugee, Marry Tha Dar Soe is prepared to succeed and give back. And she wants to encourage others, too: "I would tell anyone, especially those facing hardships, not to give up. To continue working toward their dream."