Scholarship America has teamed up with NSHSS, a distinguished academic honor society, committed to recognizing and serving the highest-achieving student scholars in over 26,000 high schools across 170 countries. With access to resources and a network of over 1.7 million exceptional peers spanning high school to college and career, NSHSS scholars embody academic dedication and outstanding leadership in their schools, workplaces, and communities.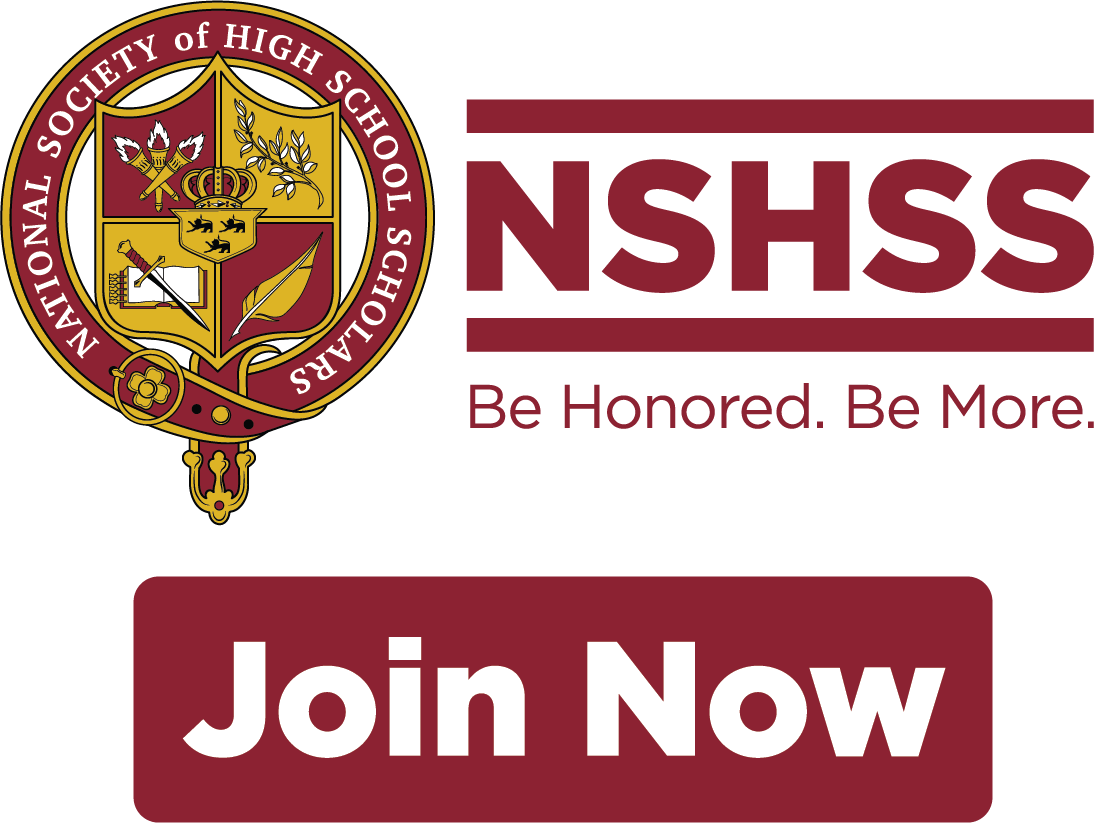 Membership includes lifetime access to a variety of experiences and resources, including college scholarships, leadership and study abroad programs, service activities and partner offers. NSHSS has much to offer a high-achieving student looking for a way to make an impact on their school, community and the world.
A View of NSHSS:

NSHSS Scholars Day: An Inside Look at Today's High Achieving Students from NSHSS on Vimeo.
Criteria to join: Students must meet any one of the following criteria to be considered for membership.
3.5 Cumulative GPA (4.0 Scale) or higher (or equivalent such as 88 on a 100-point scale)
1280 SAT score or higher
1150 PSAT score or higher
26 ACT score or higher
Score 4 or higher on any AP exam
Total IB score of 36 or higher
IGCSE Grade A or higher
Top 10% rank in class
Did you know that the NSHSS Foundation funds scholarships for high-achieving students? Find out more here.