Join us May 7, 2020 for the sixth annual Dreams to Success Dinner in Washington, DC!
We invite everyone who believes in the power of scholarships to join us for the sixth annual Dreams to Success Celebration at the JW Marriott in Washington, D.C.
Come support the Scholarship America Dream Award and celebrate our scholars, alongside passionate supporters, education influencers and notable guests. The evening is complete with fine dining, student stories, honoring remarkable work, entertainment and many dollars raised!
Scholarship America Honors
Lifetime Achievement Award: Dr. Johnnetta Betsch Cole
Dr. Cole is a noted educator, author, speaker and consultant on diversity, equity, accessibility and inclusion in educational institutions, museums and workplaces. After receiving a Ph.D. in anthropology, Dr. Cole held teaching positions in anthropology, women's studies, and African American studies at several colleges and universities. She served as President of both historically Black colleges for women in the United States, Spelman College and Bennett College, a distinction she alone holds. Throughout her career and in her published work, speeches, and community service, Johnnetta Betsch Cole consistently addresses issues of race, gender, and other systems of inequality.
HermanMiller Cares
Along with the Michael Volkema Scholarship Fund, HermanMiller Cares have a longstanding and thriving relationship with Scholarship America, one that has grown for over 20 years. The organization's dedication to providing scholarships to the children of employees of Herman Miller has a celebrated history of supporting and equipping young people for success. This work and impact embodies the same spirit Scholarship America works to achieve through scholarship programs.
AbbVie
As a pharmaceutical research and development company with 30,000 employees in 70 countries; AbbVie's Humira brand is the best-selling drug in the world. The AbbVie Foundation, AbbVie Patient Assistance Foundation and the newly-established AbbVie Employee Assistance Fund all support scholarships for employees, families and patients.
Musical Guest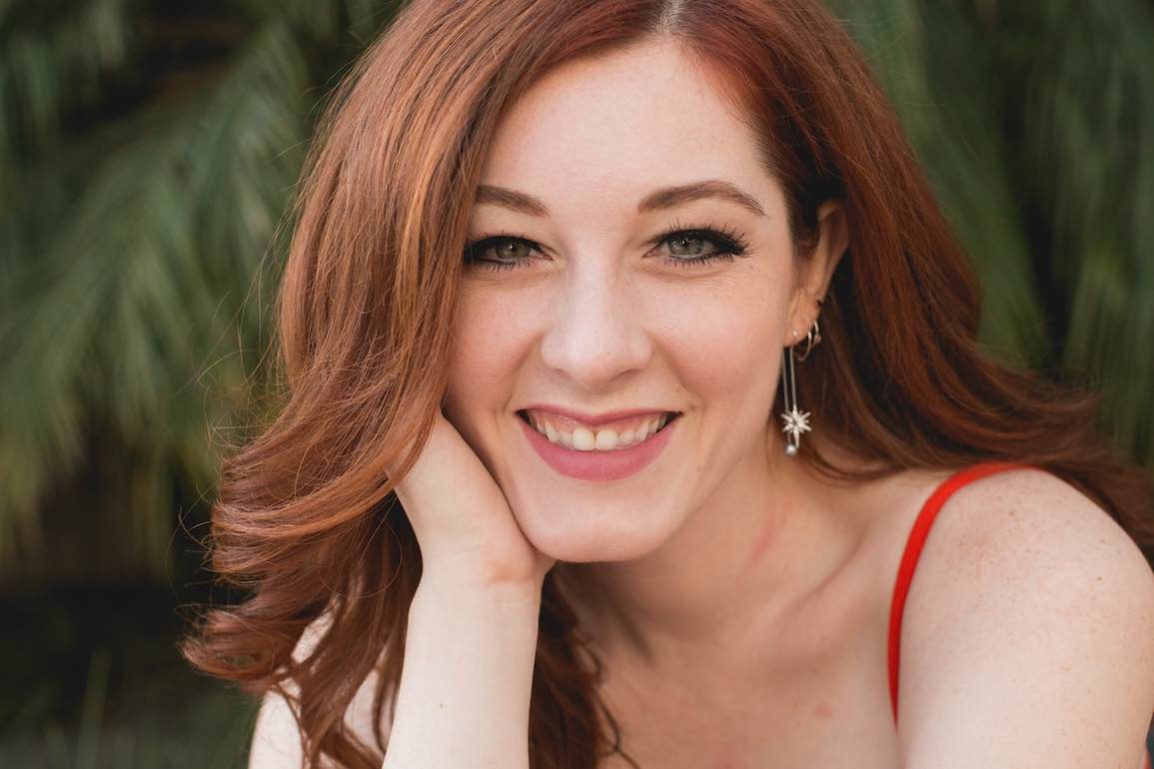 Scholarship America is thrilled to welcome musical guest Mandy Harvey!
Mandy Harvey is a deaf American singer-songwriter, and winner of Simon Cowell's Golden Buzzer on America's Got Talent. She lost her residual hearing in 2006-2007 at age eighteen due to a connective tissue disorder, forcing her to leave her college program in Vocal Music Education. She didn't stay away from music for long — and her performances have attracted the attention of those around the world, adding to her message of "hope, dream and believe."
Thank You to Our Sponsors
"That's why I do it—I believe in people. Work together. We will have a better world."