Back to Board & Leadership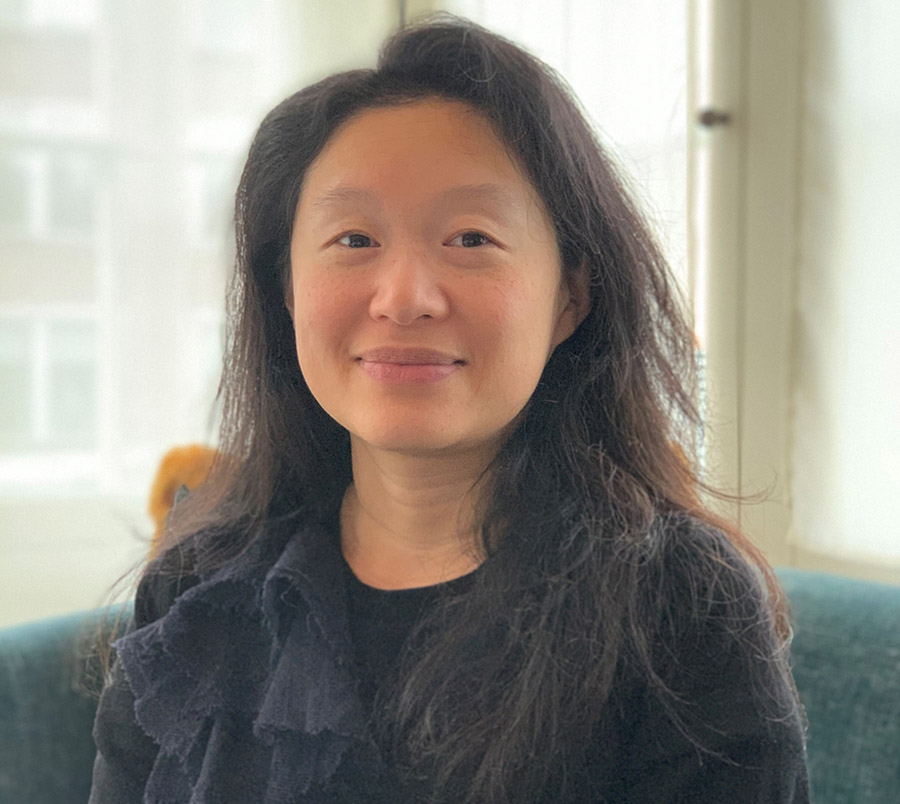 Tina Lee Past Chair
Managing Director, World Journal
President, Cooper Investors, Inc.
Tina Lee is the managing director of World Journal, the most influential Chinese-language media company serving overseas Chinese communities. In addition to their daily news coverage, World Journal's disaster relief funds have raised millions of dollars to aid victims of disasters. Tina is also founder and president of Greater New York Chinese Dollars for Scholars.