Back to Board & Leadership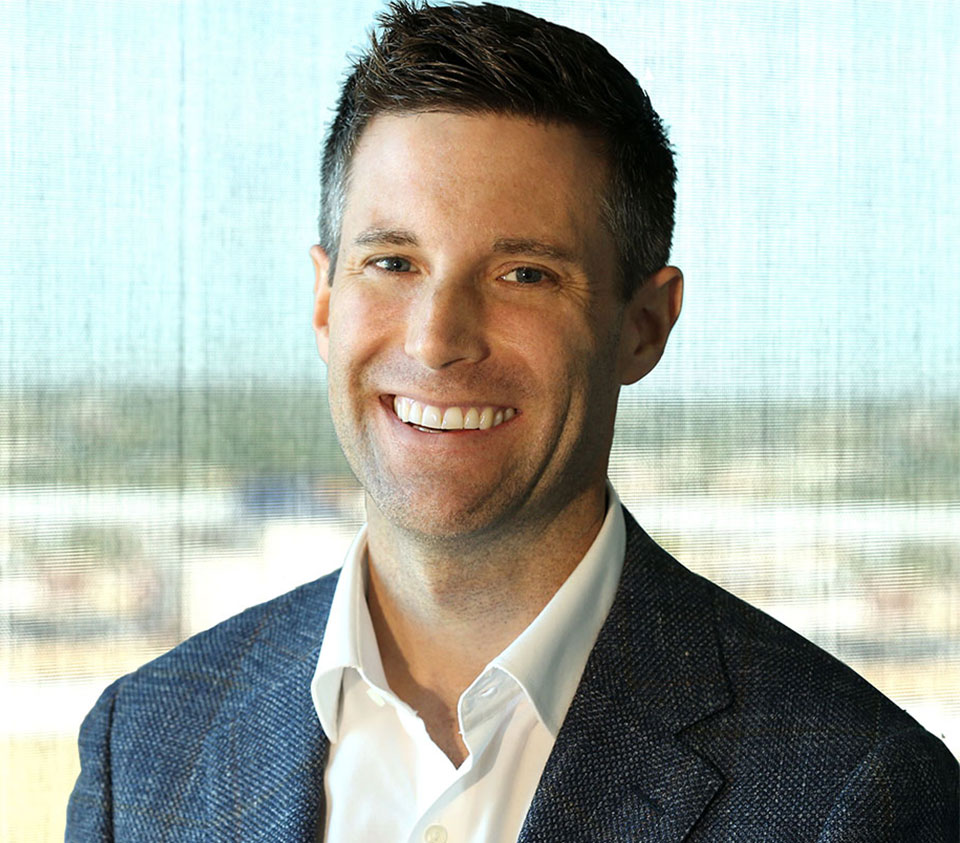 Michael Maney Trustee
Senior Director, Team Member Experience, Whole Foods Market
As a senior leader on Whole Foods Market's Human Resources team, Michael Maney is responsible for the company's efforts to create a compelling and holistic experience for more than 95,0000 Team Members across the U.S., Canada and UK. He previously oversaw internal communications for the grocery retailer. Prior to Whole Foods, Maney led internal communications for Target. He spent a decade and half in the entertainment industry leading communications for Sony and Disney's television businesses. Maney began his career in Atlanta, providing political campaign support to a variety of statewide and national candidates.
Maney holds a Bachelor of Arts degree in Communication from Berry College in Rome, Georgia and a Master of Arts degree in Communication from the University of Colorado at Boulder. In addition to Scholarship America, Maney serves on the Board of Visitors of Berry College and as a founding member of the Leadership Communications Council for the University of Virginia's Darden School of Business.
He and his partner, Zack Norris, reside in Austin, Texas.