Back to Board & Leadership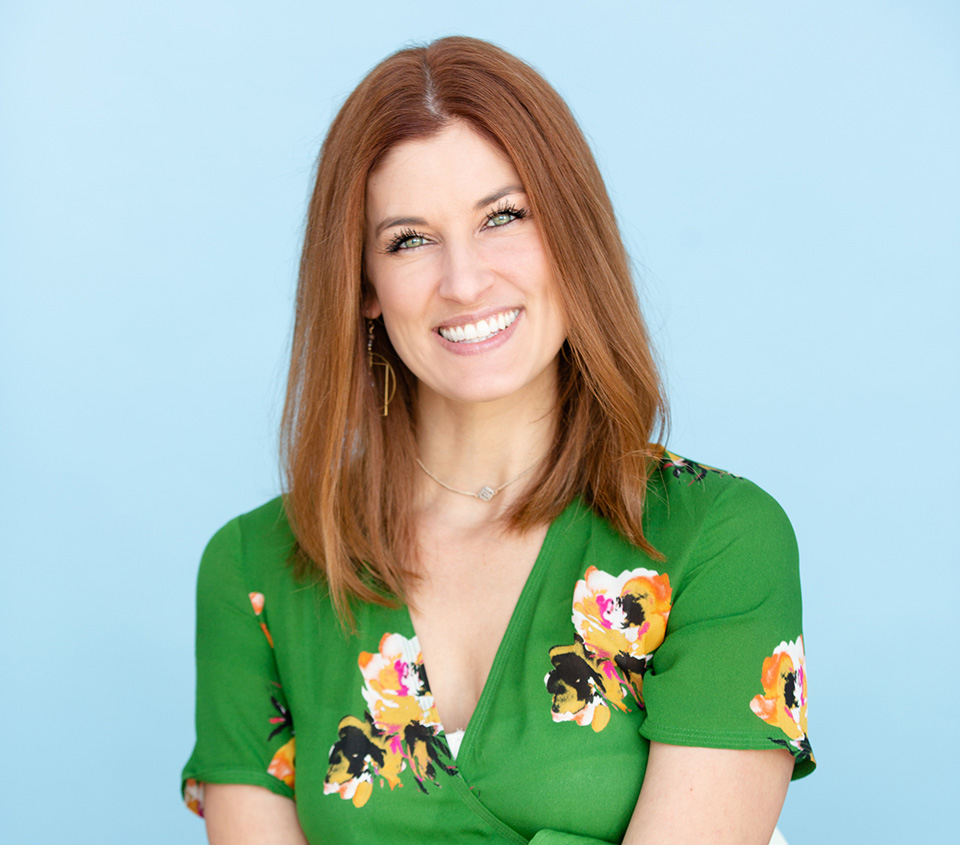 Autumn Manning Trustee
Partner, Motley Fool Ventures
Autumn Manning is a successful entrepreneur and leading expert on employee engagement and building high-performance cultures and teams. She is a Partner at Motley Fool Ventures, a venture capital fund where she works to drive change by supporting early stage companies and their founders. She previously spent three years as Motley Fool Ventures' Entrepreneur in Residence.
Prior to this, she was co-founder and CEO of YouEarnedIt (now called Kazoo), a B2B employee experience platform; and served as President & COO of Cratejoy, a B2B2C Marketplace enabling thousands of small business owners to deliver recurring subscription box products to consumers around the globe.
Autumn lives in Austin, Texas, and was honored as Austin's Best CEO in 2018; she also received the 2018 Stevie Award for Best Female Executive of the Year, and was twice named to Entrepreneur Magazine's list of Best Company Cultures.