Back to Board & Leadership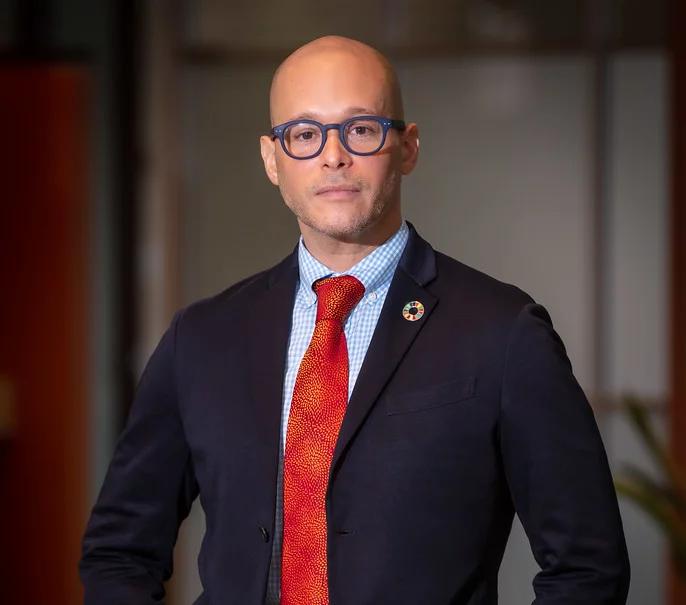 Dr. Angel B. Pérez Trustee
CEO, National Association for College Admission Counseling
Dr. Angel B. Pérez is CEO of the National Association for College Admission Counseling (NACAC), representing more than 25,000 admission and counseling professionals worldwide committed to postsecondary access and success.
Throughout the course of his career, Dr. Pérez has worked to realize his belief that diversity and academic excellence go hand-in-hand, and that every young person who aspires to higher education should have the opportunity to achieve.
Prior to joining NACAC, Dr. Pérez served in faculty and education leadership positions across America. In addition, Dr. Perez is a frequent contributor and commentator in media outlets, including the Washington Post, NPR, Forbes, The Atlantic, CBS Evening News, and the Chronicle of Higher Education.