Your Support Can Help Solve the Student Loan Crisis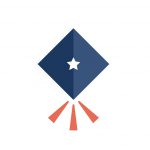 By Scholarship America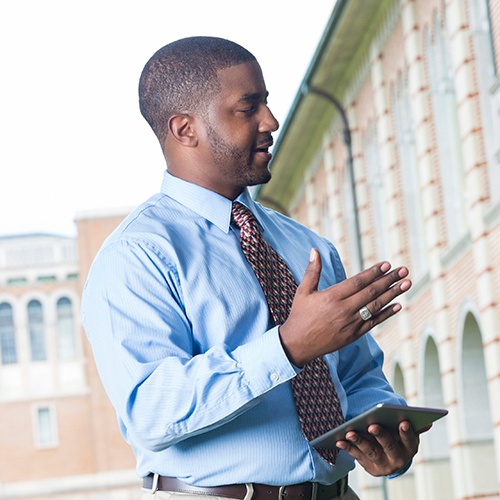 Sometime in 2012, America's total student loan debt passed the $1 trillion mark. At the time, analysts at the federal Consumer Financial Protection Bureau were shocked — the totals surpassed previous estimates, and the debt burden was suddenly and ominously compared to the "too big to fail" financial markets of 2008.
Since the scope of the crisis became clear, both the public and private sectors have dedicated significant efforts toward addressing student loan debt. Income-based repayment and public-service loan forgiveness programs have expanded, and there are now a wide array of student-loan education tools available from both government and private sources. Currently, a court case is even challenging longtime policies that make it extremely difficult to discharge student loans via bankruptcy. It's safe to say that the breadth and depth of the student loan bubble is no longer a surprise to anyone.
Even so, there are no overnight solutions — and the bubble is continuing to grow. According to the most recent quarterly report from the New York Federal Reserve, the nation's student loan balance stood at $1.19 trillion as of June 30. Worse, the official delinquency rate on those loans stands at 11.5 percent — and "[actual] delinquency rates are roughly twice as high" once grace periods, forbearance and deferment are taken into account. (And it's not just graduates who are suffering. Even parents are feeling the brunt of the crisis, with fully 10 percent of federal loans coming through the parent-signed PLUS program.)
What's the solution?
With the loan bubble continuing to grow, and the cost of college doing the same, the cycle may look never-ending. But there are glimmers of hope — and ways for you to make an impact today.
Both government and institutions are working on innovative ways to reduce college costs — from free community college tuition to generous need-based aid. While those programs continue to develop, two things can help students the most: consumer education and gift aid.
For thousands of students, the crippling cycle of student loan debt starts with a lack of information. According to a NASFAA review published earlier this year, the students and parents who need financial aid the most are often the least knowledgeable about the intricacies of the system. NASFAA found that "a significant proportion [of high school students and their parents] do not recognize the different types of college expenses, including tuition, fees, room and board, books, and transportation," and that low-income and traditionally underserved populations are most likely to perceive college as too expensive.
For those students who do navigate the system successfully, the study found that "financial aid programs have shifted from primarily offering grants to primarily offering loans." These loans help make college possible — but they also come with a learning curve, and students dealing with an academic workload and a part- or full-time job often lack the time to learn the intricacies of their payback options until it's too late. (At which point a new set of pitfalls opens up.)
If you're a college grad, or a parent helping your own student, you can make an impact before that happens. Official events like school financial aid nights and College Goal Sunday allow community members to provide advice and assistance to aspiring college students and their families. More informally, an hour or two spent mentoring a high-school-age neighbor or acquaintance can help save them time and money for years down the road.
The role of scholarships
Even more than mentoring and education, you can make a real impact on a student by supporting scholarships. By replacing loan aid with a merit- or need-based scholarship that doesn't need to be paid back, you're instantly reducing the actual college cost for its recipient. By helping to fund renewable scholarships, you can expand your impact and ensure that the money doesn't run out after freshman year.
What's more, scholarships don't just help pay for one bill — the effects ripple outward. Students who earn scholarship assistance have to work fewer hours while in school, giving them more time to focus on academics and activities, and making them more likely to graduate on time. For students who supplement scholarships with loans, that means less money to pay back. It also means more opportunity to pay the gift forward — like Howard senior Andrew Brown, who's using his work-study job to serve as a peer ambassador for the Salt financial literacy program.
The trillion-dollar student loan crisis won't be solved quickly, and there's no single solution. But by supporting scholarships and community education, you can make an immediate impact that'll be felt for generations.