Scholarship America Featured Partner Scholarships: January 2020
By Matt Konrad
There are as many paths to a college degree as there are students – and this month's featured scholarships are designed for all kinds of different learners and unique journeys to college. If you've embraced online learning; if you're pursuing a technical or vocational degree; or if you've served in the U.S. military, here are some options that will help you take the next step!
Future of School Scholarship
"Online schooling taught me more and allowed me to be the best educated student possible."
Those are the words of Mickalia Ayers—a graduate of the Buckeye Online School for Success, a National Honor Society member and a student pursuing a degree in chiropractic science thanks, in part, to the Future of School (FoS) Scholarship Program.
Grounded in the belief that all kids should have a meaningful, rigorous and relevant K-12 learning experience, Future of School supports the flexibility needed by many K-12 students and highlights the value of digital learning in enabling them to cultivate transferable skills for the future of work.
A key part of this mission is providing graduates of blended and online high school programs with access to financial support for college. The organization awards scholarships of up to $10,000 to students who have demonstrated the ability to embrace technology to improve their educational experiences.
High school seniors who have completed a minimum of five blended or online courses during the last two years of high school are eligible to apply, provided they are planning to enroll in full-time undergraduate or vocational studies within the next academic year.
Scholarships are available for students who plan to attend two-year or four-year schools. Four-year scholarships are renewable for one additional year (contingent upon satisfactory academic performance); two-year awards are not renewable, but recipients may reapply to receive a scholarship for one additional year.
Lockheed Martin Vocational Scholarship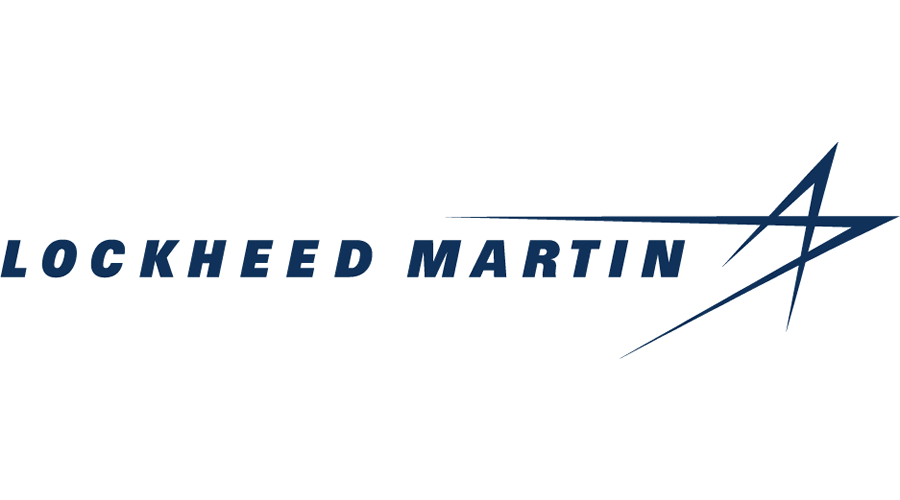 Because technical skills are a vital part of a robust American economy, two-year tech and vocational degrees are becoming ever more important. To help ensure the next generation of skilled workers, Lockheed Martin is proud to announce the establishment of the Lockheed Martin Vocational Scholarship Program, which will award $1 million in scholarships to students pursuing associate's degrees or vocational-technical certifications.
Up to 150 awards are available, for a maximum of $6,600 each; awards are renewable for a second year as long as recipients meet renewal requirements. Scholarships will be awarded to students in each of these areas of study:
Computer & Information Science, Support Services
Engineering Technologies/Technicians
Mechanic and Repair Technology
Precision Production
Transportation and Materials Moving
Security and Protective Services
(See the Lockheed Martin Vocational Scholarship website for detailed areas of study.)
To apply, students must be high school seniors, high school graduates (or GED equivalent), or current undergraduates with less than a bachelor's degree. Applicants must be U.S. citizens who are planning to enroll full-time in one of the specified areas of study at an accredited vocational technical school, trade school, two-year community or state college.
Two-year degrees can be a great value and lead to a fulfilling, skilled career – and with the Lockheed Martin Vocational Scholarship, a degree can be even more affordable than you think!
Wells Fargo Veterans Scholarship and Emergency Grant Program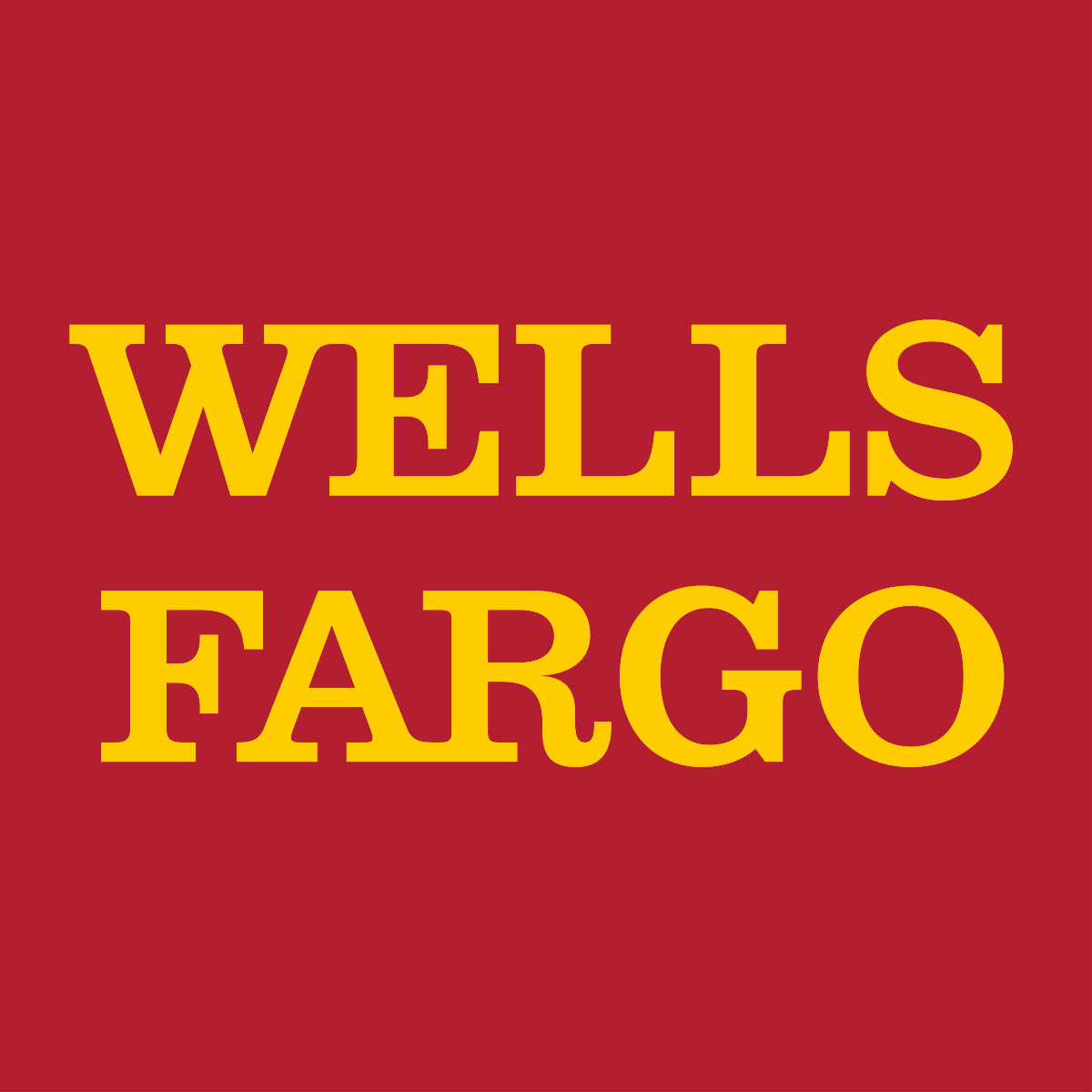 While military service comes with generous education benefits, many veterans returning to school still face gaps in funding – especially when it comes to unexpected costs and living expenses. The Wells Fargo Veterans Scholarship and Wells Fargo Veterans Emergency Grant programs are designed help veterans complete the postsecondary education or training they need to return to — and succeed in — civilian life and work. Since 2016, Wells Fargo and Scholarship America have awarded 99 scholarships and 177 emergency grants to veterans pursuing college degrees.
The Wells Fargo Veterans Scholarship provides scholarships up to $5,000 per year, helping veterans and the spouses of disabled veterans cover costs that remain after they've used their military benefits and other grants. Scholarships are renewable each year, to help recipients focus on completing their degrees rather than worrying about paying for future costs.
The Emergency Grant component of the program is there to help when financial setbacks strike. Veterans enrolled in higher education can apply for emergency grants when faced with unexpected bills or costs; ranging up to $1,000, these immediate, one-time grants are designed to keep recipients in school without creating undue financial hardship.
If you or a family member are a veteran, you may be able to benefit. If not, please take a moment to share the link with veterans and military families you know. The more we can spread the word, the more veterans we can help get through college!
Emergency grant applications are open as long as funds are available. Eligible applicants can learn more here.