Scholarship America Announces New Trustee Muneera Carr
By Claire Berge Schmidt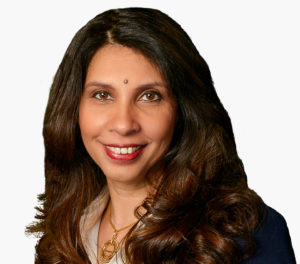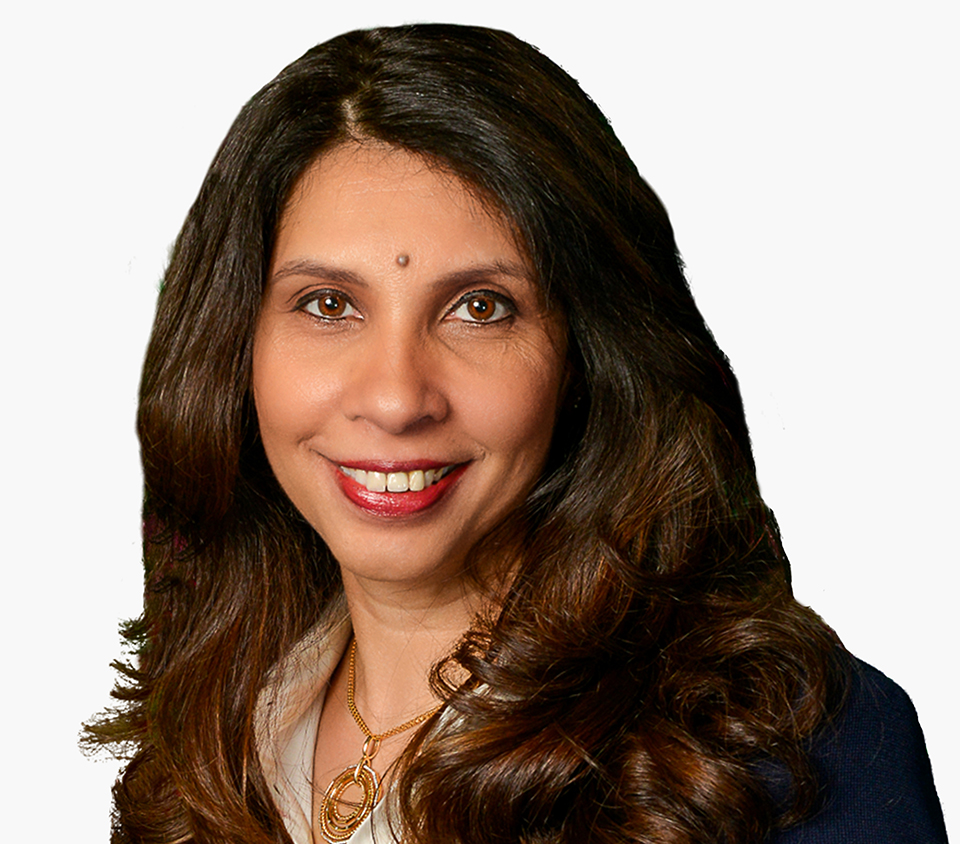 Scholarship America®, the nation's leading nonprofit scholarship and educational support organization, is pleased to announce that Muneera Carr, executive vice president, chief accounting officer, Wells Fargo & Company, has been elected to its Board of Trustees. She manages accounting operations, financial and regulatory reporting, corporate tax, and other controllership activities such as financial controls, policies and processes for the company's business groups and enterprise functions.
"Muneera Carr is an experienced business leader with extensive financial and business process expertise," said Robert C. Ballard, president and CEO of Scholarship America. "Coming from very humble beginnings, she has great compassion and insight to help our efforts in reaching and supporting undeserved students from diverse backgrounds and creating greater equity in higher education. She is committed to supporting all students in achieving their educational goals and we are pleased to welcome her to our board."
"It is an honor to be elected to the Board of Trustees of Scholarship America," said Carr. "Education has helped me overcome poverty, and that would not have been possible without funding through tuition reimbursement programs. Because I know the great impact of education support programs firsthand, I am excited to work with the board to similarly change the lives of others. I hope to help students pave their way to a successful future by turning their education dreams into reality.
Carr joined Wells Fargo as controller in 2020 and has more than 25 years of public accounting and financial services industry experience. Prior to Wells Fargo, she served as executive vice president and chief financial officer with Comerica, Inc., where she led all areas of finance including: Corporate Treasury, Controllership, Investor Relations & Sustainability, Procurement, Real Estate, Planning & Forecasting, and Business Finance. She was with Comerica for almost ten years, and was previously the chief accounting officer.
Before joining Comerica, Carr served as a professional accounting fellow in the Office of the Chief Accountant at the United States Securities and Exchange Commission. She also led the accounting policy function at major banks, such as SunTrust and Bank of America, and served as an auditor with PricewaterhouseCoopers.
Carr lives in Dallas, Texas. She attended the University of Texas at Arlington, where she graduated summa cum laude with a bachelor's degree business administration and accounting. She is a Certified Public Accountant in Texas. Her financial industry leadership experience includes serving as a former member of the Financial Reporting Executive Committee, a senior technical committee of the American Institute of Certified Public Accountants. She is a member of the accounting committee of the American Bankers Association which represents the banking industry on policy issues related to accounting and auditing. Carr is also a member of the Committee of Corporate Reporting, a multi-industry technical committee of Financial Executives International, which reviews and responds to pronouncements, proposed rules and regulations, pending legislation, and other documents issued by domestic and international regulators.
At Wells Fargo, she is the executive sponsor of the Asian Team Member Network and co-sponsor of Women in Finance network. In 2020, Carr was selected as one of 25 Most Powerful Women to Watch by American Banker. She was also a 2016 honoree of the Dallas Business Journal Women in Business award and a Power 50 honoree of the Texas Diversity Council.
About Scholarship America ®
Scholarship America is a non-profit organization that helps students fulfill their college dreams. Since 1958, Scholarship America has distributed over $4.5 billion to more than 2.8 million students. The organization works with partners to lower barriers to a college education and give students the support needed to succeed. Learn more at scholarshipamerica.org.