Scholarship America Announces New Trustee Autumn Manning
By Claire Berge Schmidt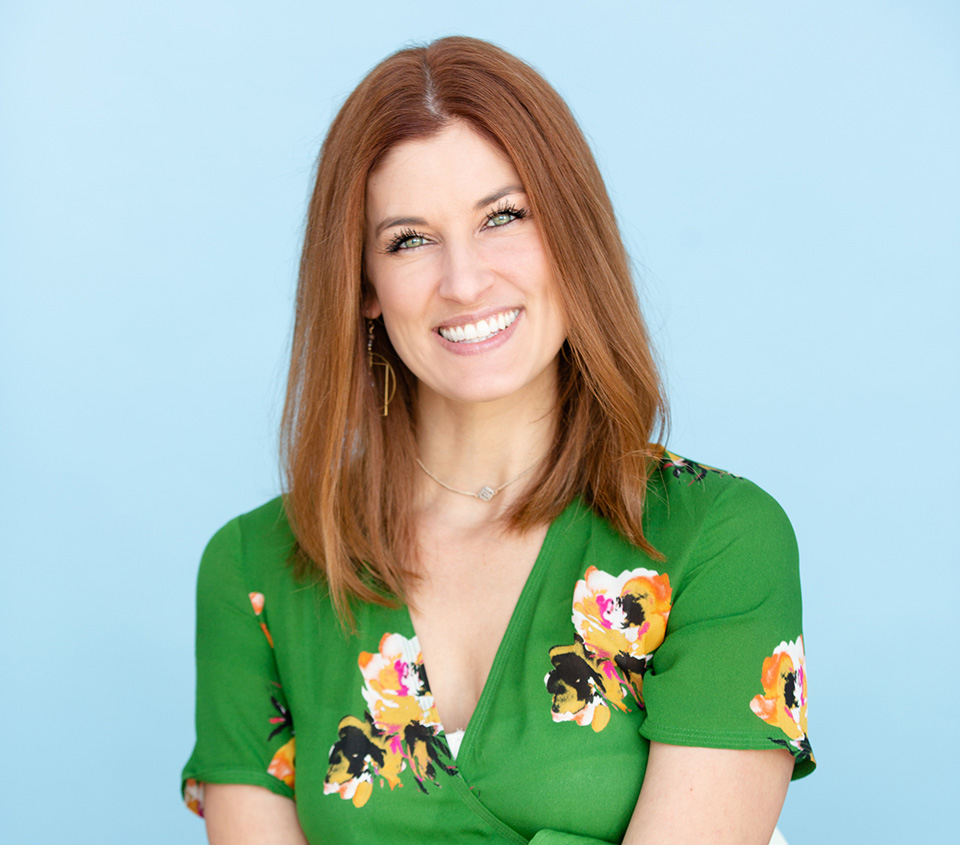 Scholarship America®, the nation's leading nonprofit scholarship and educational support organization, is pleased to announce that Autumn Manning, president and CEO of Cratejoy, has been elected to its Board of Trustees. Cratejoy is the leading subscription box platform with specially designed boxes for everyone. Manning also serves as Entrepreneur in Residence with Motley Fool Ventures.
"We are pleased to welcome Autumn Manning to our board," said Robert C. Ballard, president and CEO of Scholarship America. "She is an innovative business entrepreneur, and leading expert on employee engagement and building high-performance cultures and teams. She will bring a fresh perspective to our efforts to engage diverse students and create greater equity in higher education. She is committed to supporting all students in achieving their educational and career goals."
"The chance to work with Scholarship America, an organization so fiercely committed to enhancing the quality of life for so many students, is an honor," said Manning. "The vision and direction of the organization is inspiring and bold, and breaking down barriers for more students to pursue their education and have the resources for a better life is worthy work. I'm thankful to be on this journey with them."
Prior to this, Manning co-founded YouEarnedIt, leading the company as CEO as it became the world's most robust employee experience platform. Under her guidance, it became an award-winning SaaS platform, offering a new approach to the market to enable organizations to prioritize engagement, productivity, and the overall experience for their employees. Manning believes her background in human capital management, implementing best practices for strong, engaging organizational cultures through scale, and building scalable product and technology solutions will be valuable additions to Scholarship America as they continue to pursue their mission and the growth ahead.
Manning lives in Austin, Texas, and her leadership has been recognized on the local and national level. She was named Austin's Best CEO in 2018 by the Austin Business Journal. She also received the 2018 Stevie Award for Best Female Executive of the Year, and was twice named to Entrepreneur Magazine's list of Best Company Cultures.
Profiled in The New York Times and HuffPost, her thoughts on culture and leadership have been featured in Inc., Business Insider, Entrepreneur, and The Economist.
Manning is a graduate in Psychology from the University of Arkansas in Fayetteville, Ark.
About Scholarship America ® Scholarship America is a non-profit organization that helps students fulfill their college dreams. Since 1958, Scholarship America has distributed over $4.5 billion to more than 2.8 million students. The organization works with partners to lower barriers to a college education and give students the support needed to succeed. Learn more at scholarshipamerica.org.