Perseverance Through Purpose: Dream Award Scholar Katherine Blank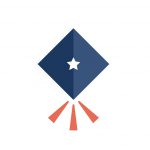 By Pam Carlson
Katherine Blank will never forget her 13th birthday.
Not because she became a teenager. Not because of how she celebrated. Not for any of the usual reasons.
Katherine lost her mother that day to an apparent drug overdose.
"I spent my childhood navigating my mother's manic highs and suicidal lows," Katherine said. "Life has never been easy."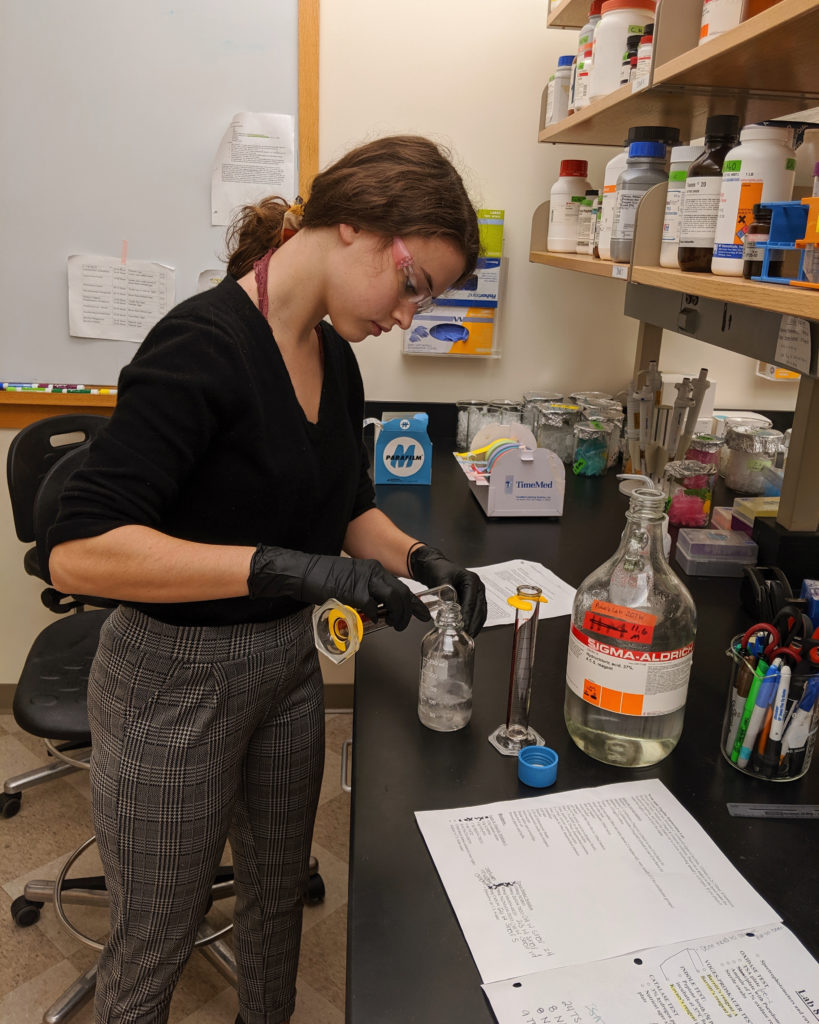 Dr. Lynnette Bardoff, retired U. S. Army colonel, met Katherine shortly after her mother's death. "I have seen Katherine grown and fight through emotional and financial strains," Dr. Bardoff wrote in her recommendation letter. "Katherine persevered through it all. She does her best to make lemonade out of lemons."
After her mother's passing, Katherine and her seven siblings did all they could to help out. Katherine has worked two or three jobs since she was 16, including work as a painter in her father's restoration business, working on churches and cathedrals. Other jobs included nannying, cashiering, waitressing and working as a home care and senior care aide.
In high school, Katherine struggled with autoimmune issues—and with bullying, as a result of the scarring her health problems caused. The experience triggered her interest in science and she is now a neuroscience major at Agnes Scott College in Decatur, GA.
"I decided to apply to as many colleges as possible," Katherine said, choosing Agnes Scott after touring it with her father. The historically women's college focuses on teaching its students how to be global citizens and preparing young women for leadership.
At Agnes Scott, Katherine jumped into campus life with a passion. She joined the Bee Society, maintaining and caring for on-campus beehives, raising awareness of the important role bees play in the ecosystem and working to reduce harm caused by pesticides. She has also been working on LEED (Leadership in Energy and Environmental Design) certification for campus buildings.
In addition, Katherine is a member of the COVID student task force—a firsthand experience in real-world application of science.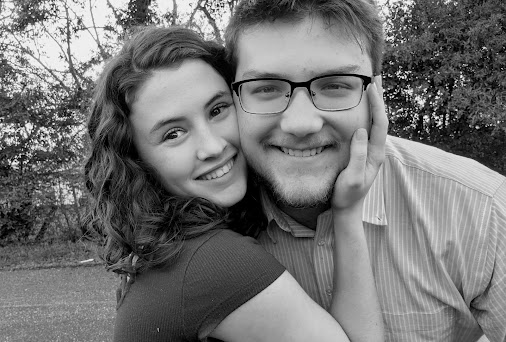 "The pandemic truly opened my eyes to the world," Katherine says. "I knew I wanted to be involved in science but I was never quite sure how. Seeing the world freeze from a novel virus made me realize how vulnerable we are as humans."
Katherine moved eight times during the COVID shutdown. She was going to school remotely and helping care for her brother-in-law in hospice, all while looking for scholarships to help cover college costs.
Receiving the Scholarship America Dream Award "means the absolute world to me," she says. "The Dream Award gives me stability."
Thanks to that stability, Katherine will complete her Bachelor's degree in Neuroscience in May, 2023—without debt. A wedding is on the horizon soon after; Katherine and her fiancé Carson plan to get married in July, 2023. Eventually, she aspires to a career in interoperative neuro monitoring: reading the brain waves of surgical patients under anesthesia.
Her advice for other students?
"Remember your purpose, your goal," Katherine says. "A lot of things are really hard, but we can get through."