Perseverance is Key: Dream Award Scholar Prishay Johri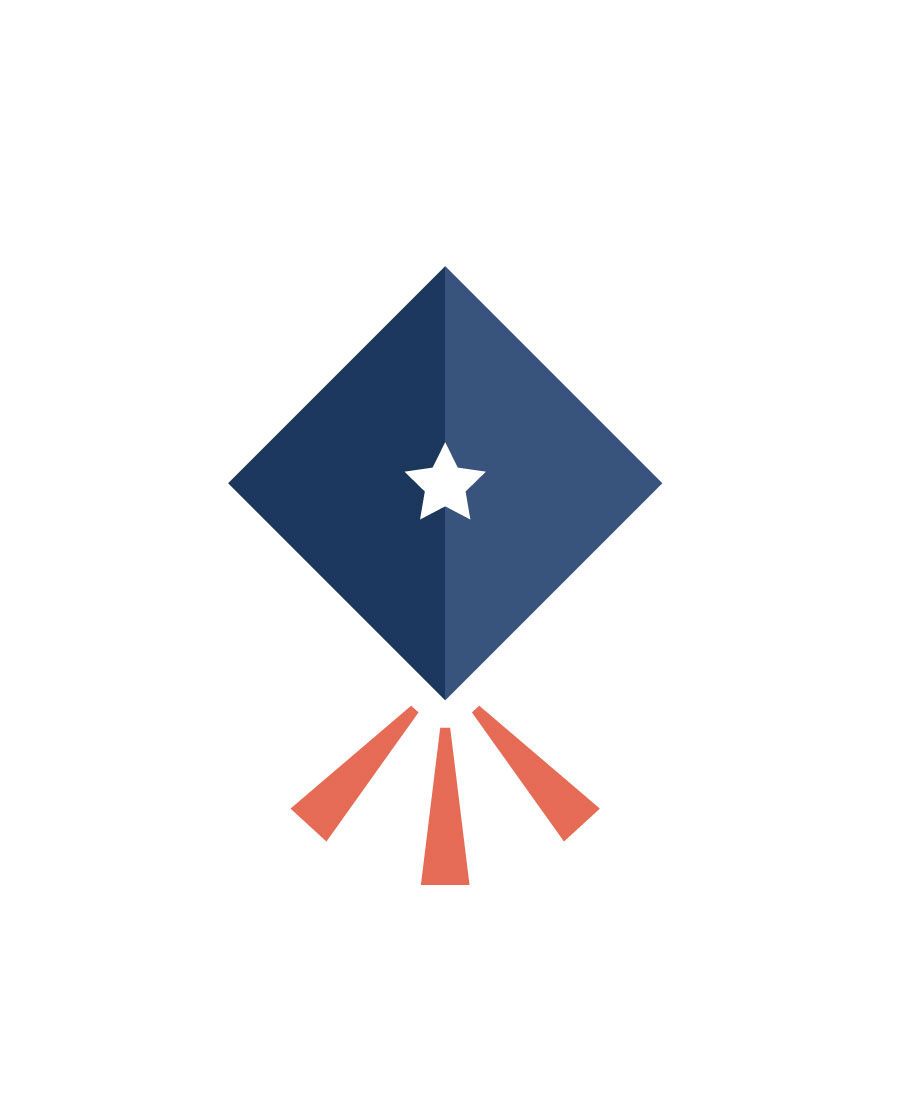 By Pam Carlson
Prishay Johri came to the United States from Pakistan when she was nine. Her father had a work visa and a job he enjoyed, her mother was a homemaker and the family relished living in America where education was valued.
"I loved being here and was very excited to be in an environment were education was valued, especially for young girls. That wasn't the case there (in Pakistan)," Prishay said.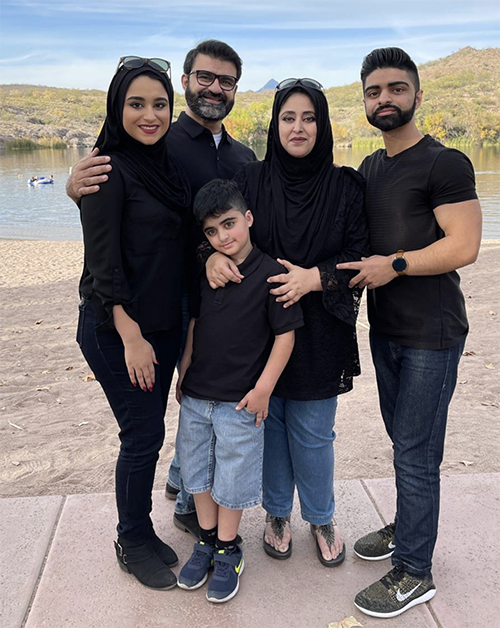 After a couple of years, the company where her father worked suddenly closed, and the family's visas expired. "We were told to go back home, but our home was America. My family had sold everything in Pakistan. We had nowhere to go. It seemed that life had closed all the doors to success for us. That's when we became undocumented immigrants.
"One door remained open for me – school. I focused on my studies as much as I could, despite the numerous problems my family faced at home," Prishay added.
When Prishay was 17, her life took another turn when her parents arranged for her to get married. "That's pretty common in my culture," she said. Her husband is a U.S. citizen, and her parents thought the marriage would provide Prishay with a secure future.
"My life was turned upside down," she said. "I was expected to take care of my family first and then focus on school." She persisted, graduating top of her class at Westfield High School. Prishay had started working to help make ends meet and quickly realized that as an immigrant, she had no access to financial aid and wasn't eligible for in-state tuition. Knowing she had to figure out a way for herself, she enrolled at Northern Virginia Community College.
"Knowing that I had a 4.3 GPA, a lot of people asked why I went to a community college. The cost difference was dramatic. Tuition at my community college was $10,000. Tuition at a four-year college was $30,000."
Taking Her Next Steps
Prishay finished an Associates of Science degree at Northern Virginia Community College in one year and then enrolled at George Mason University, where she is majoring in Neuroscience and will graduate with a Bachelors of Science degree in May, 2021. Ultimately, she wants to become a doctor. She has applied to 15 medical schools on the east coast.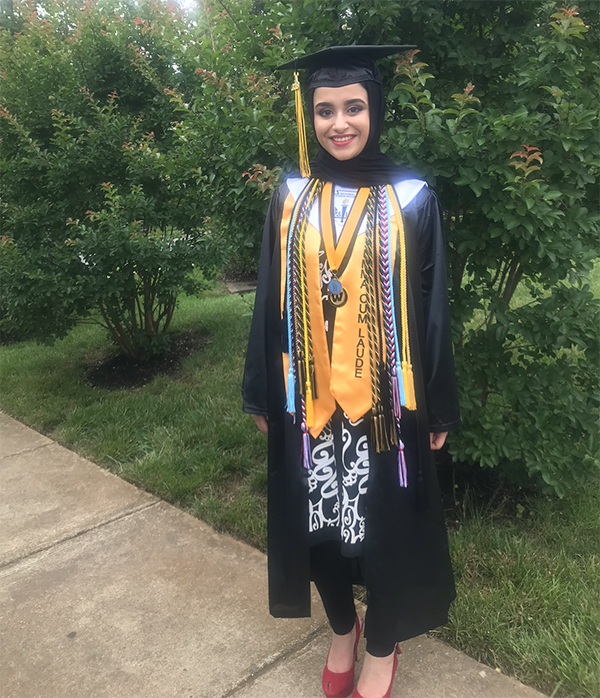 "There is a saying: you don't choose a medical school, a medical school chooses you," Prishay says. "With an average acceptance rate of just three percent, you give it a shot. I firmly believe if I continue to persevere, try my best and stay positive, I will achieve my dreams."
In August of 2019, Prishay's immigration appeal was accepted and she became a legal citizen. "As a legal resident of this country, many more doors have opened for me than ever before," she says.
Her interest in medicine and especially mental health and psychiatry grew from the stress and uncertainty of her youth. Prishay began volunteering at various local clinics and shelters and later got a job as a medical assistant at the Loudoun Psychiatric Clinic, which serves many people who need help for psychiatric diseases but who cannot afford treatment.
"This is the greatest country in the world, yet millions can't afford healthcare," Prishay said. "There are refugees, homeless, undocumented and many other unprivileged and underrepresented individuals who have no outlet to voice their needs to the medical world. As a doctor, I want to focus on them and my career goal is to create an organization that provides medical coverage to anyone who needs it regardless of their race, gender, sexuality or legal status. The U.S. health care system does not provide equal care for all."
Inspired by Family
Her mother instilled a sense of faith in Prishay, a sense of beliefs that as long as you do your level best, as long as you're trying your best, everything will fall in place. Her father taught her resiliency.
"He gave up everything for his children," Prishay said.
Prishay always looked for any help she could get and when she found the Scholarship America Dream Award, she decided to give it a shot. Students who receive the Dream Award have completed at least their first year of their college education, have a significant financial need, and have overcome obstacles through sheer determination.
"I was very shocked and ecstatic when I got it," Prishay said. "This will allow me to focus on school and not have to work many long hours a week at the same time.
"It's definitely been challenging, but I keep a positive outlook. I've been given an opportunity to work and to go to school, and I use that as fuel to keep going. Perseverance is the key to success."