Featured Partner Scholarships: February 2020
By Matt Konrad
The holidays have come and gone; March Madness and spring break are still far over the horizon. For college students, this month means a renewed focus on the classroom—and our featured scholarship for February are open to those excelling in all sorts of fields. Take a look below, and don't forget to visit our full scholarship listing to see what's available now.
CME Group Foundation Scholars Program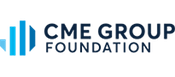 CME Group Foundation strives to empower future generations through education—equipping today's students to meet tomorrow's challenges. Their specific focus is on preparing low-income and under-represented minority students for careers in financial services, and they work with a prestigious group of partner schools that provide evidence-based support programs for this group of students majoring in fields related to the financial services industries.
The CME Group Foundation Scholars Program is awarding renewable scholarships of up to $20,000 to under-represented minority students majoring in finance, computer science, math, cybersecurity, data science, financial engineering, information technology or statistics at partner schools (located in Illinois and New Jersey).
Eligible applicants must be African American or Latino/a, and must be current or rising sophomores, juniors or seniors who plan to enroll full-time at one of ten CME Group Foundation partner schools for the entire upcoming academic year. Applicants must have a minimum GPA of 2.5 on a 4.0 scale (or its equivalent).
In addition to receiving a scholarship, CME Group Foundation Scholars get an expenses-paid trip to attend a one-day market education program at CME Group in Chicago in August 2020.
Lockheed Martin STEM Scholarship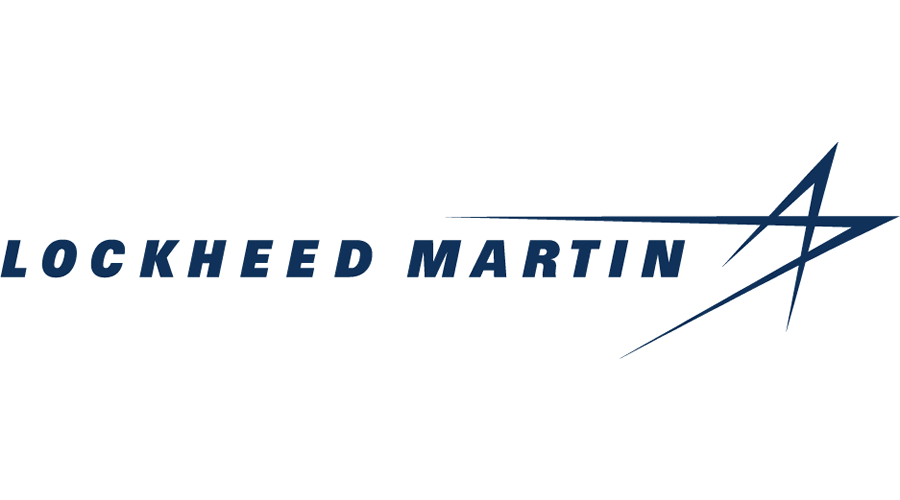 The Lockheed Martin STEM Scholarship program, launched in 2019, provides opportunities to students who want to build their talents and change the world.
"As a global leader in innovation, we recognize the urgent need to address our nation's skills gap by encouraging, attracting, and developing the next generation of workers in science, technology, engineering, and math," said Lockheed Martin Chairman, President, and CEO Marillyn Hewson.
The program is awarding scholarships of $10,000 per student, which are renewable each year. The program will continue to add up to 200 new recipients each year, and is open to individuals studying engineering or computer science that demonstrate financial need and come from underrepresented or underserved communities. (Learn more about the initial class of 200 scholars here!) The ideal applicant will have demonstrated leadership capabilities, as evidenced by volunteerism, mentoring younger students, STEM-focused extracurricular activities or work experience.
For those looking at career options after graduation, scholarship recipients can opt-in to be contacted by Lockheed Martin recruitment teams regarding possible internship opportunities. (Note: All interested candidates and scholars must apply through the Lockheed Martin careers site to be considered).
Richard O. Jacobson Legacy Scholarship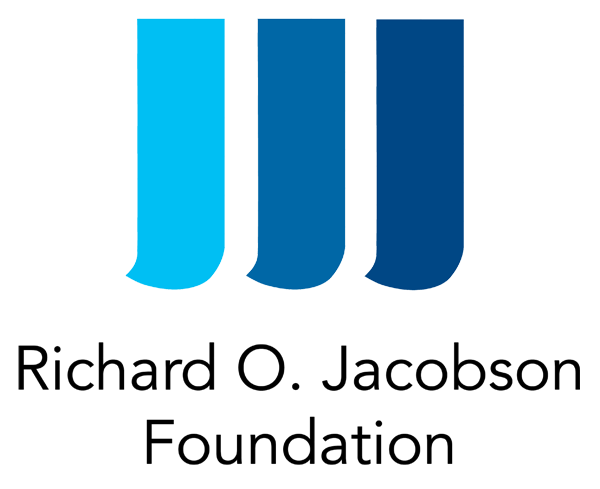 During his lifetime, Belmond, Iowa native Richard O. Jacobson built The Jacobson Companies into one of the largest privately owned warehouse organizations in the nation. He was a generous philanthropist and a major supporter of higher education in the state—and the Richard O. Jacobson Legacy Scholarship is now in its second year of providing Iowa's college students with a prestigious and flexible scholarship opportunity. The program is offering up to $500,000 in scholarships—50 renewable awards of up to $10,000 each.
What's more, these awards may be used for any education-related expense, including tuition, fees, books/supplies, on- or off-campus room and board and transportation costs). Applications are open to high school seniors and current college undergraduates at eligible Iowa colleges and universities including the University of Iowa, Iowa State, Northern Iowa and the 15 Iowa community colleges.
Awards are renewable for up to three years or until the completion of a bachelor's degree (whichever occurs first), provided the recipient maintains a cumulative grade point average of 2.0 on a 4.0 scale. Financial need will be considered, and applicants must be Iowa residents pursuing their first associate's or bachelor's degree. There's no restriction on major or area of study at four-year colleges; two-year students must be pursuing vocational/technical areas of study.