Celebrate National Scholarship Month with These Featured Scholarships
By Matt Konrad
This is a sponsored post featuring scholarship programs managed by Scholarship America.
November is National Scholarship Month – and there's no better way to celebrate than by applying for featured scholarships from Scholarship America!
To give yourself the best chance of success, it's important to follow our Top 5 tips for scholarship seekers:
Read Directions Thoroughly. Not following directions could disqualify your application.
Be Sure YOU do the Work. Your scholarship application needs to be an authentic portrait of you.
Tell Your Story. Even if you aren't sure of what your major or career path will be, indicate your intentions and interests. Share your passions and important events in your life. It's not just about your academics. Scholarship Providers want to know your story.
Plan Ahead. Track deadlines. Sign-up for reminders.
Prepare Your Recommenders. Provide your recommenders with key information about you and detailed directions for submitting the recommendation.
To learn more, download Knowledge is Power: Scholarship America's Quick Scholarship Reference. And check out these two featured scholarships, open now!
The Wells Fargo Scholarship Program for People with Disabilities is designed to help people with disabilities obtain the education or training necessary to succeed in the career path of their choice.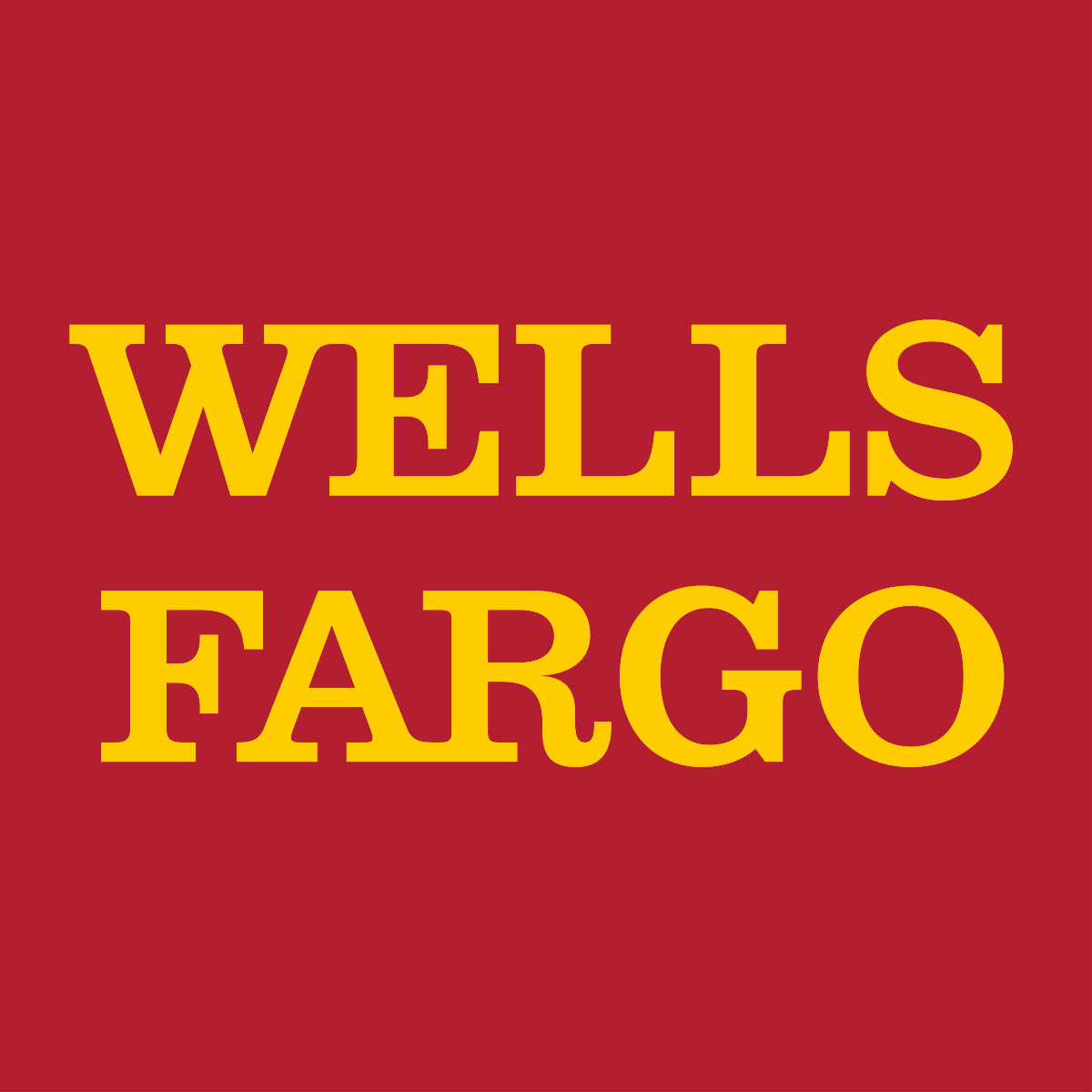 The program will provide awards of up to $2,500 to qualifying full-time students, renewable up to three years. Awards of up to $1,250 are available to qualifying part-time students and are renewable up to seven years, or until a bachelor's degree is earned, whichever occurs first.
In 2016, Wells Fargo committed $1 million over four years to Scholarship America to develop and implement the program. According to the U.S. Department of Labor, the unemployment rate for people with disabilities is twice the rate of those without, and people who have completed higher levels of education are more likely to be employed. To date, Wells Fargo has donated $750,000 to Scholarship America to help 111 scholarship recipients with disabilities achieve their educational goals.
"I am deeply grateful for the support I received from Wells Fargo throughout college," said Gloria Li, a two-year scholarship recipient and University of Florida graduate. "Now that I am working in energy policy, I have the exciting opportunity to put what I learned into practice. Without scholarships like Wells Fargo's, I may not have had the ability to graduate debt-free and do what I love after college."
Applications are open until December 6, or until 700 applications have been received. Apply Now

The GE-Reagan Foundation Scholarship Program, sponsored by the Ronald Reagan Presidential Foundation & Institute and General Electric Company (GE), offers renewable $10,000 scholarships to high school seniors in the United States. The program is open to current high school seniors who demonstrate the attributes of leadership, drive, integrity, and citizenship similar to those exhibited by President Ronald Reagan.
The GE-Reagan Foundation Scholarship Program was recently cited by U.S. News and World Report as one of four "huge scholarships worth $10,000 or more" that students should seriously consider. Since the program's inception, around $6.3 million has been committed to 157 students who are attending or have attended 99 different colleges.
Like the 40th President, candidates use the formative experiences of their youth to lead, serve, and pursue a life of purpose and significance, both individually and for their communities. The renewable awards provided by the Reagan Foundation can be used for education-related undergraduate expenses, including tuition, fees, books, supplies, room and board. In addition, Scholars are invited to participate in a special awards program and receive ongoing leadership-development support.
Applications are open until January 3. Apply Now